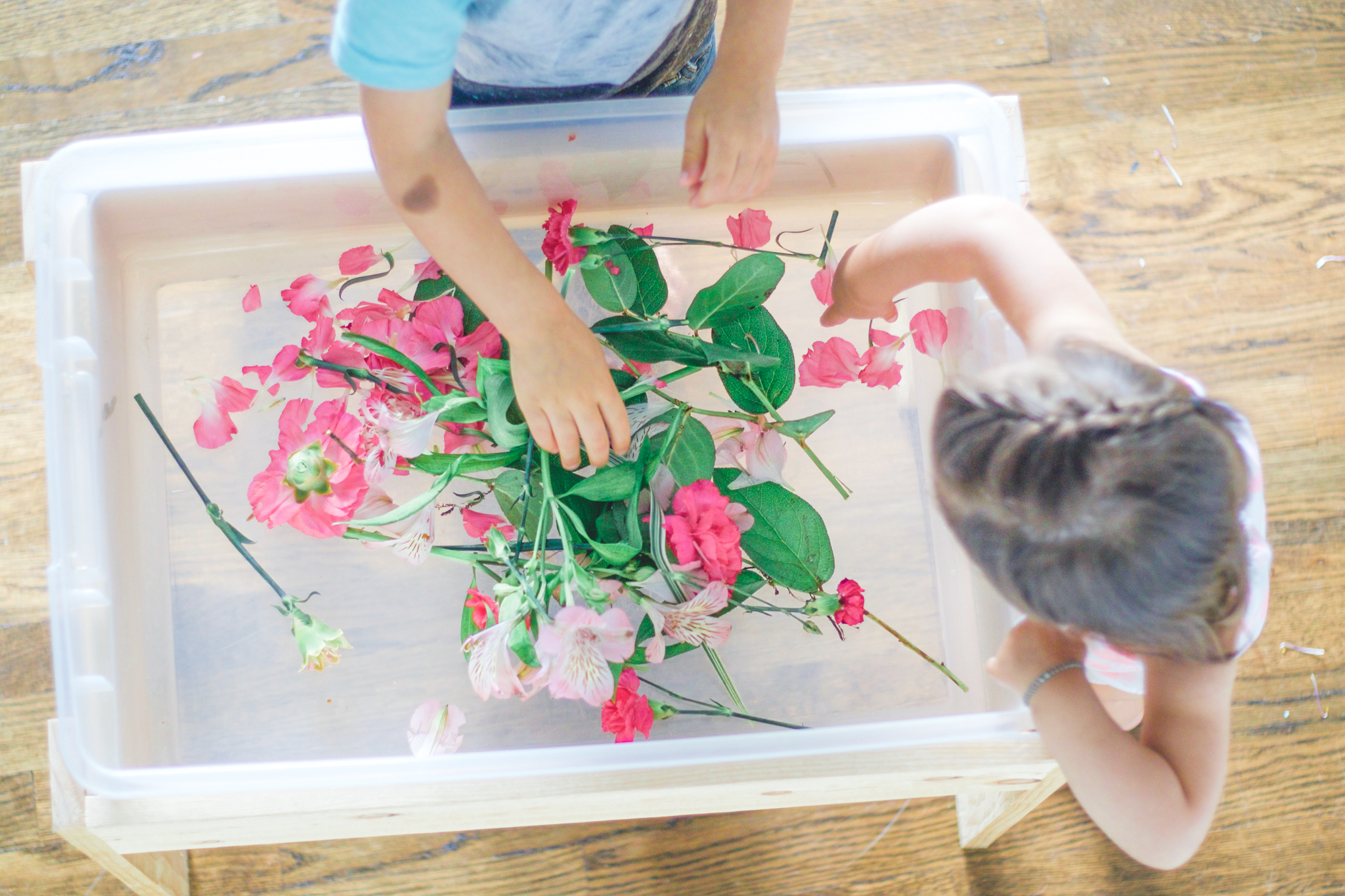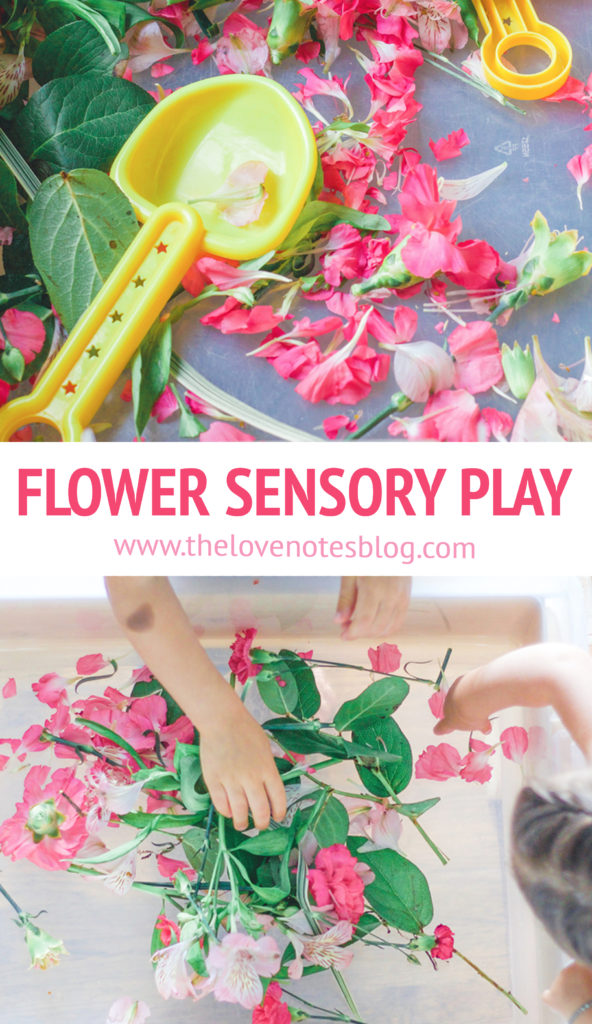 I love our sensory table— it was actually a DIY project that I did years ago, & we love it! You can see how I made our DIY sensory table here.
I'm always looking for new things to put in our sensory table— we do things like rice, beans, sand, water & oatmeal pretty frequently. If I'm out of ideas (or I don't want to clean up the mess that Gabi inevitably makes– her sand-throwing hands are out of control, you guys, haha.) I'll hop on Pinterest  & look for something low maintenance. I saw a cute pin with Spring Sensory Table Ideas– it had a picture of a little garden setup, with faux flowers, dirt & rocks. & I had a bouquet of flowers that didn't have much longer, so I figured why not get some use out of it & create a learning experience in the table?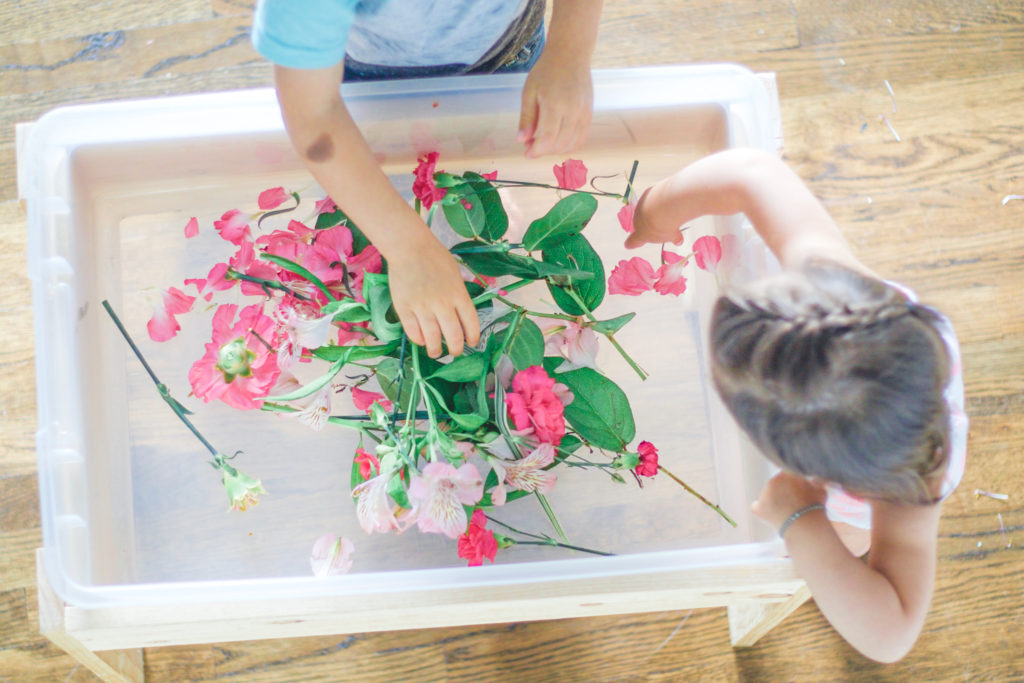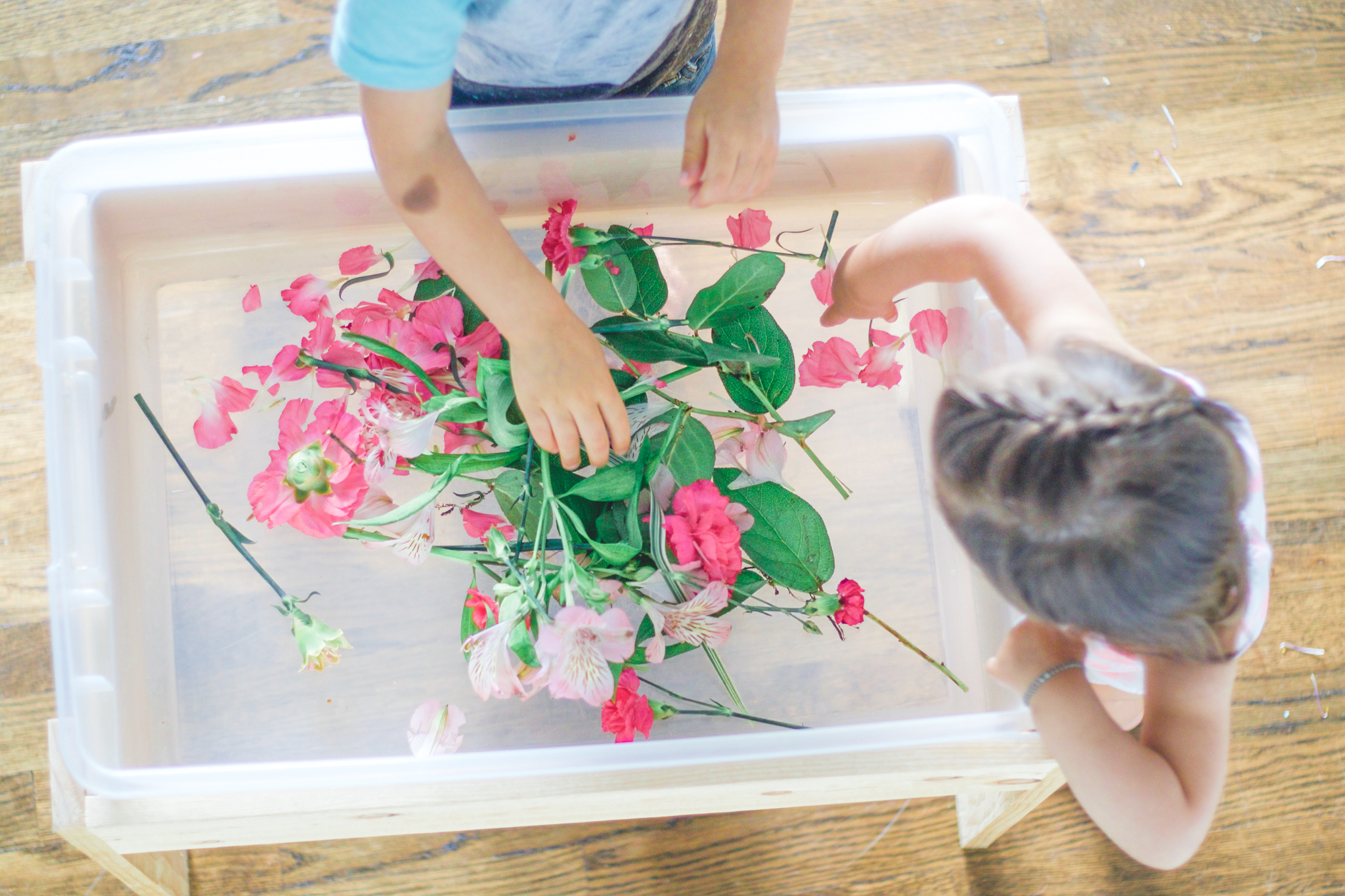 I threw in some shovels so they could dig around & scoop up the pieces. Gabi was interested in pulling off all the petals & tearing them into the tiniest pieces she possibly could, haha. Which gave me the idea to let Gio practice with some scissors.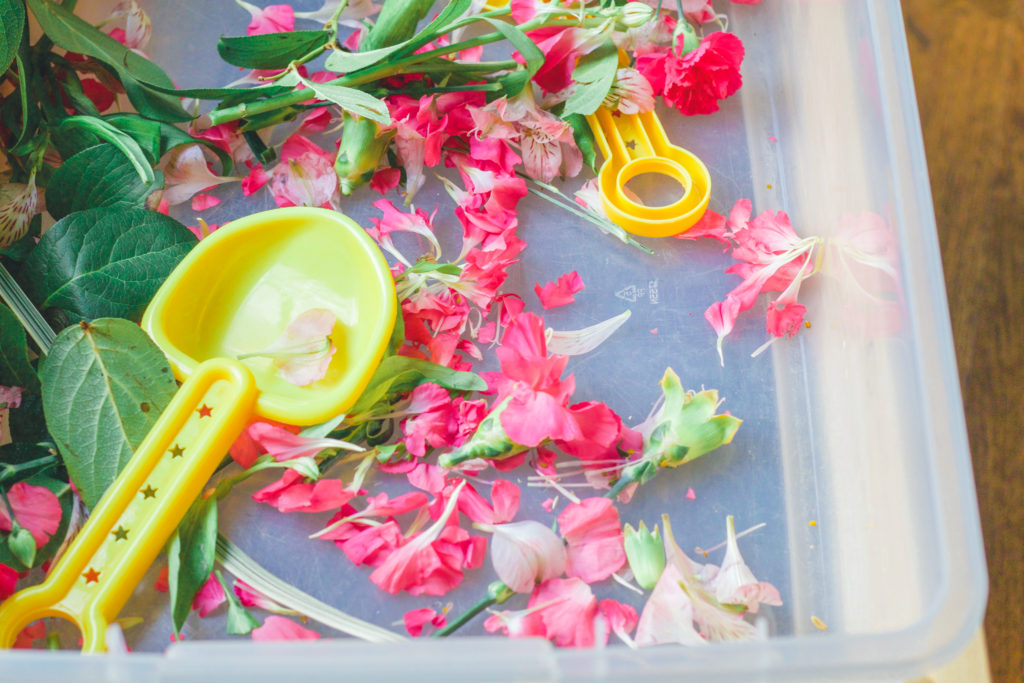 He cut things up, with some help & guidance from me,  & they both just sat quietly, exploring :)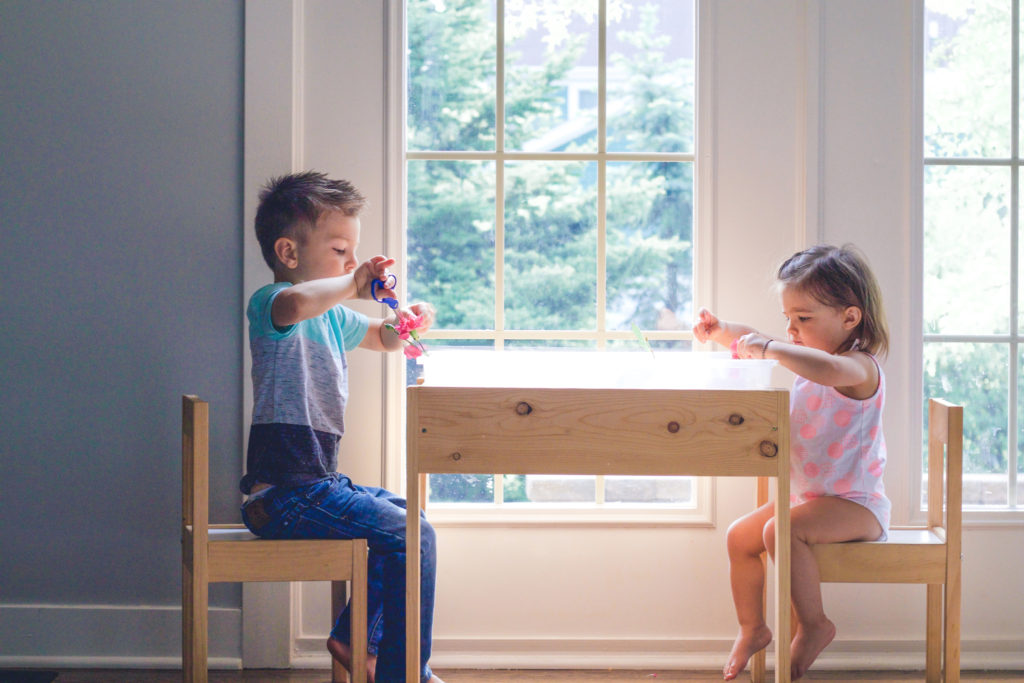 Gabi examined the flowers, one-by-one.  I love watching her marvel at something I see as ordinary or don't think twice about. It makes me stop & realize the beauty in things I may just otherwise walk right by.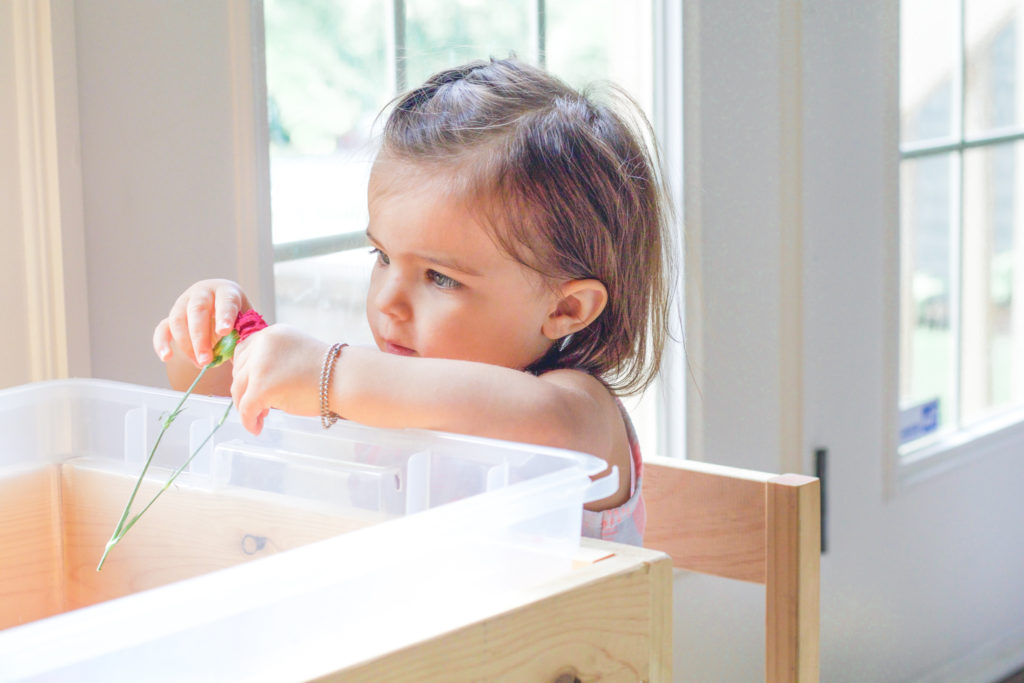 I also love seeing these two, happily playing & learning together with nothing more than a bit of nature :) It just goes to show you don't need a fancy game or technology to hold their attention. Just throw some flowers in a bin & let them have at it!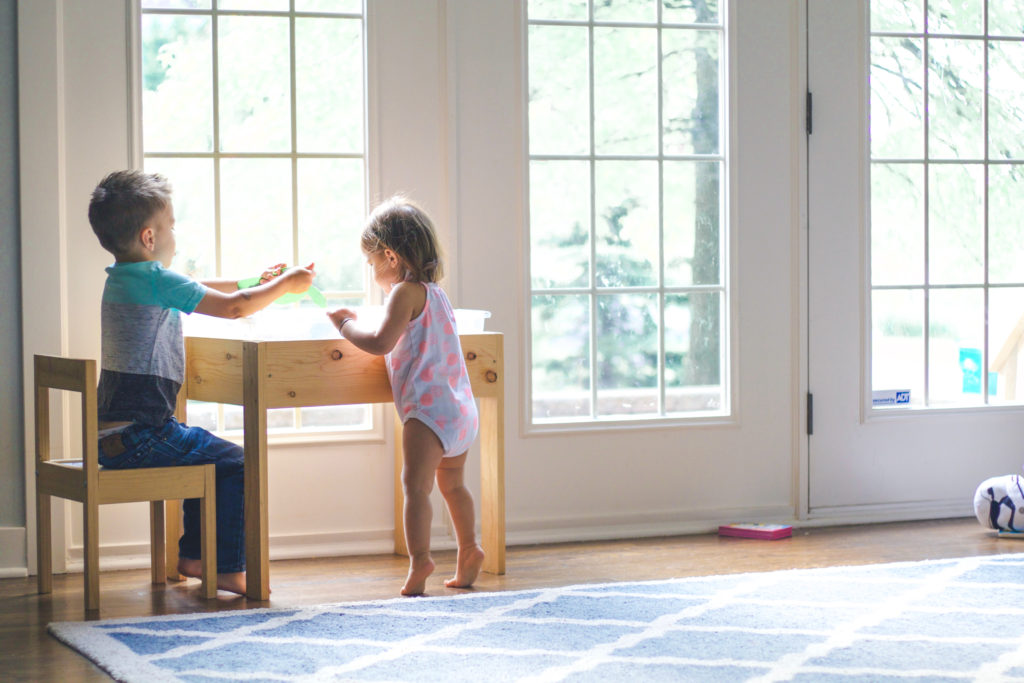 Do you have a sensory table?  What's your favorite thing to put in it? I'd love to know!
---
For more sensory activities, check out these posts: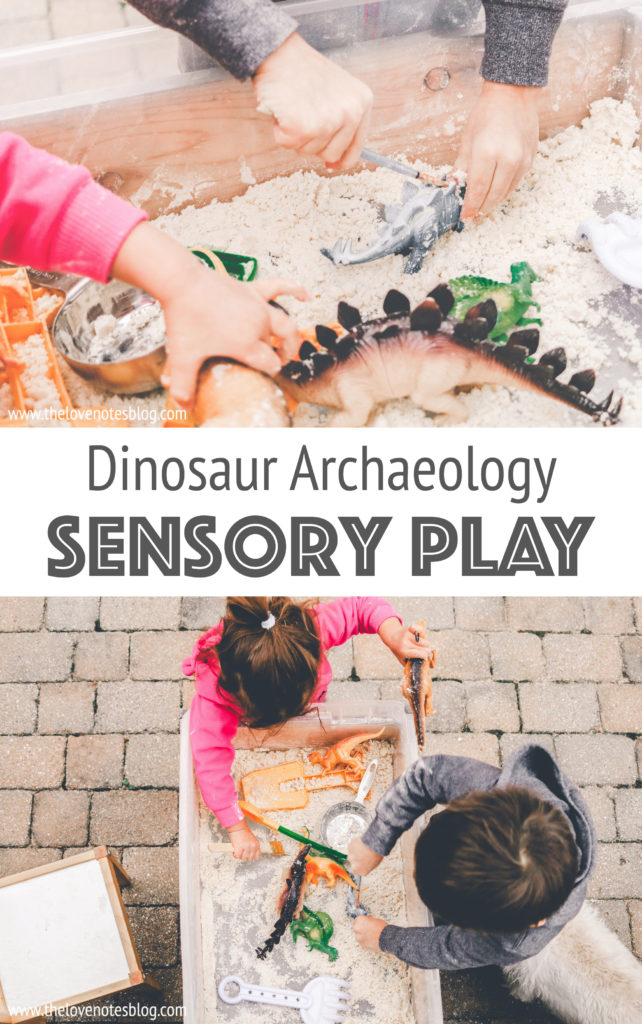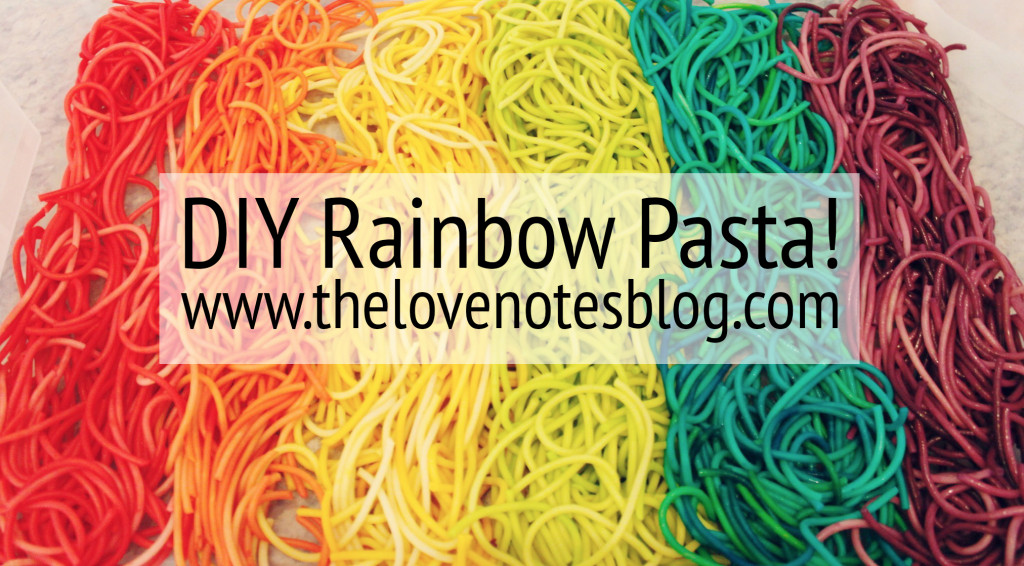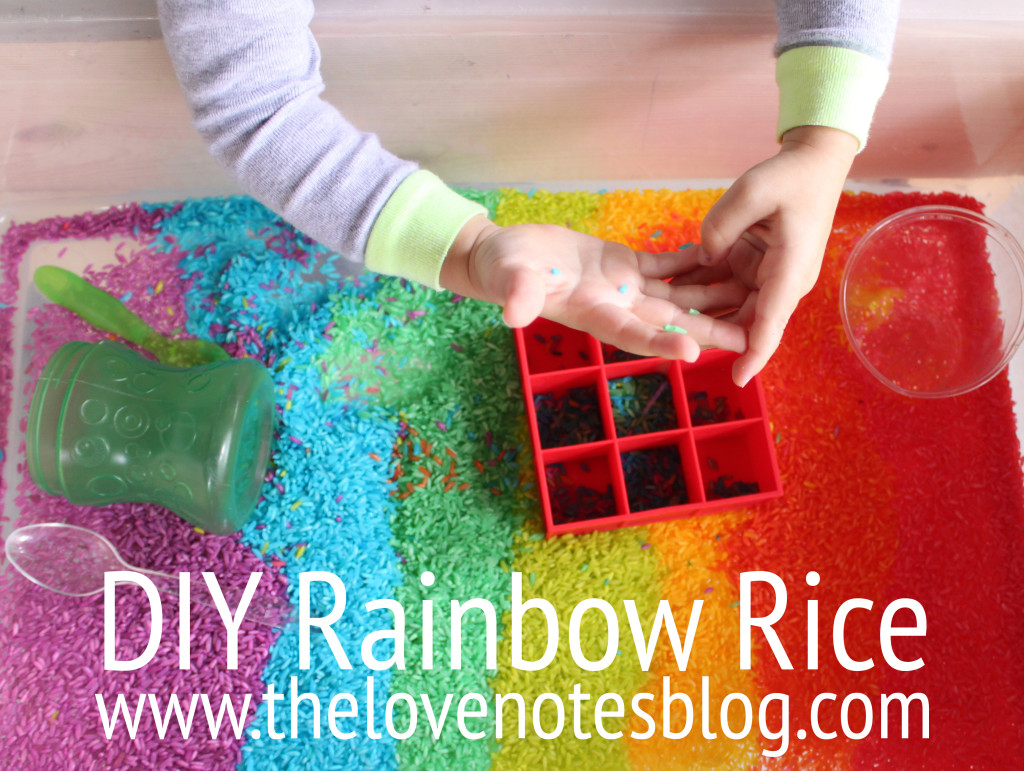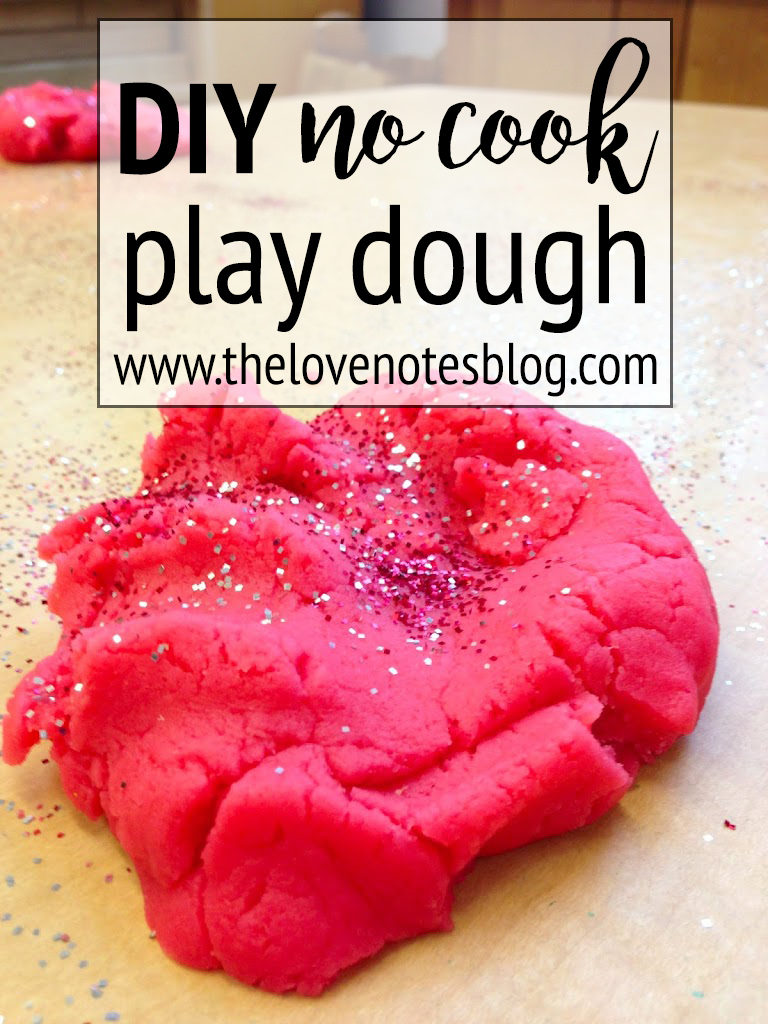 Thanks so much for stopping by!