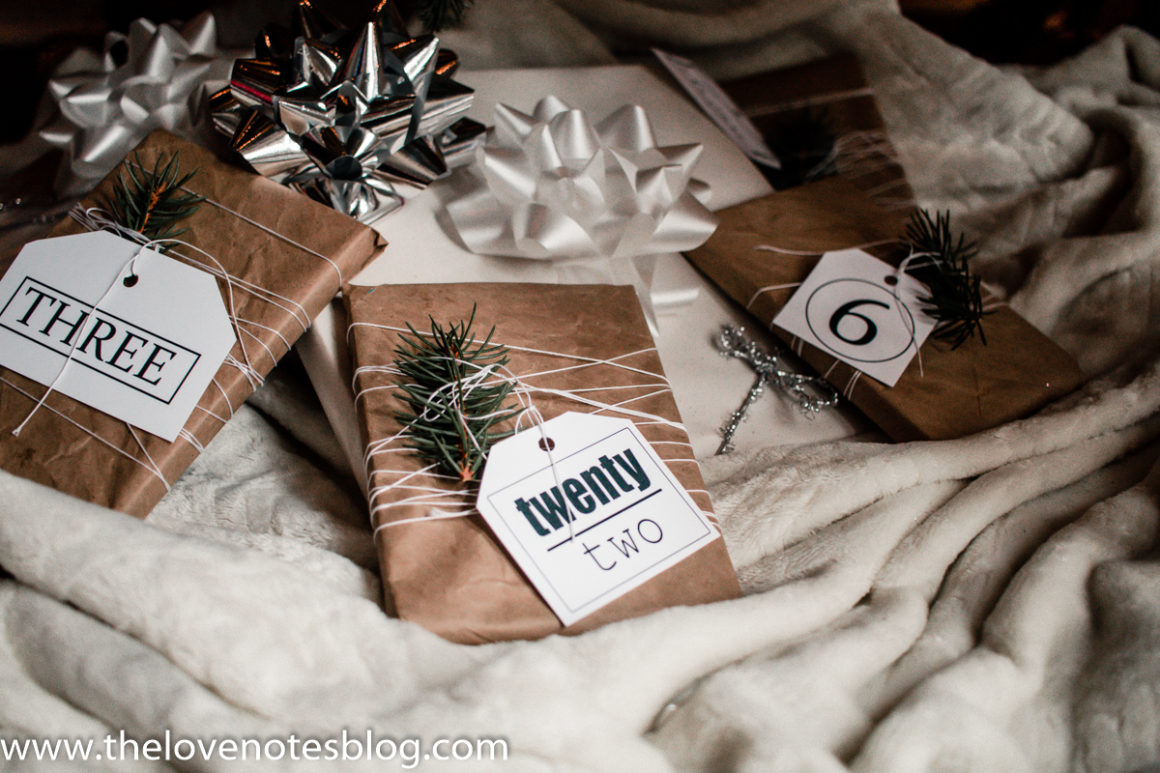 This Christmas, I wanted to create a fun & memorable tradition with my kids to celebrate the season & make it even more special. Since we LOVE reading, I decided to incorporate books into an advent calendar as a way to countdown to Christmas. Every night, the kids will choose a book from under the tree to unwrap & read before bed. It will be a nice opportunity for us to talk about advent & the reason for the season while spending some quality time together. I have free printable tags for you guys to number your books, along with a list of books I'm including in the calendar!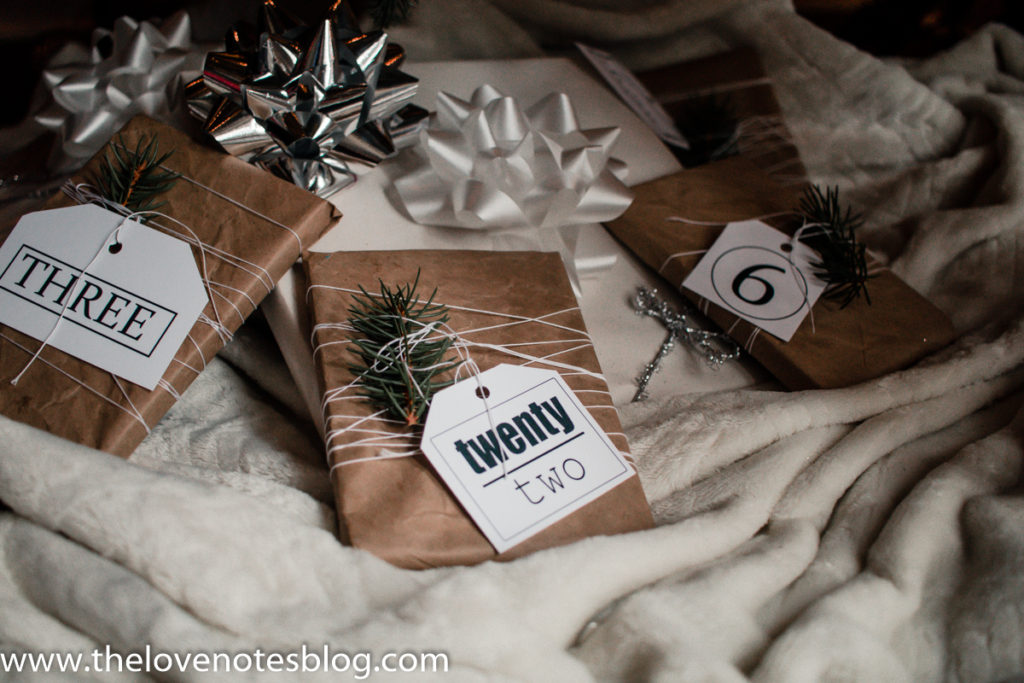 Life has been super crazy lately, so I'm really trying to simplify this holiday season & spend more time doing meaningful things with my kids. I figured, what better way to celebrate Christmas than with some new books & quality time spent together reading them?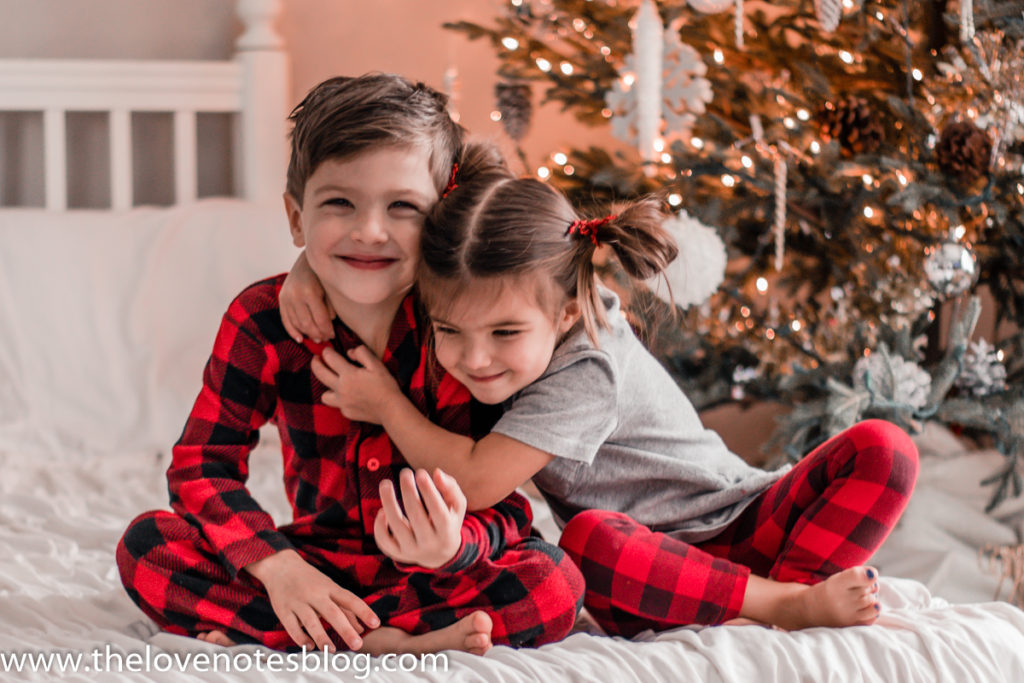 I have a few Christmas books included in the advent book calendar, but most of them are classic books that can sit on our shelves all year round.
Here's a list of what I've wrapped under the tree:
Free Printable Advent Book Calendar Tags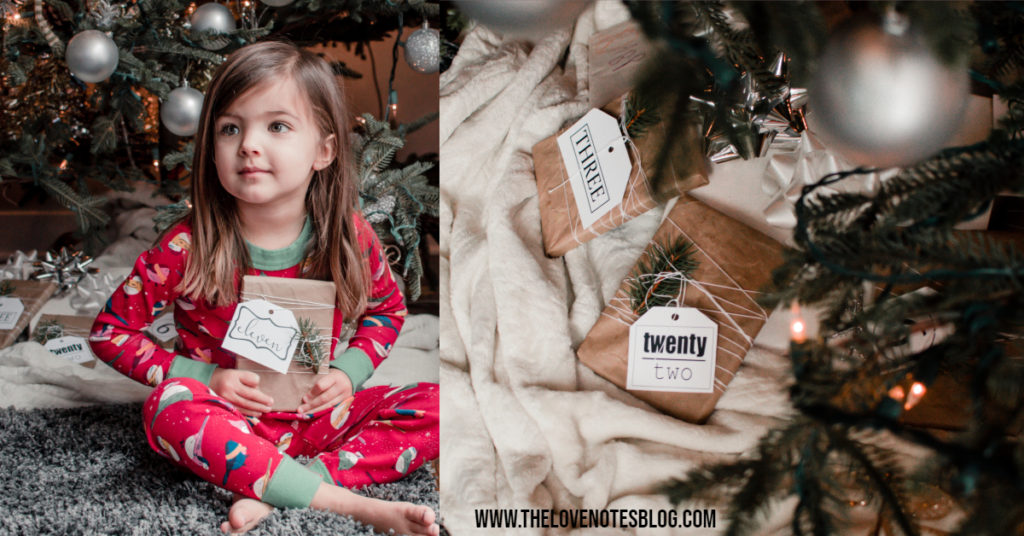 I'm sharing my printable tags with you so you can number your books, too! They've been added to my Free Printables Library, so you can have access to them forever. Click here to get access so you can easily print them from home, along with TONS of other free printables! For these tags, you can just print, cut, & hole punch, & tie them on your books.
No matter which books you choose to add to your advent book calendar, your kids will love this countdown to Christmas while creating special memories & spending quality time together!
For more holiday ideas, check out:
---