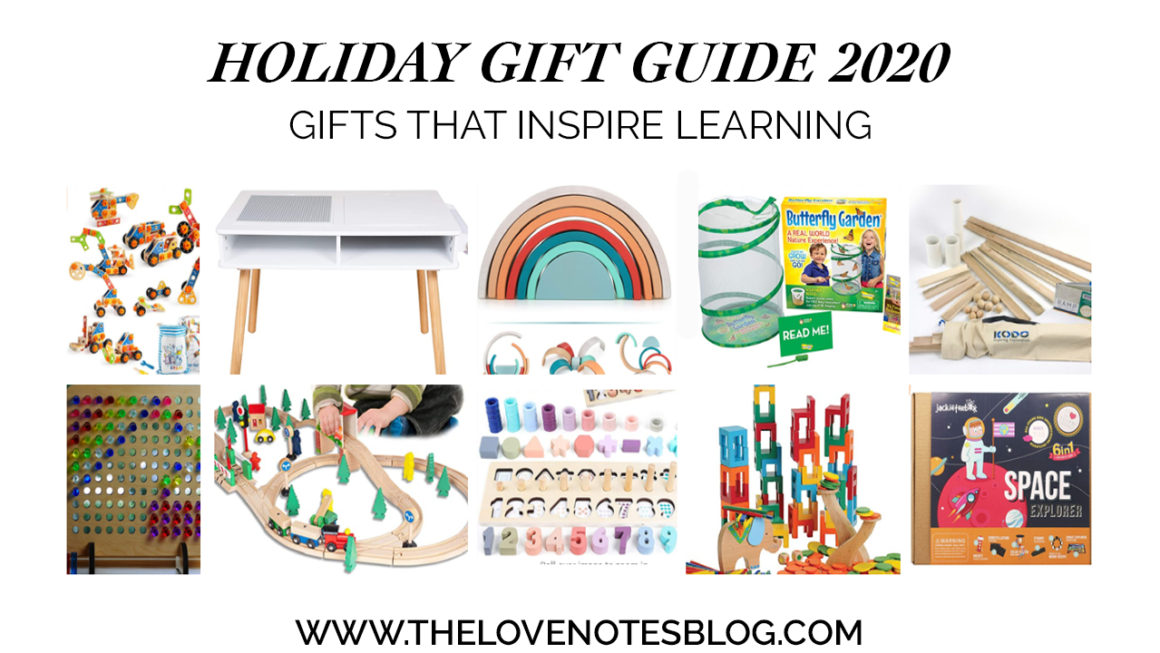 Holiday Gift Guide: Educational Gifts to Inspire Learning
The Holiday Gift Guide: Educational Gifts is finally here! In this post I'm sharing educational gifts that provide opportunities to learn through play. The Holiday Gift Guide is designed to make your holiday shopping easy & stress-free, so read on to see my top picks for 2020!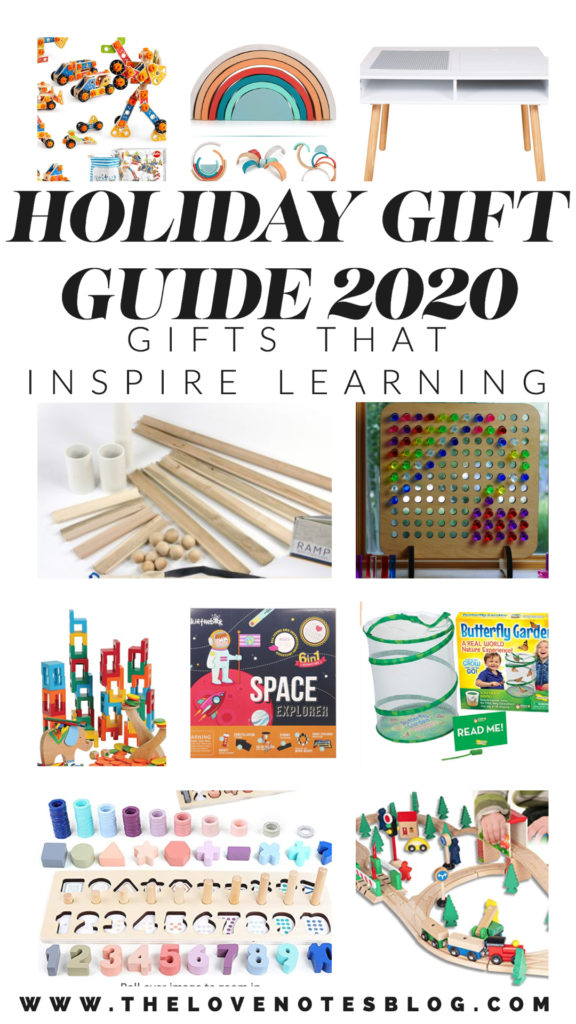 ---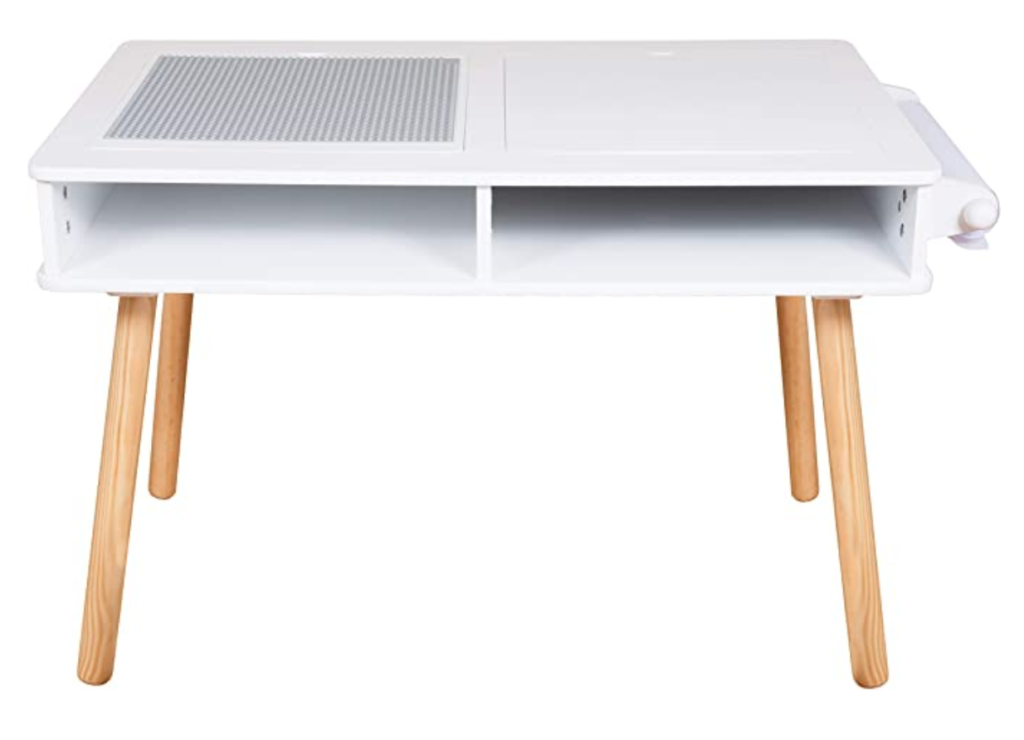 The Elk & Friends Sensory Table is super versatile & perfect for arts, crafts, building, & sensory activities. The shelf makes nice storage for supplies & toys so you can easily stay organized. It comes with lightweight reversible tops so you can build with LEGOS on one side, or use the smooth surface to draw & paint on. There is also a fun paper roll holder on the side!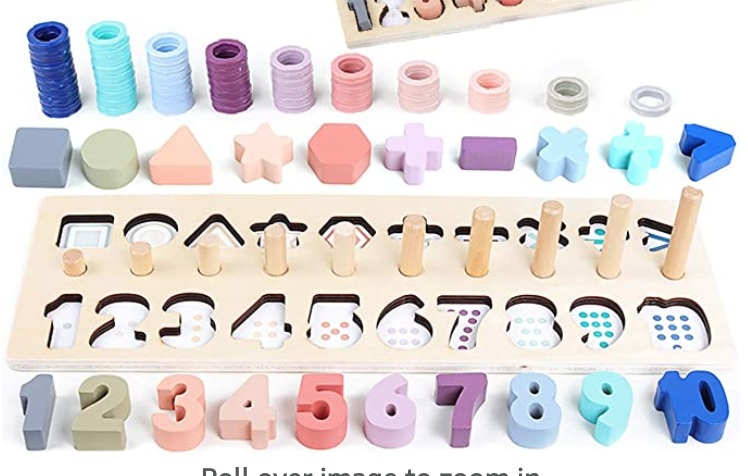 My kids have always loved puzzles, so this year we are stocking up. How cute is this wooden puzzle board! This board will help children practice matching & counting while learning shapes & numbers. I love that the pieces are wooden so they are super durable. This is a great educational gifts for kids on the younger side.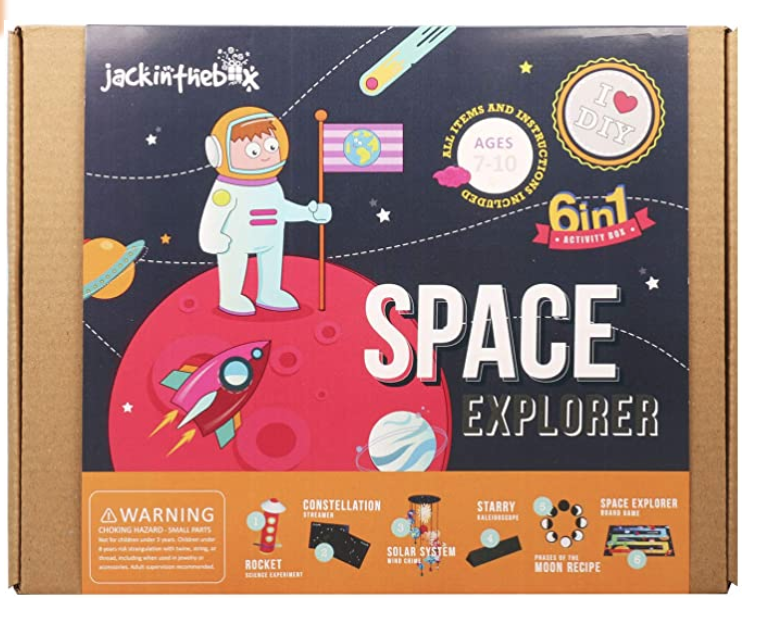 This Space Explorer Box is perfect for any space lover! It comes with arts & crafts for tactile learning while teaching about space. It comes with 6 activities– Make your own beautiful Solar System Mobile, learn about the constellations by making a streamer, make a magical kaleidoscope and see patterns in it, learn how a rocket works by doing a simple science experiment, and use Oreo cookies to lick off the cream and understand the different phases that the moon goes through during the month!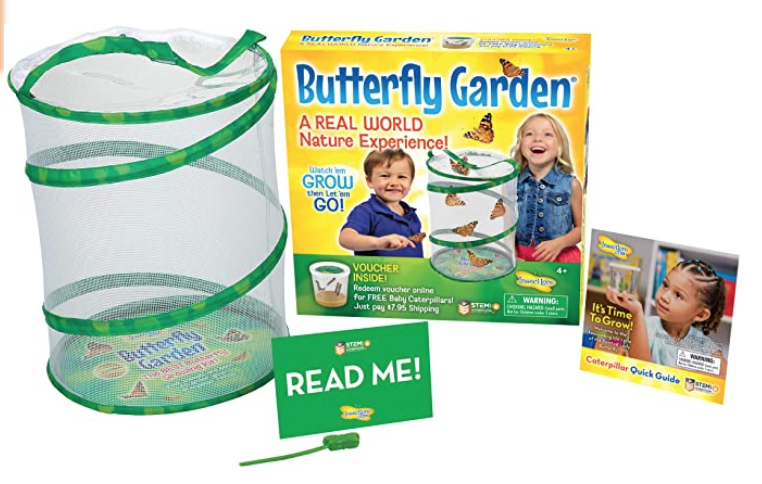 We have always wanted to do our own butterfly garden! We love science so this would be so fun to see the life cycle of a butterfly over time. This not only encourages children to learn about nature but it helps to build empathy & practice patience. Add this to your list of educational gifts to get your kiddos!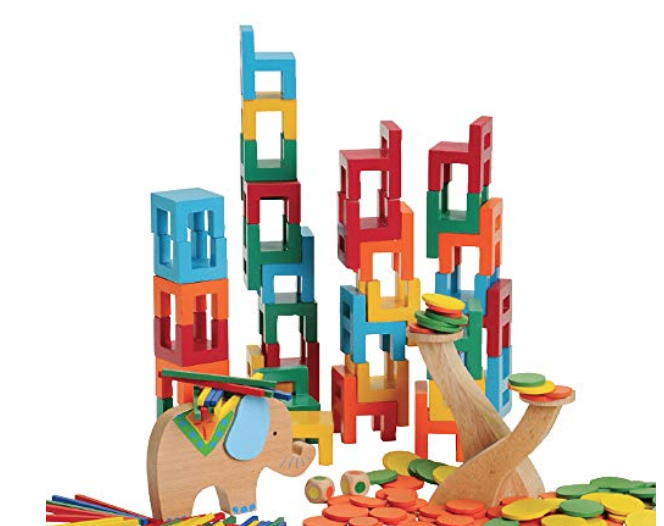 Children will learn the properties of balance with this fun Stack & Balance Set. The set also comes with dice, so they can practice counting and matching as they roll to see how many pieces should be placed. I like how open-ended this set is and children can explore on their own.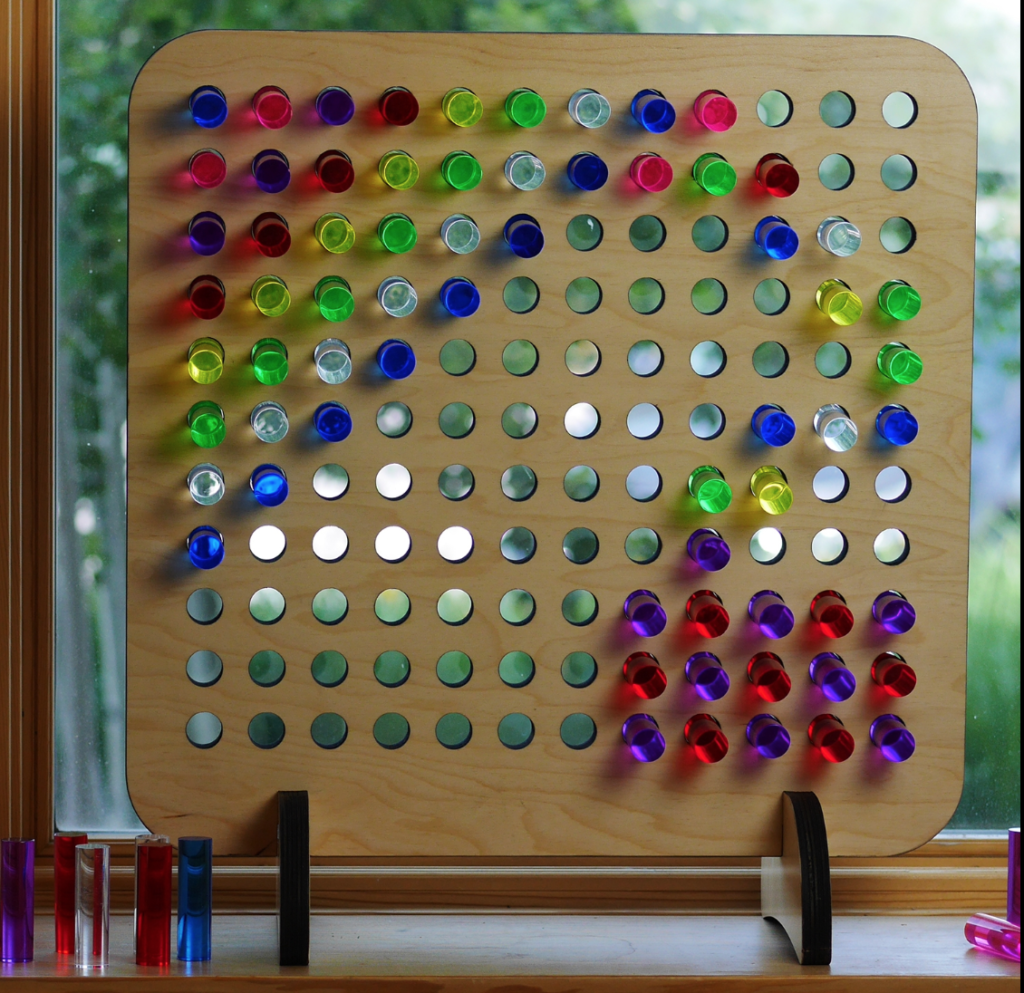 We have this Rainbow Pegboard at my school & the kids love it. We haven't been able to use the pegboard yet, but the kids are mesmerized by the colorful acrylic pegs– they stack & build with them, & use them for imaginative play. They would be amazing to use on a light table, too!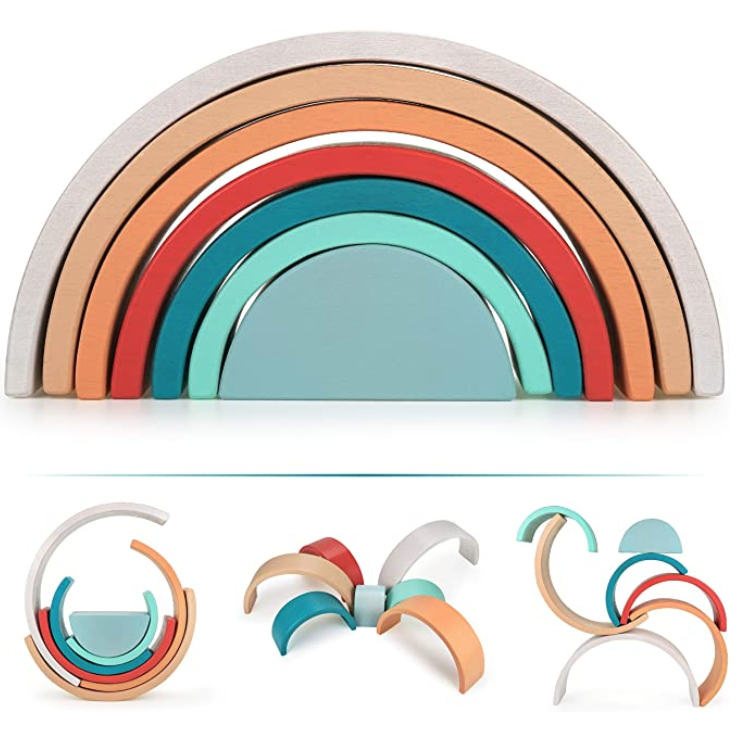 This Rainbow Stacking Toy is a fun, open-ended toy that you can do so many things with. In addition to stacking & balancing, these wooden pieces can be used as bridges for cars, parts to a castle, boats for people, etc. Never underestimate the simplicity of a toy like this! I also love the colors, I imagine looking so happy on a playroom shelf :)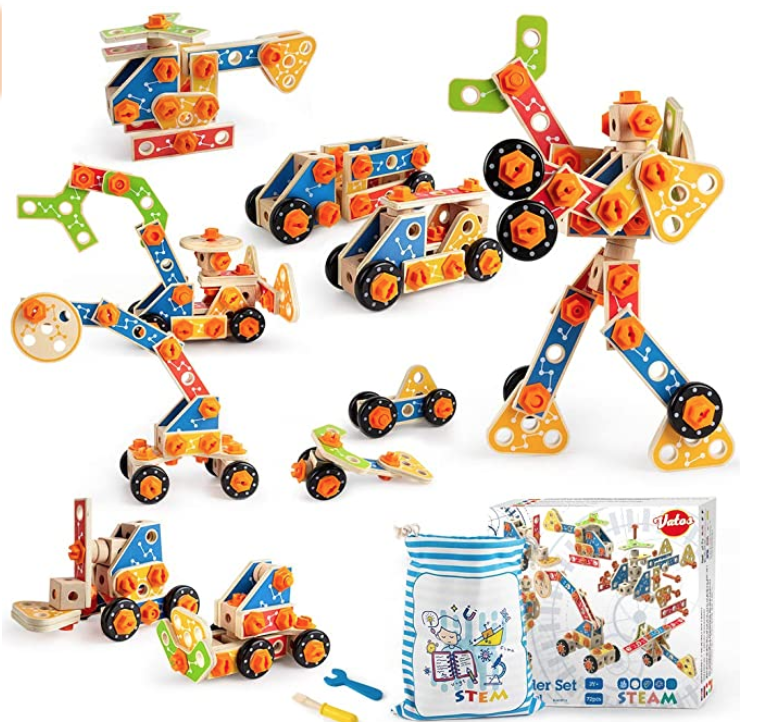 Have you noticed a wooden theme in this post yet? Haha. I prefer wooden over plastic all day long. This STEM Building Kit encourages imaginative play & critical thinking as children work to build different designs & structures. My kids get lost in play like this for hours! These would be great educational gifts for anyone who likes to build & put things together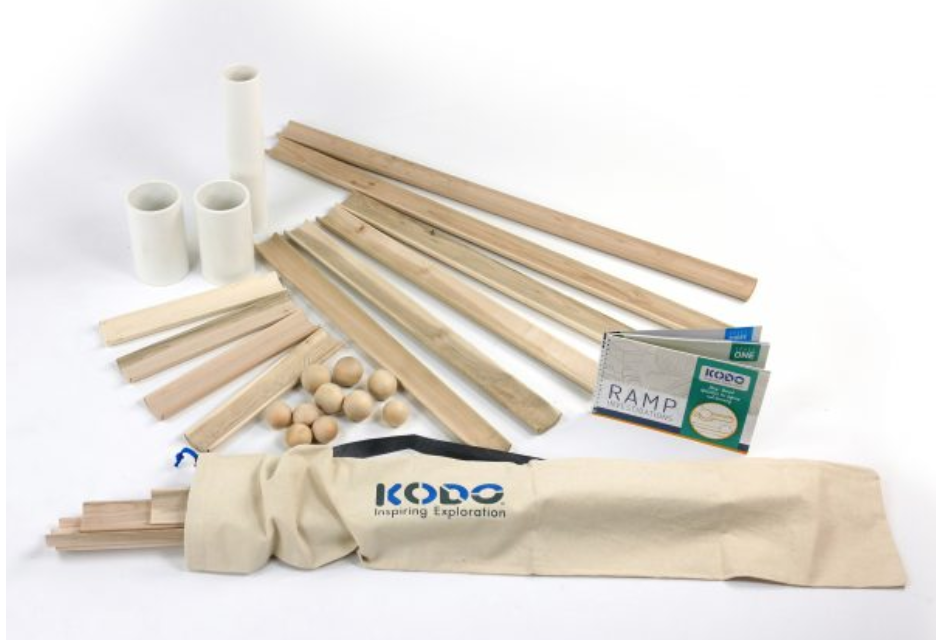 When I was a kid, I loved building ramps out of cardboard tubes & wooden blocks! This Discovery Ramps set is a great way to introduce math & physics into everyday fun. Use it to spark inquiry and get children excited about investigating roads, motion, balls, inclined planes (simple machines), & systems. It comes with 14 Discovery Ramps in three sizes, 3 tubes, & 10 wooden balls.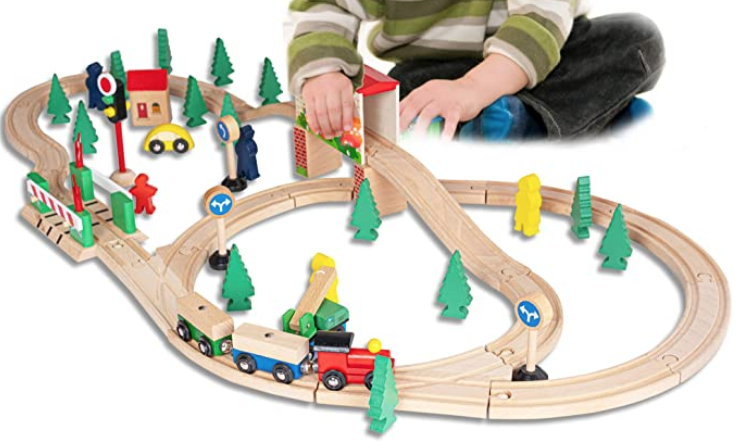 Every kid needs a train set, & this wooden one is the perfect starter set. In addition to the track, it comes with vehicles and accessories so children can enjoy pretend play. Railway equipment includes a total of 60 high-quality pieces that can bring endless joy to your children!
---
If you liked this gift guide, be sure to check out my Holiday Gift Guide for Kids.
For more Holiday Ideas, check out these posts: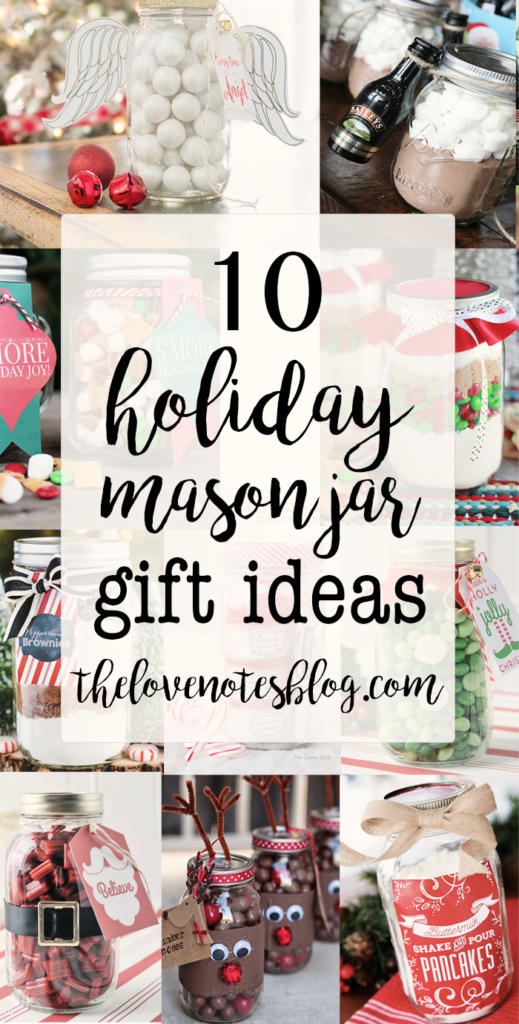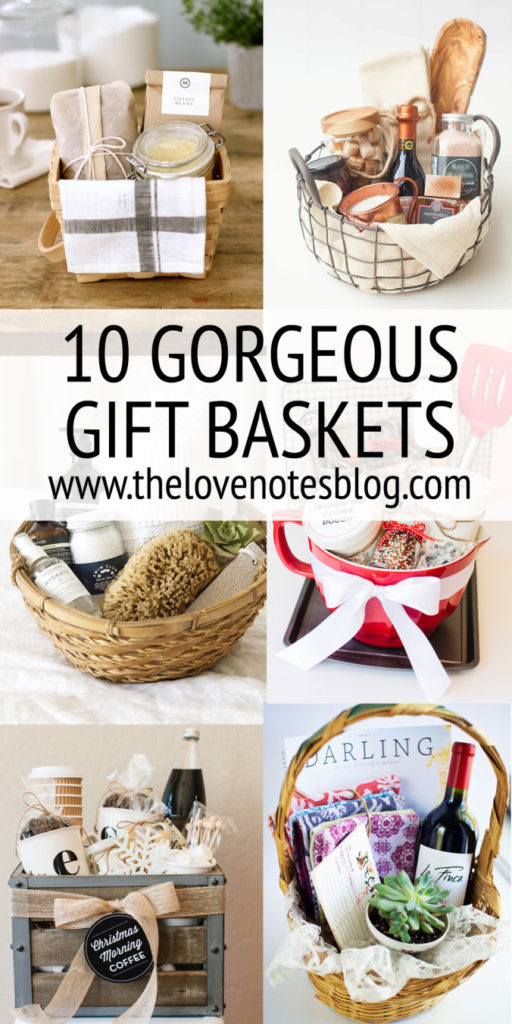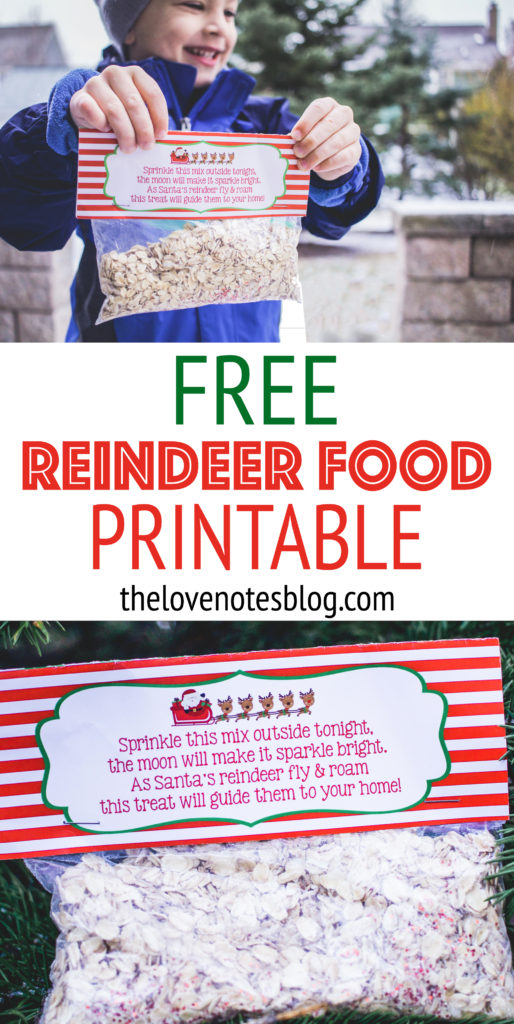 ---