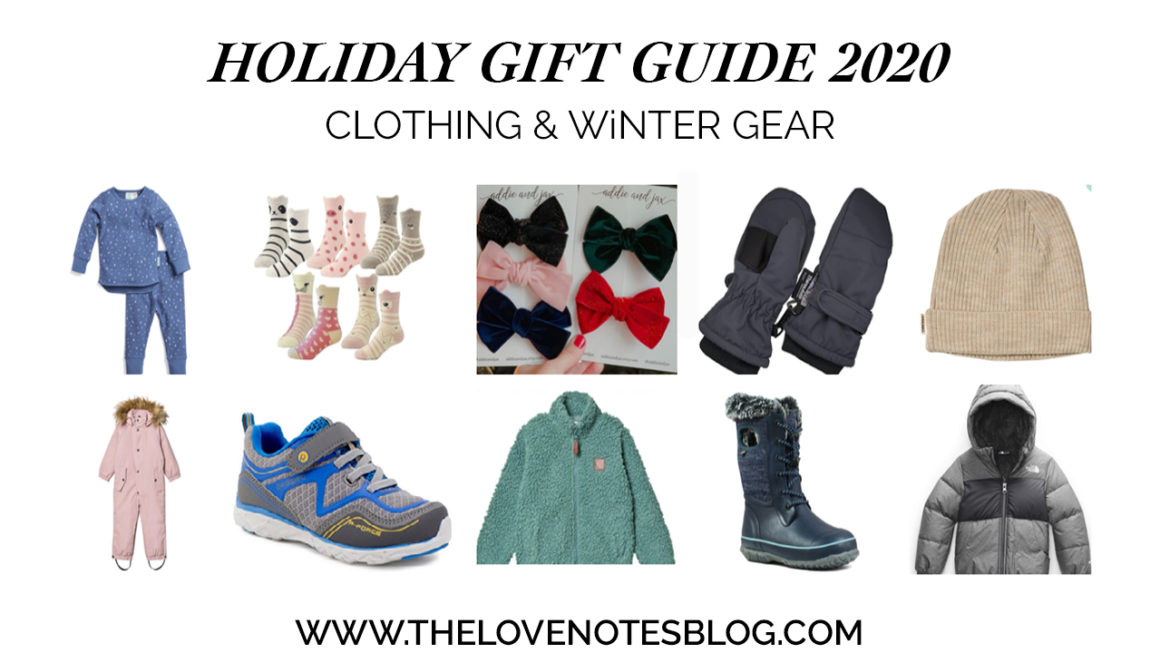 Holiday Gift Guide 2020: Clothing for Kids
The Holiday Gift Guide: Clothing for Kids is here! Toys are great, but I love getting gifts for the kids that they actually need. Shoes, pajamas, winter gear… these are all things that kids will use over & over again. The Holiday Gift Guide is designed to make your holiday shopping easy & stress-free, so read on to see my top picks for 2020!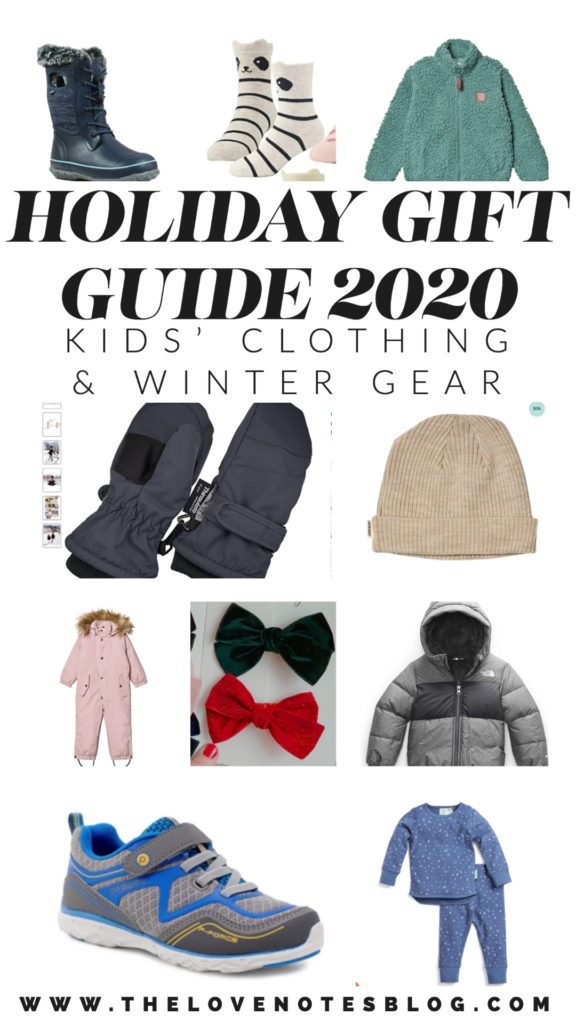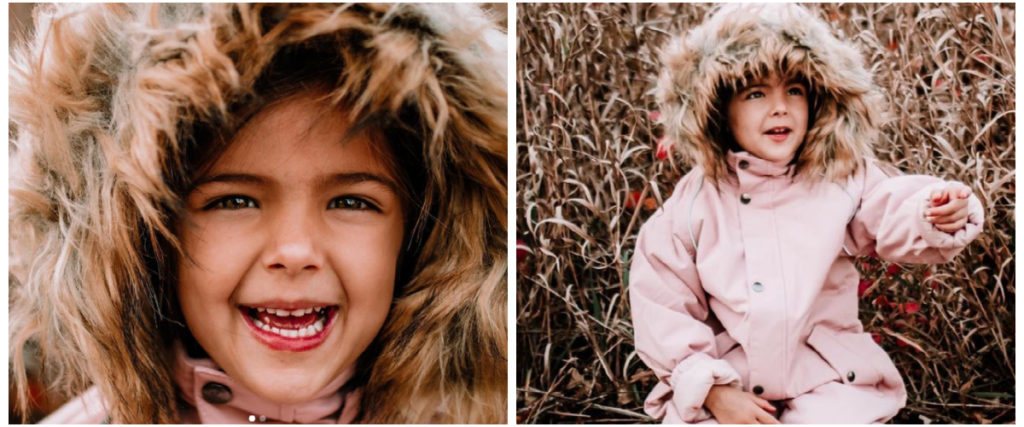 How cute is this snowsuit on Gabi! (If you've visited my blog or Instagram before, you can clearly see my love for Kuling products!) This is our first year using a one-piece & it's honestly a winter gear game-changer– so much easier than trying to manage pants & a coat! I also like that this one has little boot straps so they stay put. Gio got the same one in a light green color & I know we're going to get so much use out of it in this Chicago winter!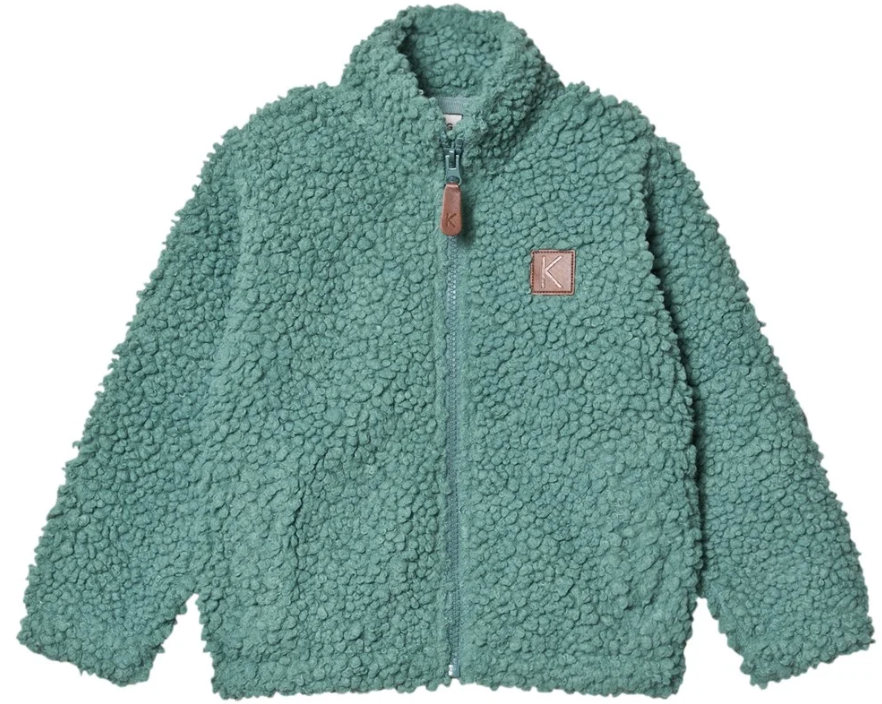 How cozy is this zip-up?! These coats are great for cold weather & we seriously cannot have enough around here. I'd like to point out that so many of Kuling's items are unisex colors, which makes it great for hand-me-downs between both genders. I really appreciate the thoughtfulness from this brand!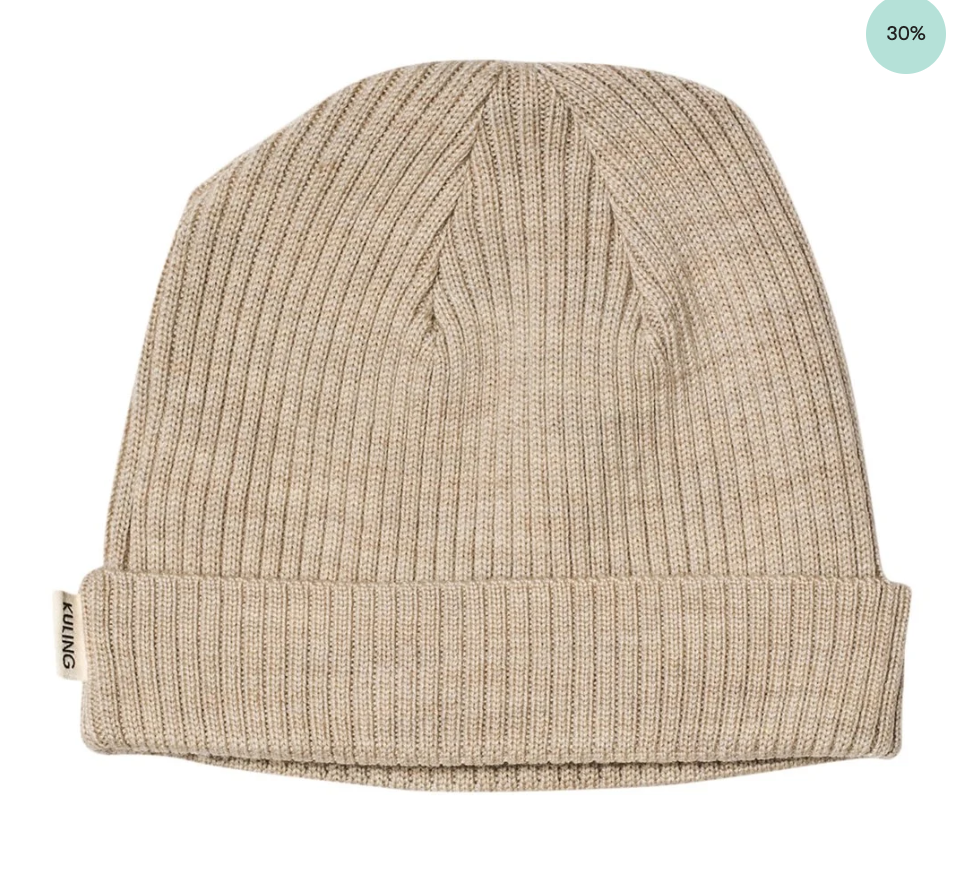 Every kid needs a beanie in his winter gear collection to stay warm. This one from Kuling is a classic wool rib knit & the color is super versatile. We have a few of these in different patterns, you can't go wrong with any of them!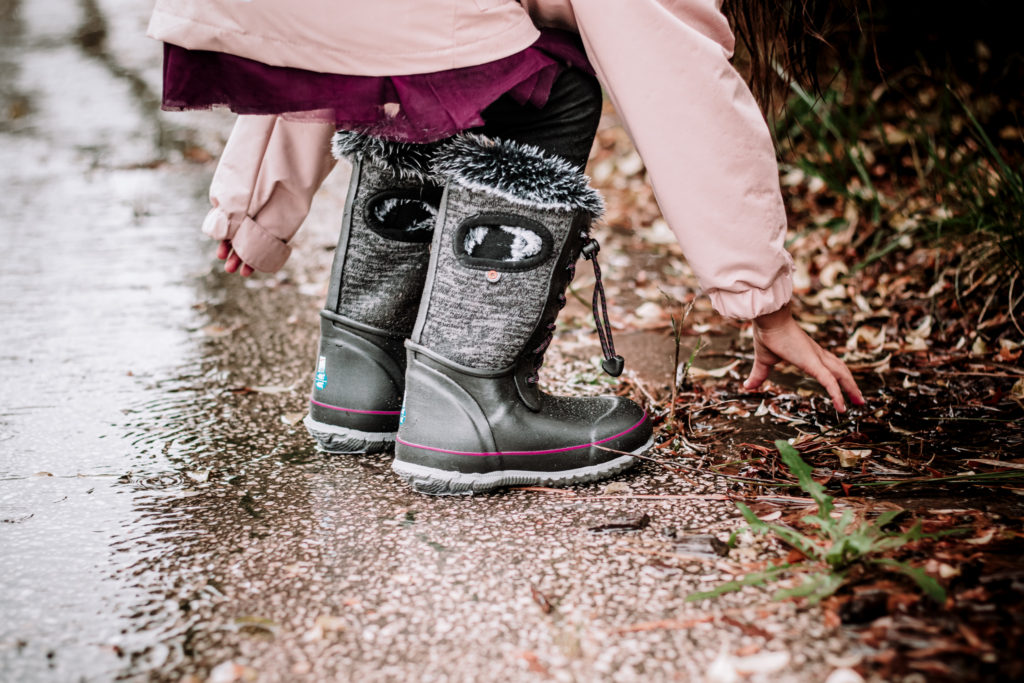 The Kids' Arcata Knit Winter Boots are 100% waterproof with the 5mm Neo-Tech insulation! The Dura-Fresh natural bio-technology activates to fight odors, so your kiddos' feet will stay nice and fresh. These boots feature a removable EVA footbed and are comfort rated to -40°F.

We've gotten a few of these Pediped Force Flex shoes through the years, they're just that great. Gio will love the gray & I went with bright, fun colors for Gabi this time. The velcro strap is so convenient, I feel like their shoes with laces are alllllways coming untied so we don't have to worry about that with these!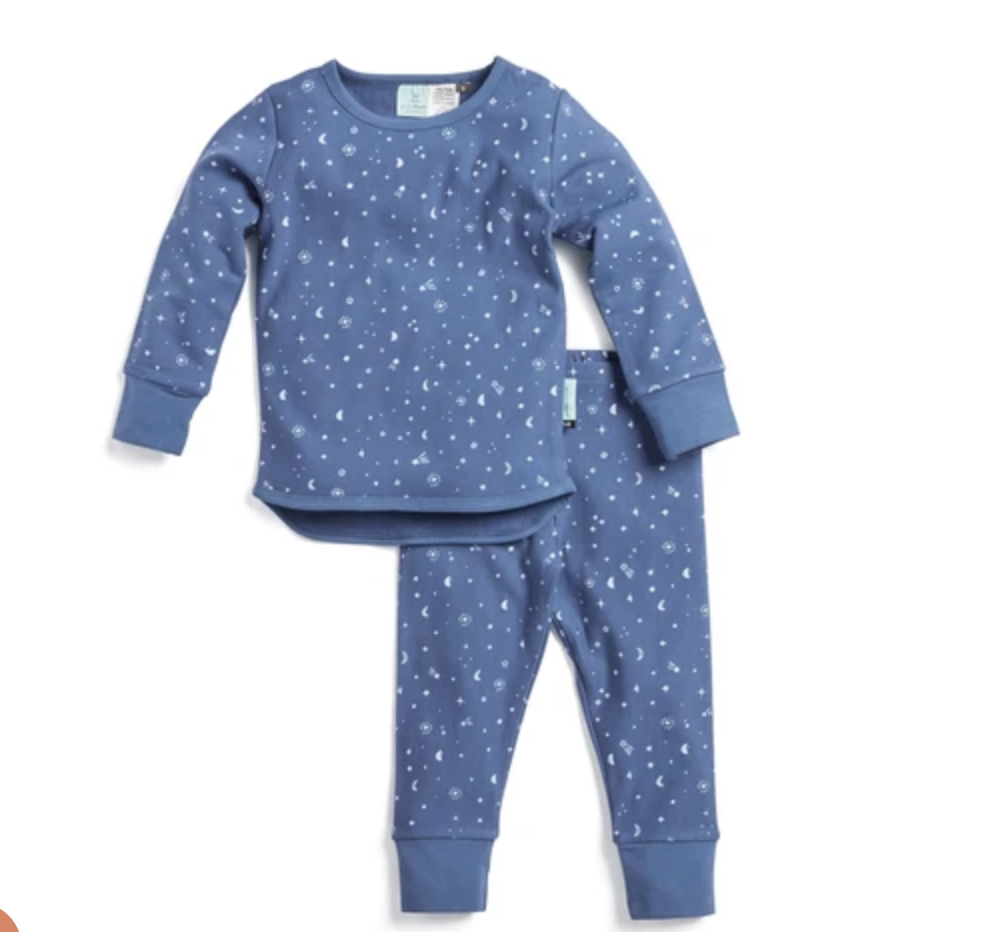 ErgoPouch pajamas are so soft & cozy, and with us spending so much more time at home they make the perfect gift! They're made with GOTS-certified Organic Cotton & dyed with a non-toxic water based dyes so they're super gentle on the skin.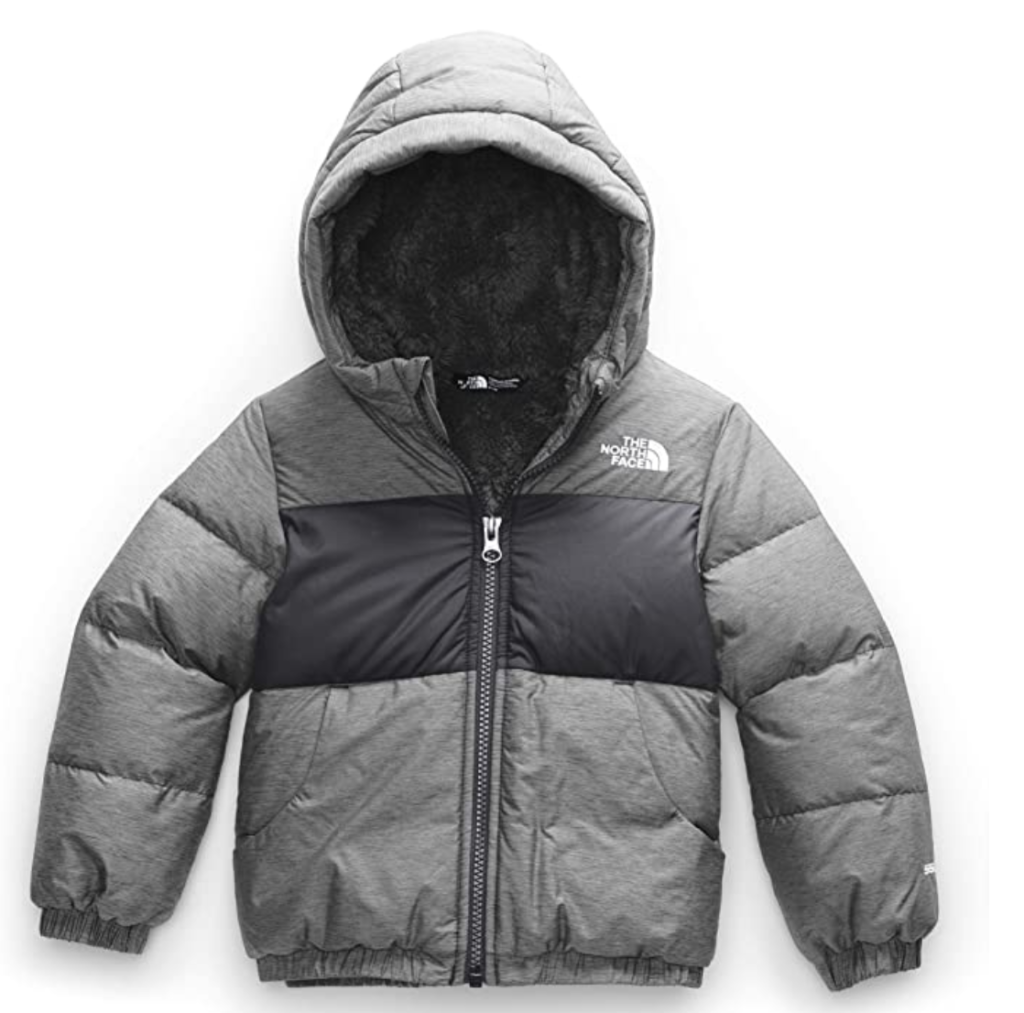 When it comes to winter gear, you can't go wrong with The North Face. We got this hooded coat for Gio at the Nordstrom Anniversary Sale this year. It's super warm & has a durable, water repellent finish so it's perfect for winter.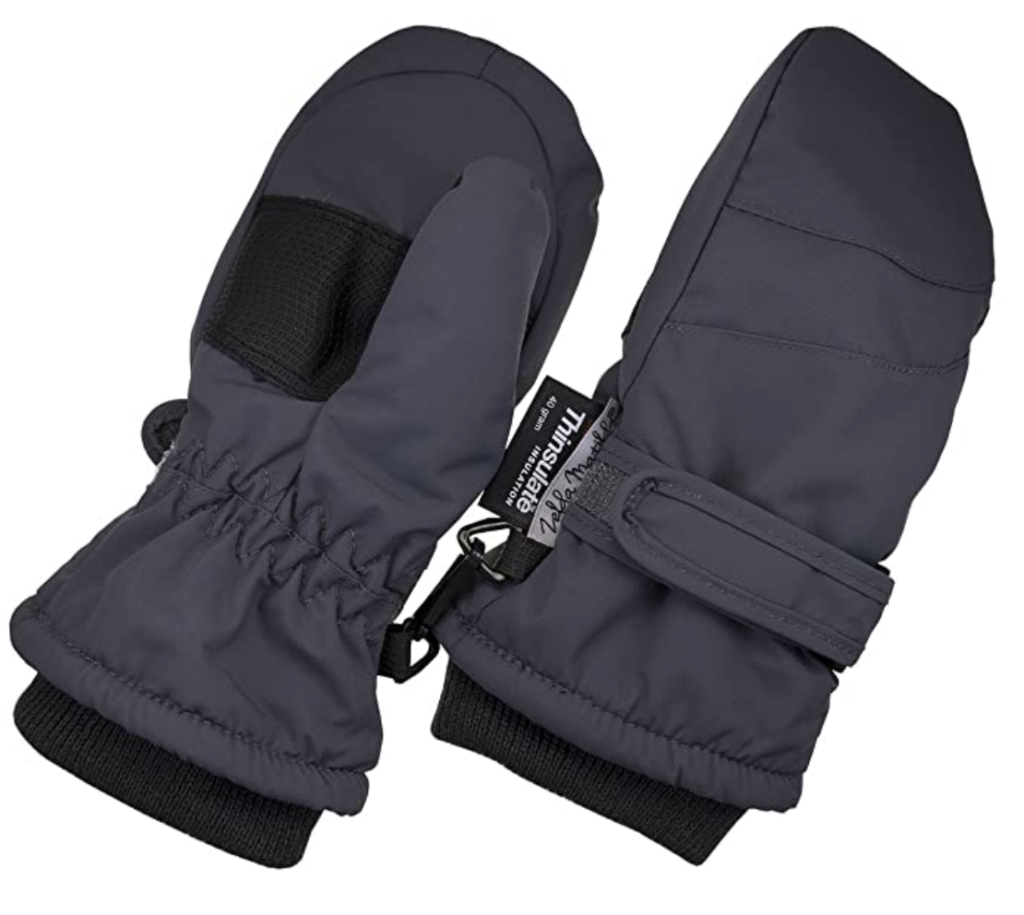 Gloves/mittens are so important when it comes to the best winter gear! My kids love playing in the snow & the first thing to get cold is their hands, every time. Waterproof is the secret, so these mittens are perfect for keeping little hands warm & toasty so they can enjoy their outdoor adventures.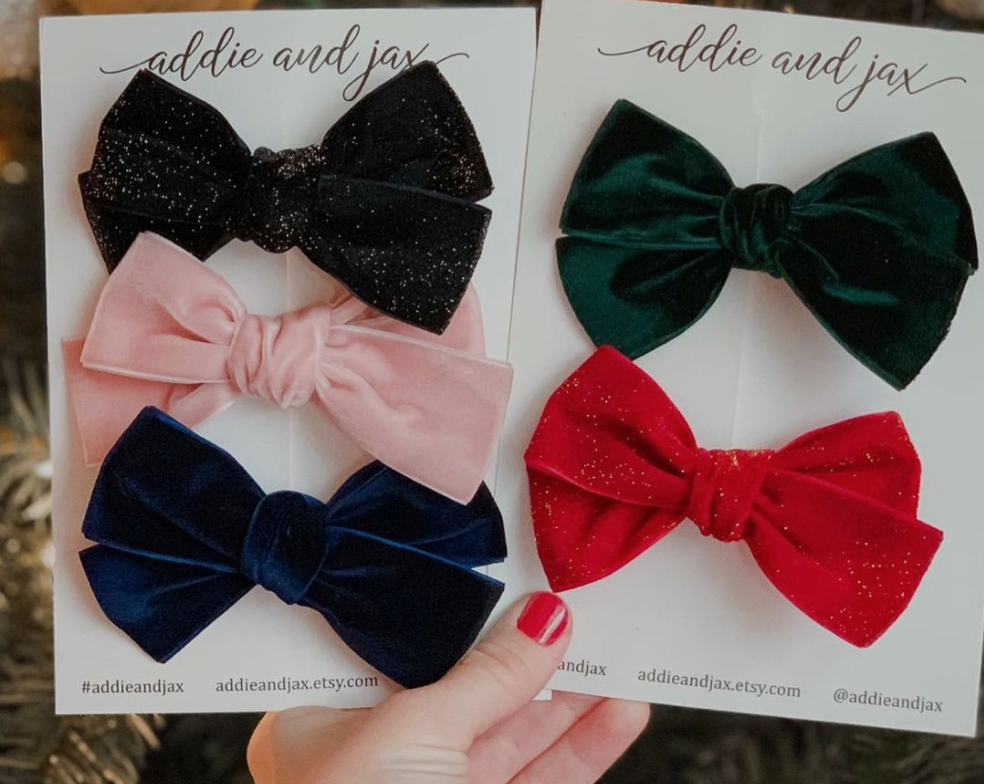 Addie & Jax is one of my favorite Etsy shops, so I didn't pass up these velvet bows when I saw them last week! I got the ballerina pink & the navy blue. Bows are such a simple way to elevate any little girl's outfit, and the velvet is so appropriate for winter! I'm putting these in Gabi's stocking this year :)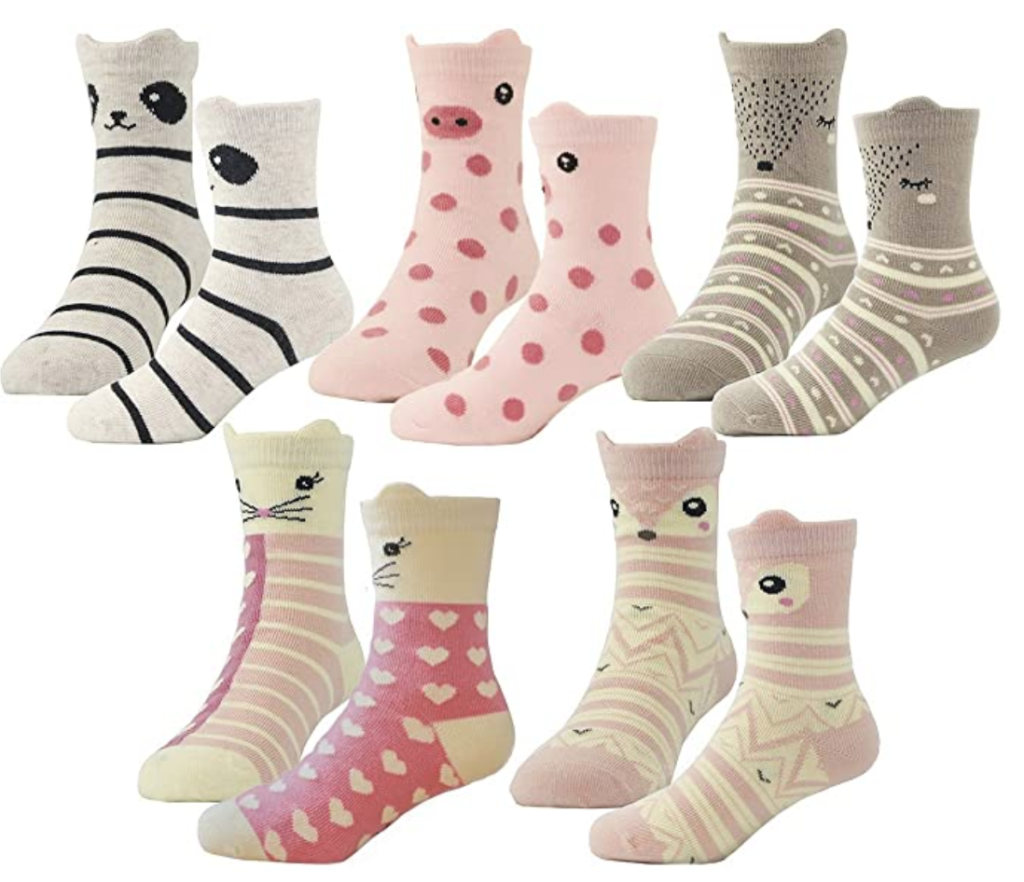 With these cute designs, your kids will actually enjoy getting socks this holiday season! I don't know about you, but we go through socks like crazy around here so it's nice to have lots on hand. Practical + adorable!!
---
If you liked this gift guide, be sure to check out my Holiday Gift Guide for Kids.
For more Holiday Ideas, check out these posts: