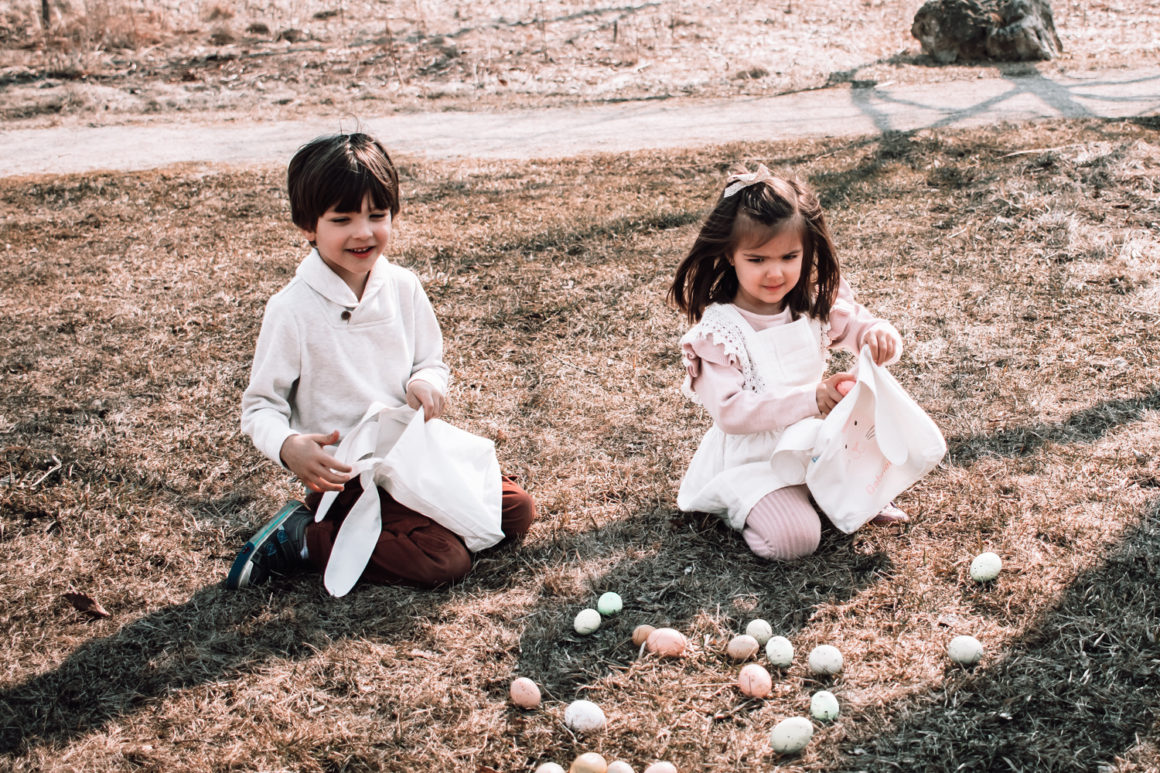 Fun Easter Basket Ideas Your Kids Will Love
Every Easter Basket needs some candy, but I'm always on the lookout for new & fun Easter Basket ideas that my kids will actually use and love… not just eat! Today I'm sharing 5 practical and fun Easter Basket ideas that will keep your kids busy and provide some fun this spring. Read on to see what's on the list!
5 Fun Easter Basket Ideas
---
What better way to enter the rainy season here in Chicago than with some rain gear! We love the brand Kuling, you can find everything you'd need from Babyshop. These rain pants will keep kiddos dry so the weather won't slow them down. They're perfect for any outdoor adventure!
---
You can't explore in the rain without rain boots, and these cute ones are from Wildkin. With adorable prints, a comfortable fit, and a lightweight design, your kiddos will love splashing in puddles– in style!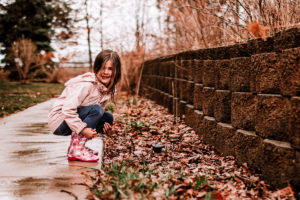 ---
I love Cuddle + Kind's mission & brand, not to mention their knit dolls are adorable. Gabriella has Violet the Fawn and loves her, and now Gio is asking for Wyatt the Fox. The bunnies would be a great addition to any Easter Basket! They donate 10 meals for every doll sold, so you can feel good about shopping with Cuddle + Kind!
---
My kids love tie dying & now that the weather is starting to get warmer it's the perfect outdoor activity! We did this last year & we tie dyed alllll the things. I love seeing the kids get creative with their colors and designs, and it's fun that they get to use & wear their artwork afterward. This tie dye kit is definitely one of the more fun Easter Basket ideas!
---
Gio & Gabi love spending time outside digging in the dirt, planting seeds, & looking for bugs. We started a raised garden bed last year and the kids loved helping out, so they would love this gardening kit! It comes with everything they need to be a little gardener (including a book!). and would be a fun addition to any Easter Basket.
---
More fun easter basket ideas
If you're looking for more practical Easter Basket ideas, be sure to check out my other post "Non-Candy Easter Basket Ideas."