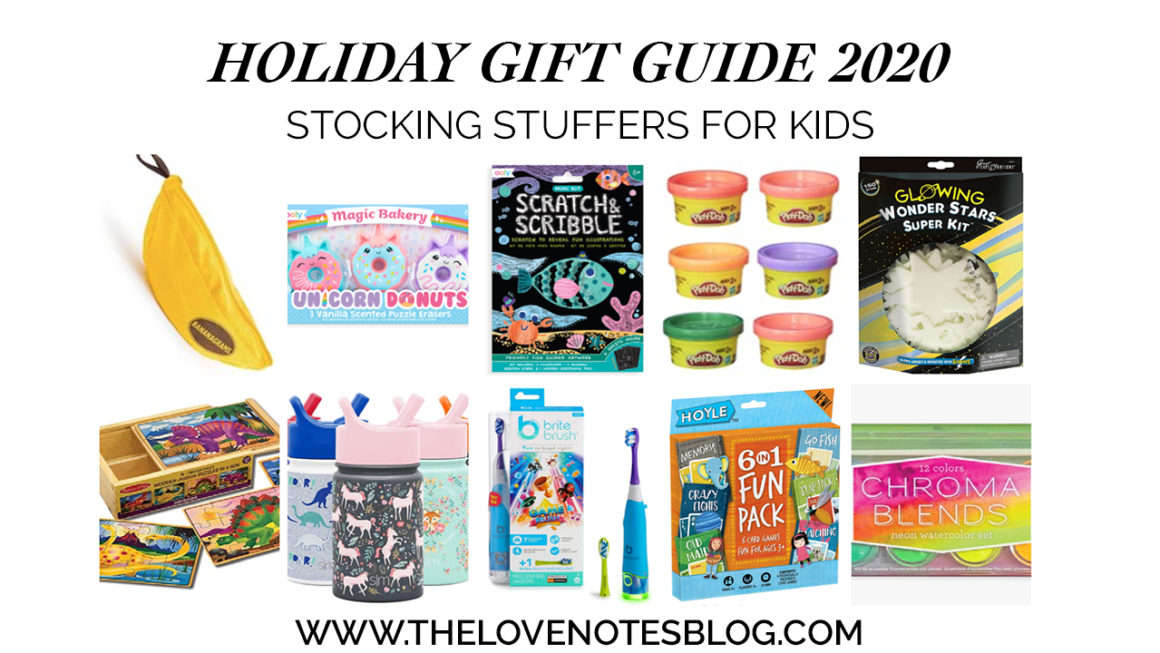 Holiday Gift Guide 2020: Stocking Stuffers
For whatever reason, shopping for stocking stuffers tends to be the hardest task when it comes to gift giving. I want to make sure I'm thoughtful in my selections & it's not just junk to fill the stocking, ya know? So here it is, my Holiday Gift Guide 2020: Stocking Stuffers. I've listed 10 gift ideas that would make great stocking stuffers for kids. The Holiday Gift Guide is designed to make your holiday shopping easy & stress-free, so read on to see my top stocking stuffer picks for 2020!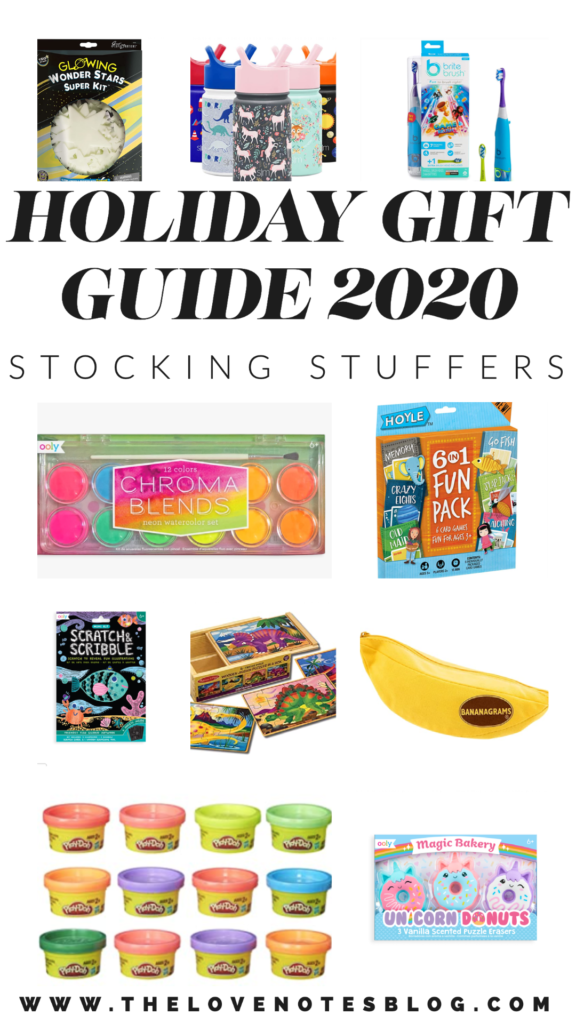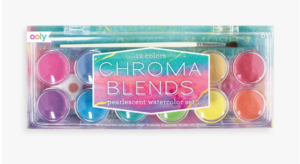 If you've been here before you know how much we love OOLY art supplies!! We got the Chroma Blends Pearlescent Watercolor Paint set last year & the kids LOVED it. It's nice & pigmented, with a really beautiful shimmer. We're also excited to try the Neon Set this year! I can't wait to see what vibrant designs the kids will come up with. These paint sets are the perfect gift for any creative kid!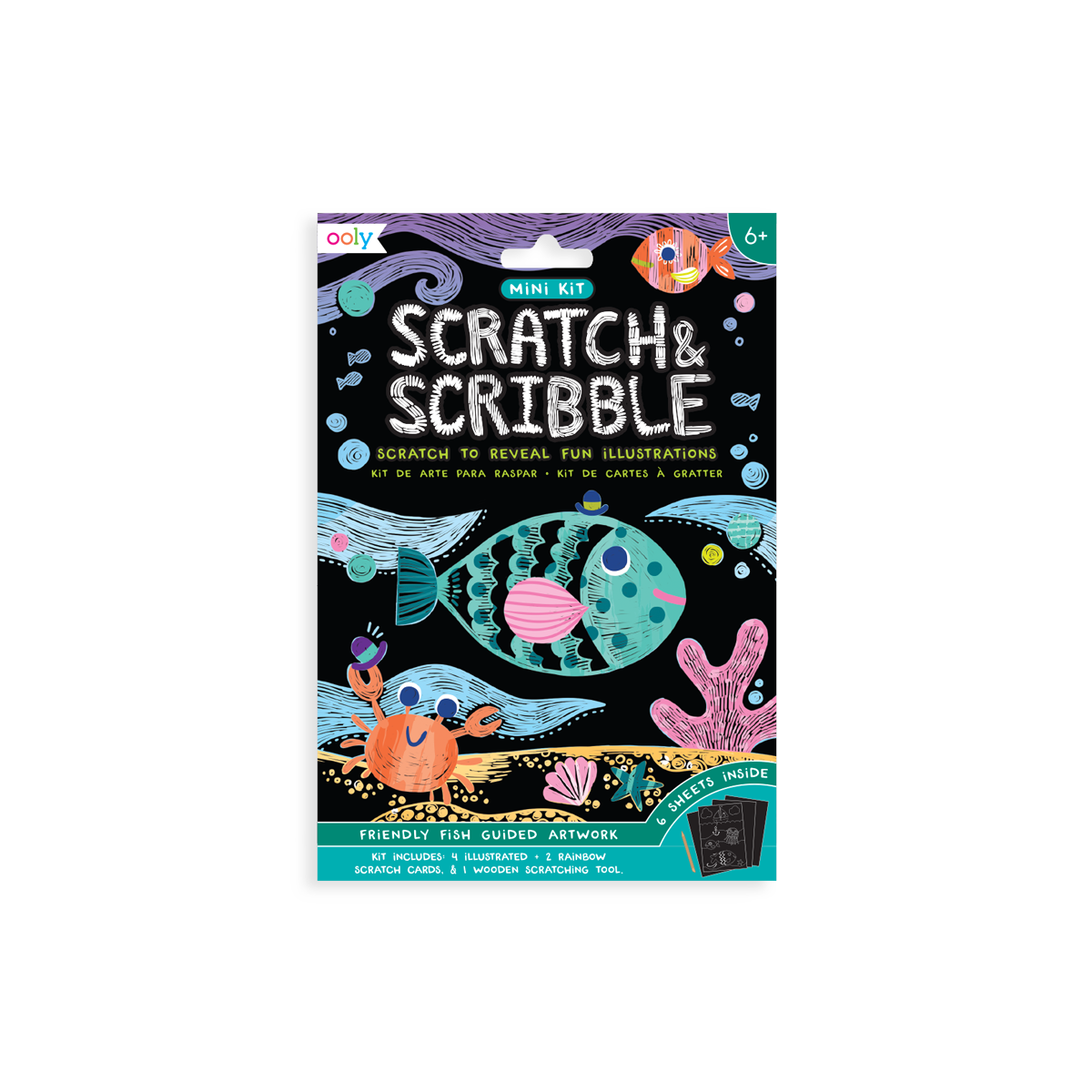 How cute is this mini scratch art kit! I love these because they're mess & hassle-free. Gio is super into under-the-sea right now, so the Friendly Fish design will be perfect for him, and we got Gabi the Playful Pups design. So cute & great for fine motor practice!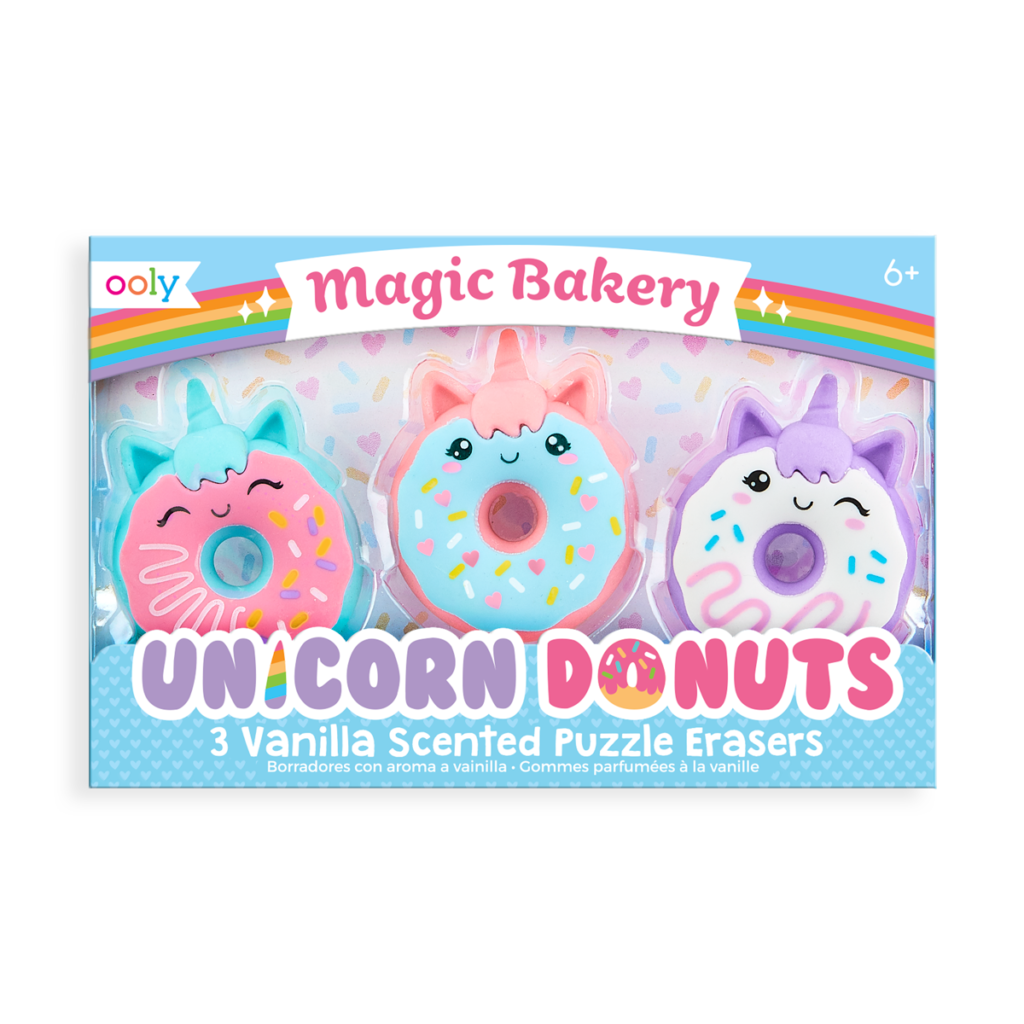 What kid doesn't love scented erasers? Gabi saw these Scented Unicorn Donut Erasers when I was scrolling OOLY & shouted, "Oh my gosh, scroll back up! Look at those donuts, they're unicorns!" With a reaction like that, how could I not include them? She's going to be so excited when she sees them in her stocking!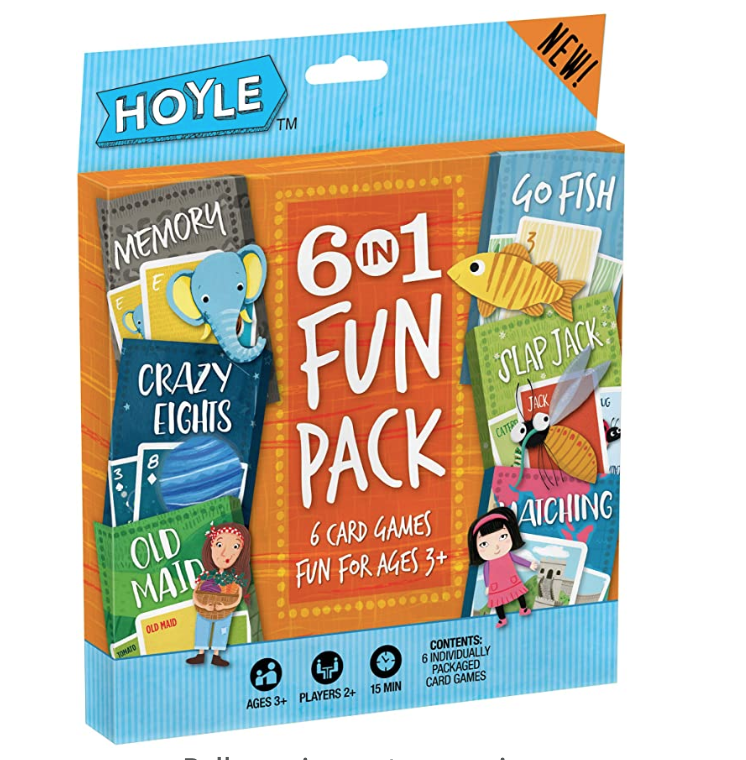 My kids are super into games right now, so I thought this 6-in-1 card pack would be the perfect stocking stuffer. This pack includes Go Fish, Old Maid, Memory, Crazy Eights, Slap Jack, & Matching. Playing card games allows children to practice things like how to take turns and how to be a good winner/loser, which improves their social-emotional development!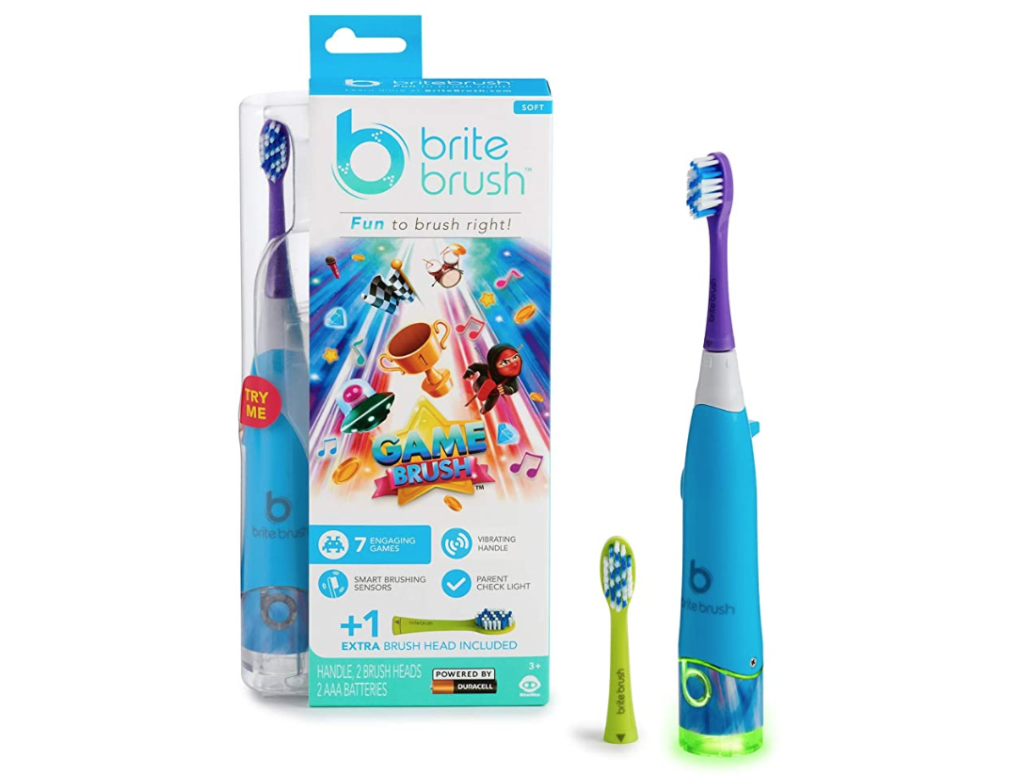 Does anyone else include toothbrushes in their kids' stockings? Gio & Gabi are always excited about a new toothbrush & this one from BriteBrush is so cute! It's an electronic toothbrush that makes brushing FUN for kids. The interactive games not only help improve brushing techniques, but they always make the kids giggle!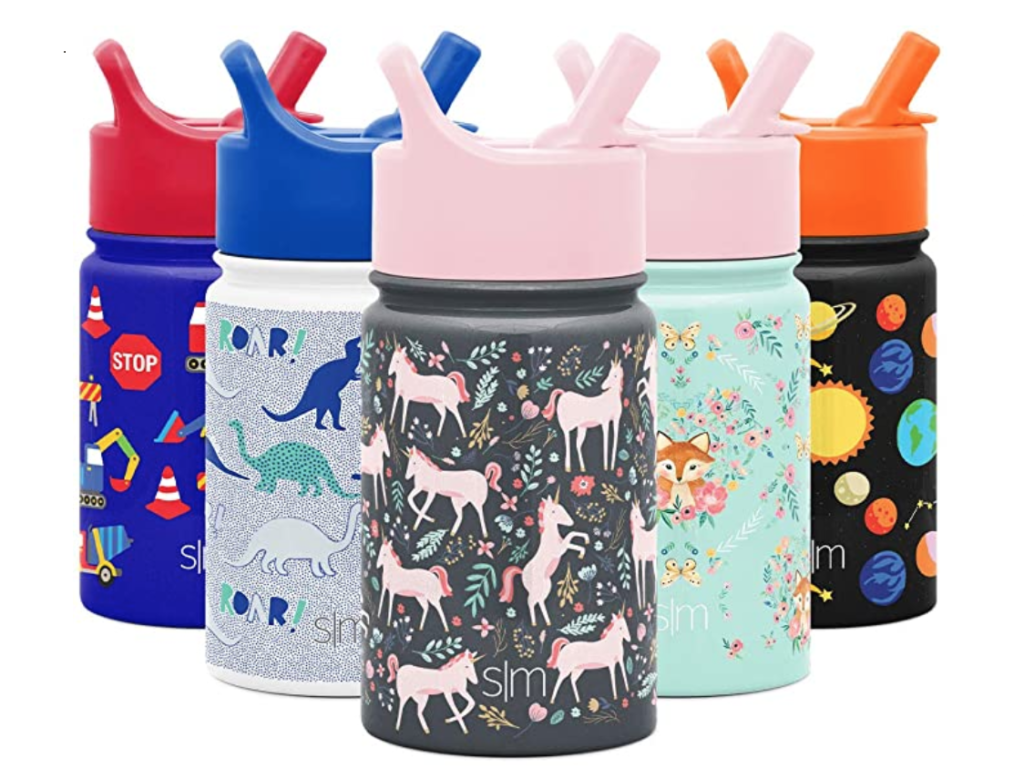 Every kid needs a good water bottle! These insulated, double walled bottles have a leak-proof lid to prevent spills & they're dishwasher safe! With tons of cute designs, there's something for everyone, and it makes a unique stocking stuffer.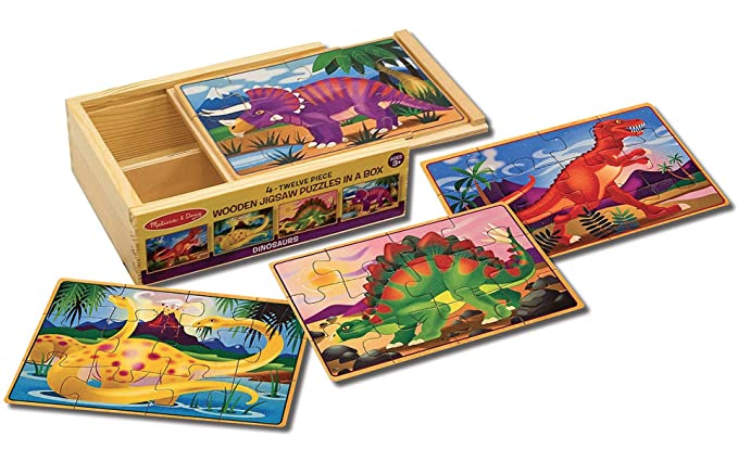 I got these for Gio a few years ago & he still loves them! This set includes 4 mini puzzles in a wooden box to keep them organized. The wooden pieces are really durable & good qualite, so they've held up to many uses!!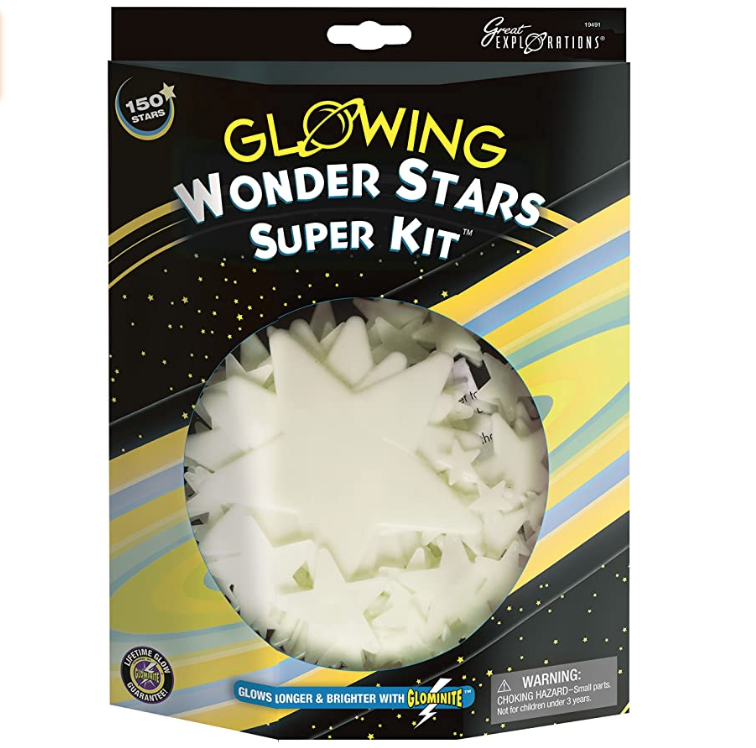 I had these Wonder Stars as a kid & I loved them! I remember keeping my lights on for a bit before I went to bed so they would shine even brighter :) These are a fun stocking stuffer for every kid, but especially for kids who enjoy space!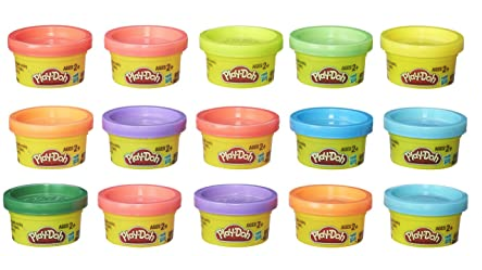 This Play Doh pack is especially great if you have multiple kids because you can split it up between the stockings! My kids will sit and play with play doh foreeeeeever. I love seeing all the fun, creative designs they come up with!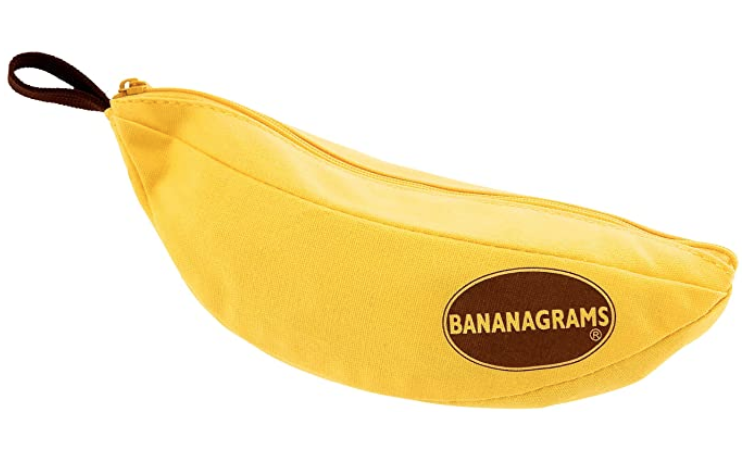 As a teacher, I love educational games! To play Bananagrams, players race against each other to build crossword grids & be the first to use up their tiles. There's no pencils, papers, or game boards, so you can play this game anywhere!
---
If you liked this gift guide, be sure to check out this year's Holiday Gift Guide for Kids 3+.
For more Holiday Ideas, check out these posts: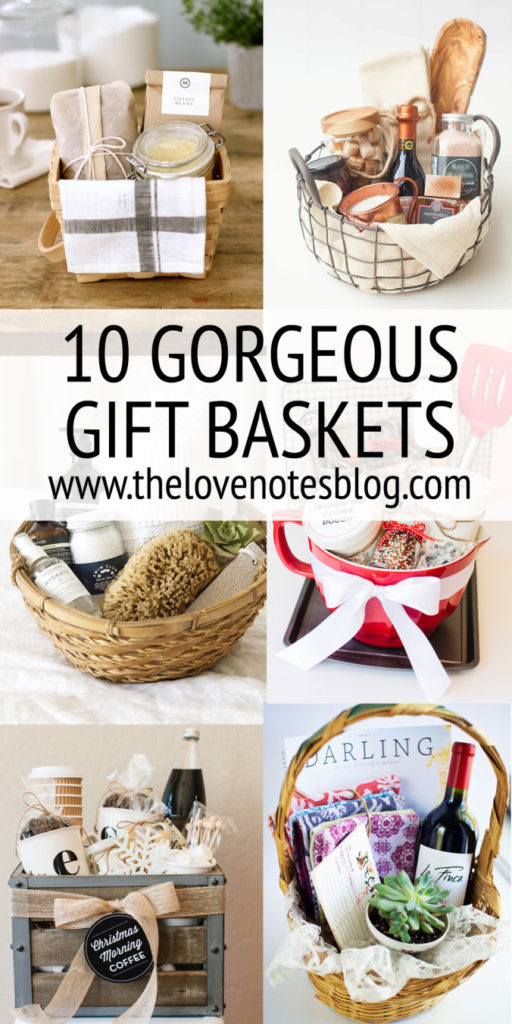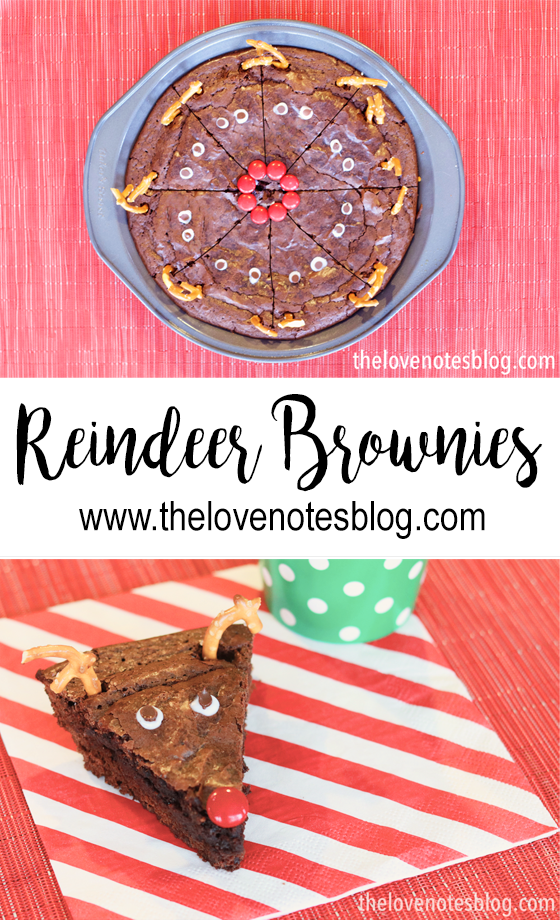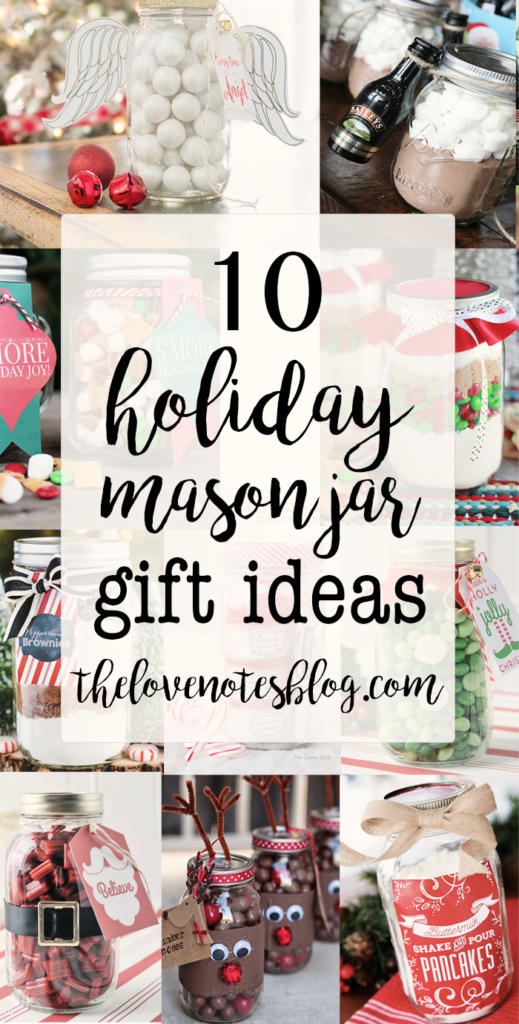 ---