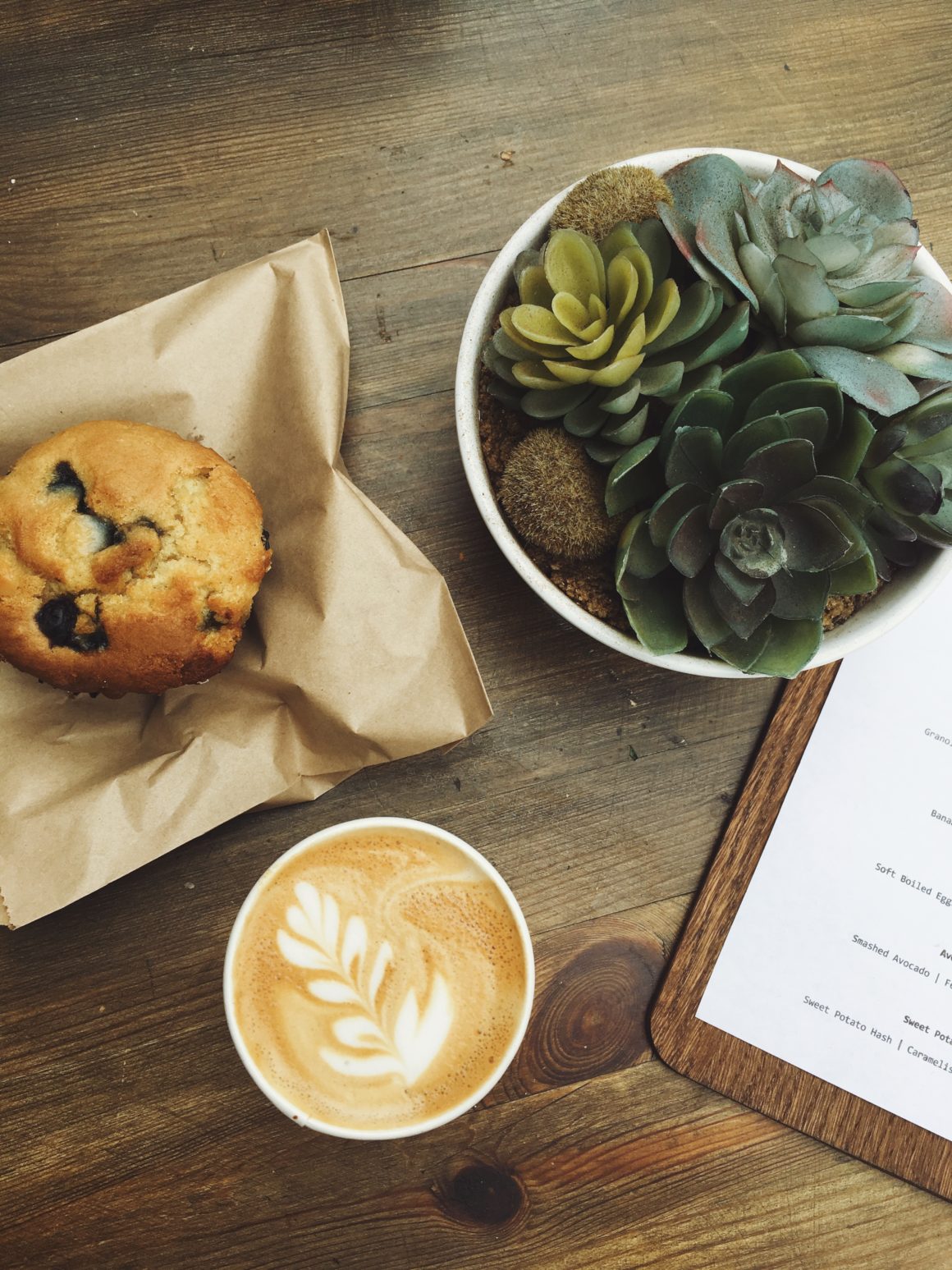 THE BEST BLUEBERRY MUFFINS EVER.
Looking for a recipe for the best blueberry muffins ever? This is it. I made these twice in one week because we ate them up so quickly! They're kiiiiind of amazing. Read on to see my recipe for this blueberry muffin goodness!
Blueberries are not only delicious, but they're filled with antioxidants & they reduce DNA damage which helps protect against aging. So if you needed a reason to feel less guilty about eating these… There you go, haha.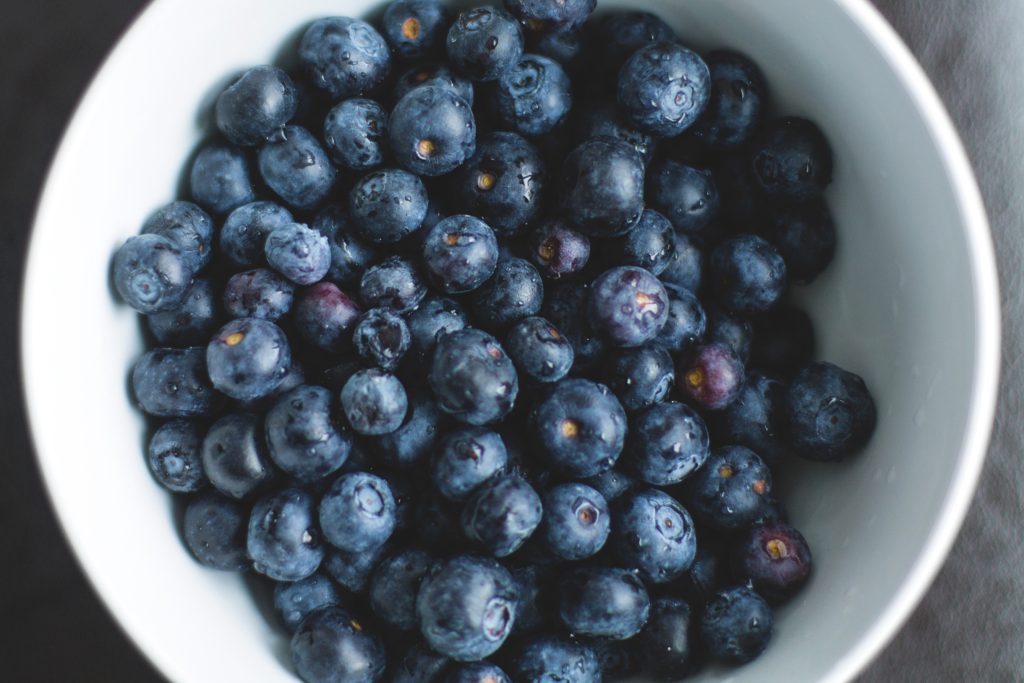 This recipe is both kid & husband approved. We're obsessed with the crumb topping– soooo delicious! These make the best breakfast on busy mornings when you don't have time to prepare anything. You can warm them up in the microwave & add some butter if you're feeling it. YUM.
These also freeze well if you make a big batch that you want to save for later. You could also make these as mini muffins for snacks!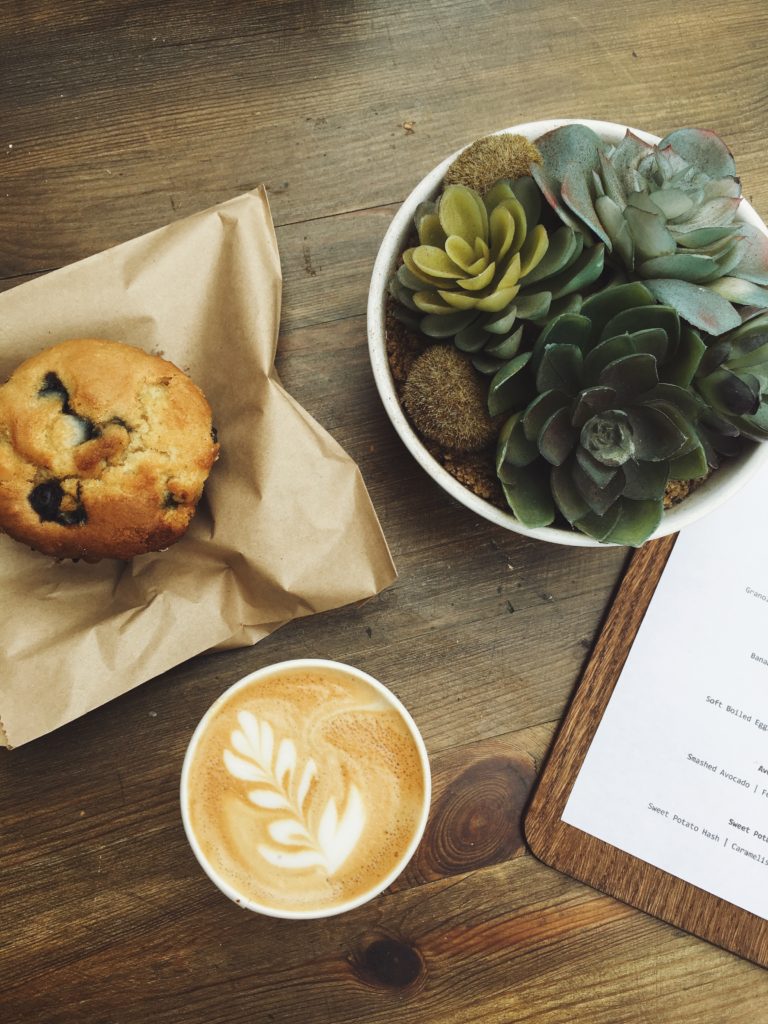 The Best Blueberry Muffins Ever
For the muffin batter:
1 1/2 cups all purpose flour
3/4 cup sugar
1/2 teaspoon salt
2 teaspoons baking powder
1/3 cup vegetable oil
1 egg
1/3 cup milk
1 cup fresh blueberries
For the topping:
1/2 cup sugar
1/3 cup flour
1/4 cup butter (cubed)
1 1/2 teaspoon ground cinnamon
Preheat oven to 400 degrees. Grease muffin cups or line with muffin liners.
Combine 1 1/2 cups flour, 3/4 cup sugar, salt & baking powder.
Place vegetable oil into a 1 cup measuring cup; add the egg & enough milk to fill the cup.
Mix this with flour mixture. Fold in blueberries.
Fill muffin cups right to the top & sprinkle with crumb topping mixture.
To make the crumb topping:
Mix together 1/2 cup sugar, 1/3 cup flour, 1/4 cup butter (cubed) & 1 1/2 teaspoons cinnamon. Mix with fork.

Bake for 20-25 minutes. When you poke with a toothpick it should come out clean.
This yields about 8 giant muffins.
Enjoy the deliciousness!!! (: If you loved this recipe, try my Best Zucchini Bread Recipe!