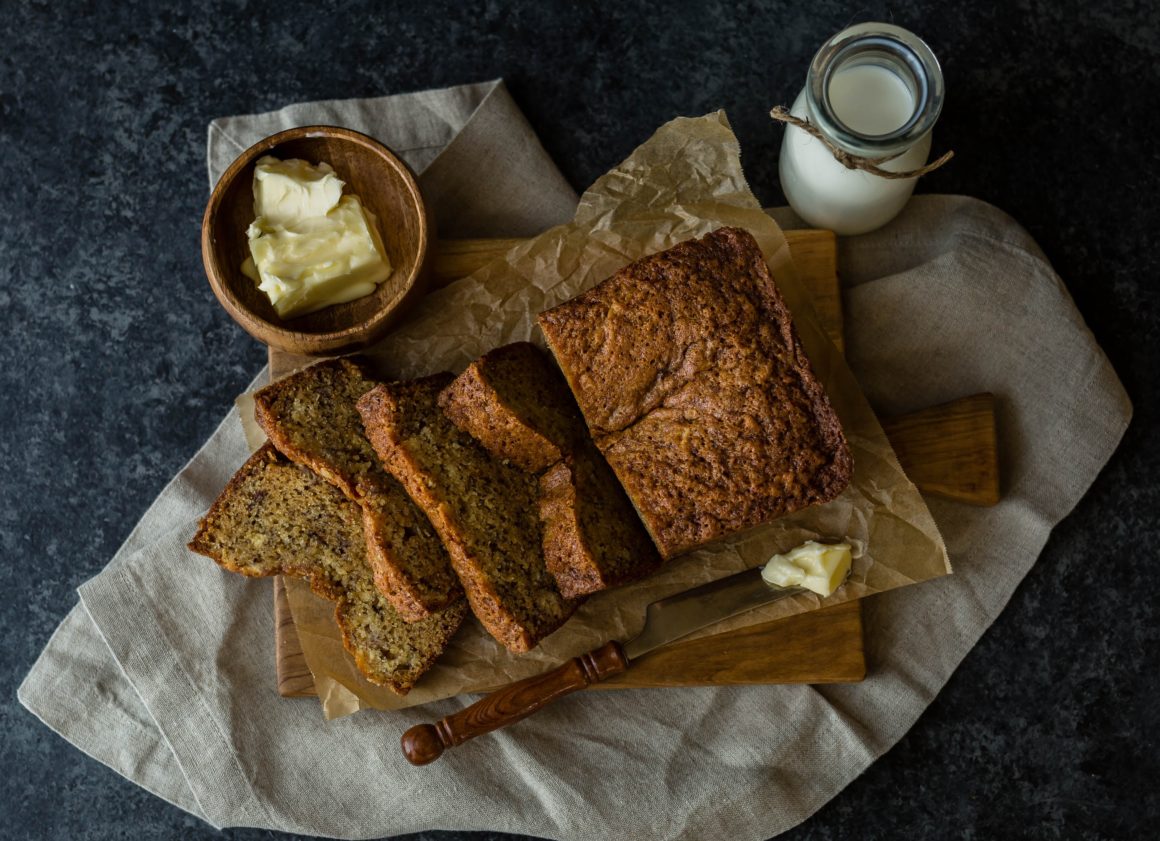 The Best Zucchini Bread Recipe
I've never made zucchini bread but since they're in season I had some in my refrigerator. I was craving something sweet & I thought, "What the heck, I'll try something new." I didn't really have high expectations but OHMYGOSH it was so good! I'm also sharing a little trick I do at the end to make it extra moist & delicious– Read on to see the zucchini bread recipe!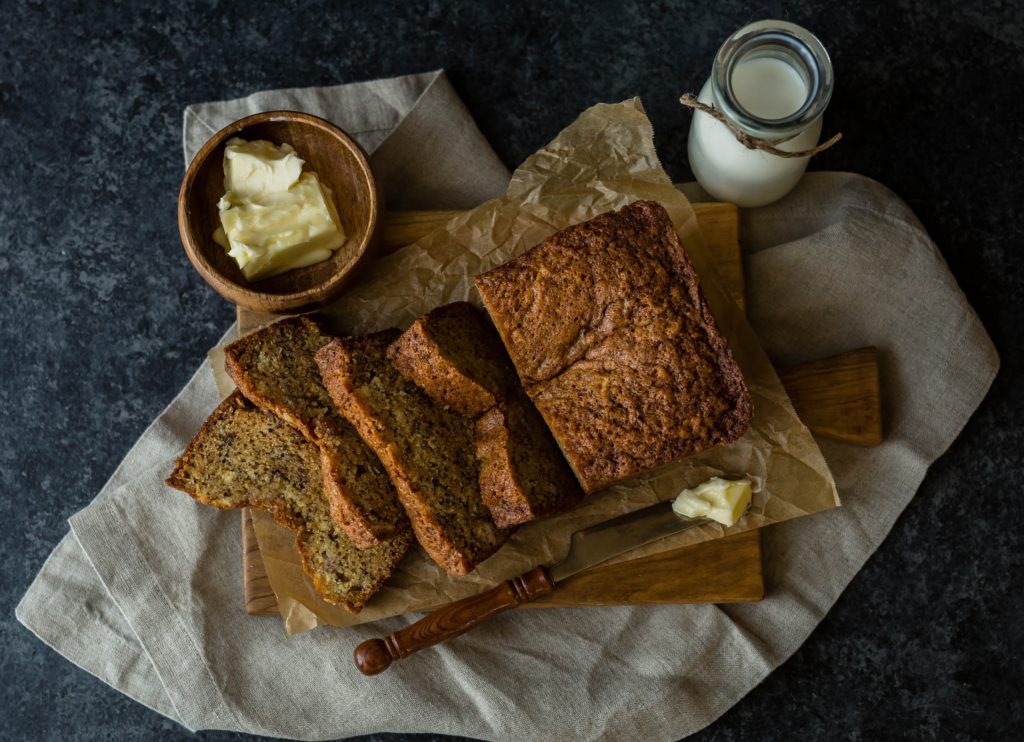 Zucchini Bread Recipe
---
3 cups all purpose flour
1 teaspoon baking soda
1 teaspoon baking powder
1 teaspoon salt
4 teaspoons cinnamon
3 eggs
1 cup vegetable oil
2 1/4 cups white sugar
4 teaspoons vanilla
2 generous cups grated zucchini
1 cups chopped walnuts
Preheat oven to 325.
Grease 2 bread pans (8×4)
Sift flour, baking soda, baking powder, salt & cinnamon in a bowl together.
In another bowl, combine eggs, vegetable oil, sugar & vanilla until creamy.
Pour in dry ingredients slowly until well mixed.
Add grated zucchini & mix on low until it is well distributed.
Stir in walnuts.
Pour batter into prepared pans.
Bake for 40-60 minutes or until an inserted toothpick/fork comes out clean. Make sure you test both breads for doneness before removing, one of ours was ready before the other since they were in pans that were a little different.
Let cool for 5-10 minutes & cover with aluminum foil. This keeps the bread moist!
*Note: this is enough for 2 breads!*
There's nothing like warm bread. It did not disappoint! Those 2 loaves were gone in no time, they didn't stand a chance in this casa, haha. & it's healthy… because there's zucchini in it ;)
If you liked this recipe, be sure to check out our post on The Best Blueberry Muffins Ever.