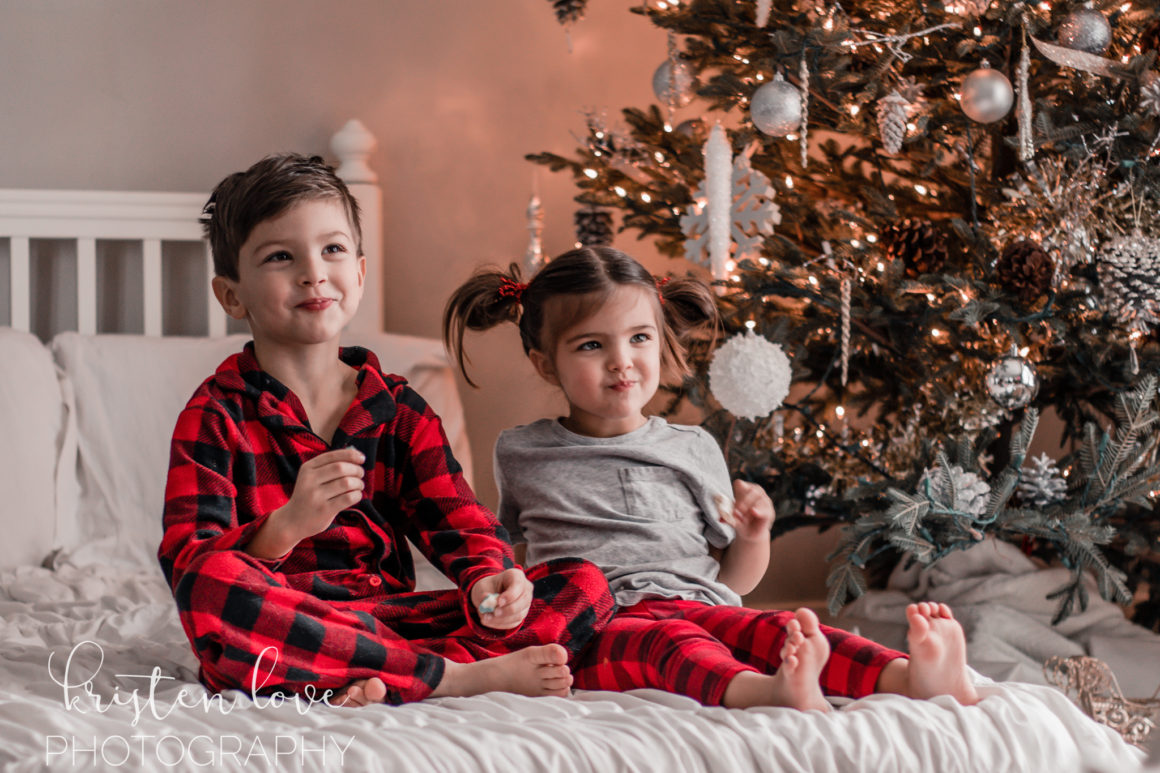 If you're looking for gift ideas for the kids in your life, I've got you covered! I've put together my top kid favorites that would make great holiday gifts this year. These are things the kids spend hours playing with & they don't just sit on the shelves!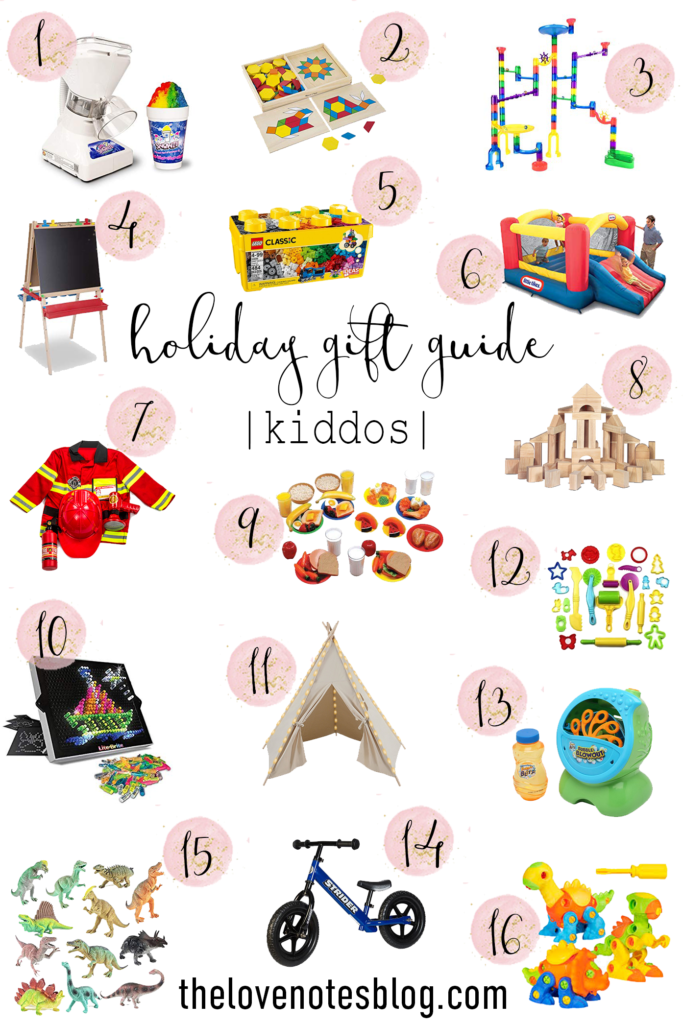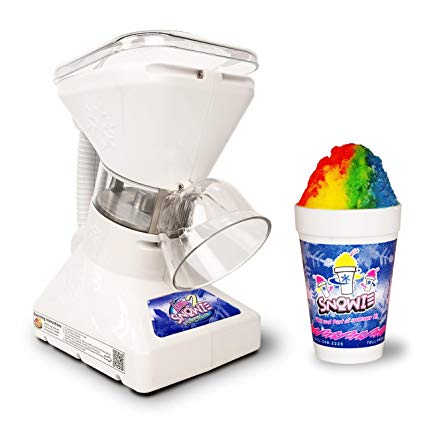 This commercial grade snow cone maker will put a smile on your kids' faces for sure! It pumps out cones in no time. The best part? You can use it for fun adult beverages, too! Ha!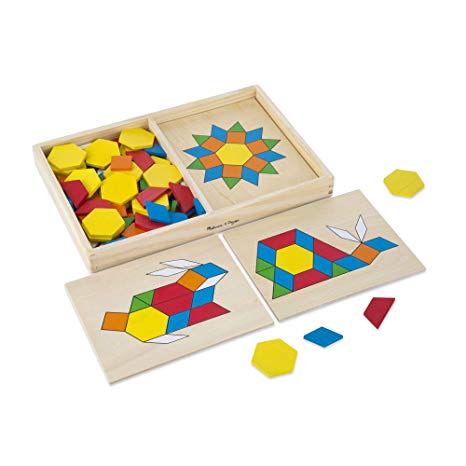 My kids will sit for a solid 30 minutes doing these pattern boards! It's a good *quiet* winter activity that helps challenge their math skills as well as fine motor skills. Gabi loves putting together the flower & the puppy, while Gio loves the boat pattern!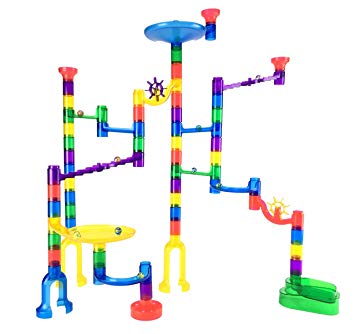 Gio & Gabi love getting creative with these marble tracks. There are so many different ways you can construct the track, & it never gets old watching the marble complete its course!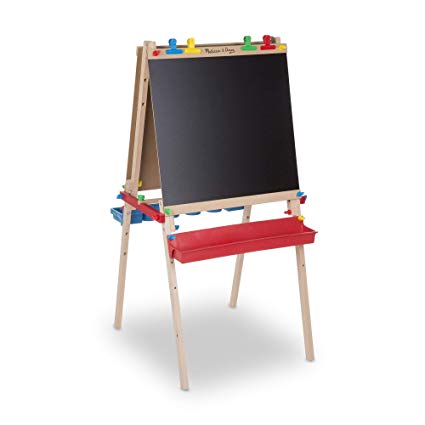 It's no secret my kids love art! Along with a two-sided easel (blackboard & dry-erase), there are trays to hold paints, chalk, markers, and all of your art supplies to keep things mess-free. I use a large roll of paper to set it up so they can paint & draw as well. They love it!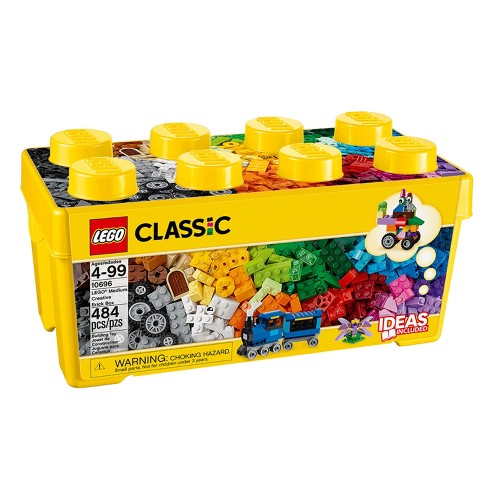 What kid doesn't love LEGOS? This box of classics is a perfect starter set, & can also be great as add-ons to any sets they already have!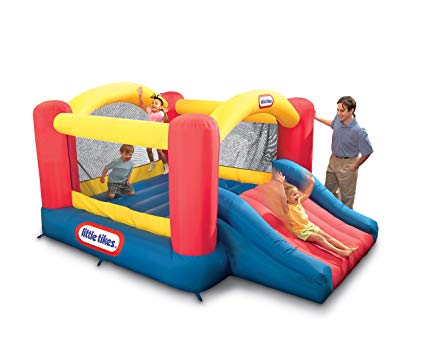 This is one of the greatest purchases we've EVER made! It's soooo nice to let the kids get some energy out during the winter, & it never gets old to them! Hiiiighly recommend this one.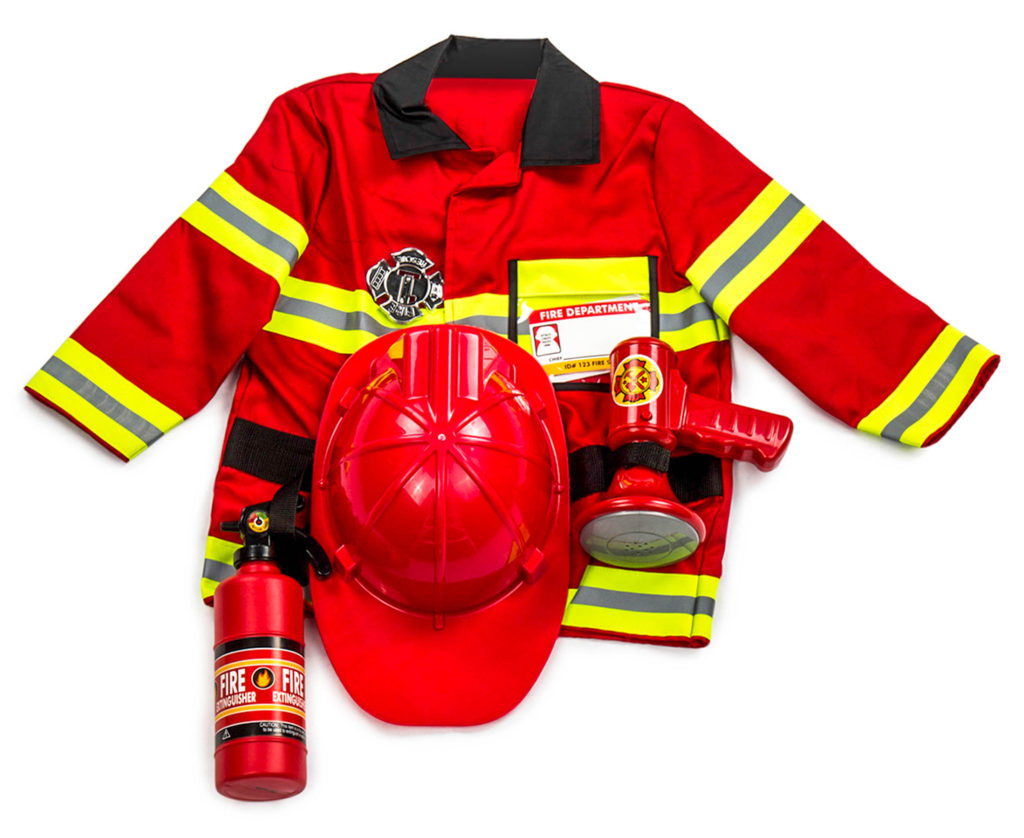 Gio & Gabi both LOVE imaginative play! This set comes with a fire extinguisher, hat & megaphone (which doesn't actually work, but it does have a little alarm on it).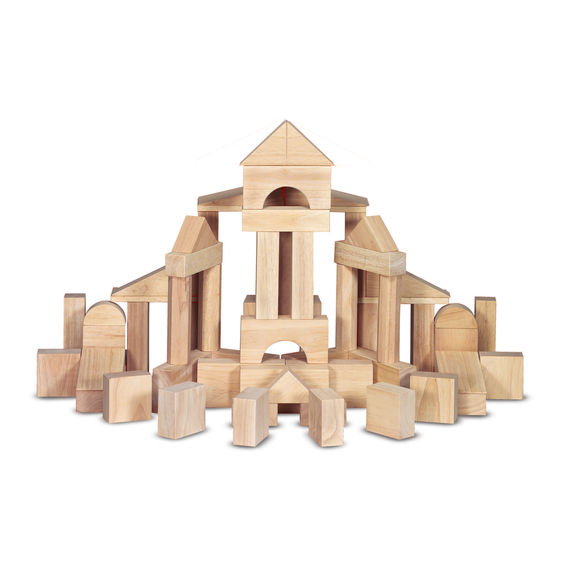 These blocks will NEVER get old in our house! We've made castles, houses, car garages, pool resorts (lol?), towers, & soooo much more. This is one of those classic toys that will never go out of style. We have a couple other block sets, but these ones are our favorites! They are the perfect size.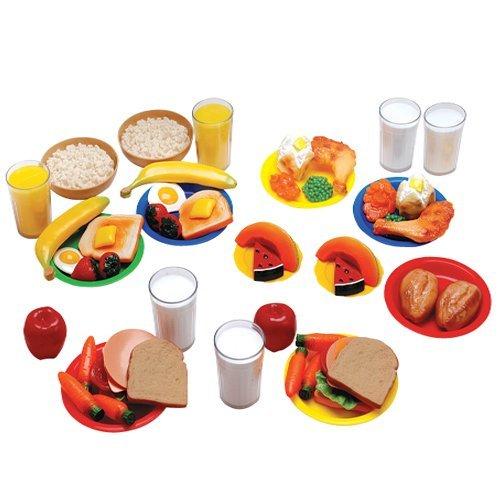 The kids love playing chef. I got some food sets a few years ago & they are still in PERFECT shape! I've had food before that gets broken, chew marks, bent, etc. but these ones are made of vinyl so they're sturdy & hold their shape! I also love that the food looks super realistic.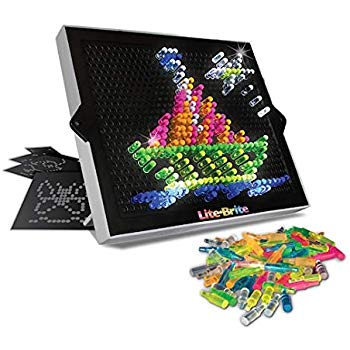 I don't recommend these for the younger ones, & it's not because of the obvious choking hazard (duh! Haha) Even though Gabi (almost 3) doesn't stick things in her mouth anymore, she dumps them out & they can be a pain to pick up. Gio will sit & make creations on his own & he LOVES it, but Gabi obviously still needs supervision to actually play with it. Highly recommend for creative kids, though!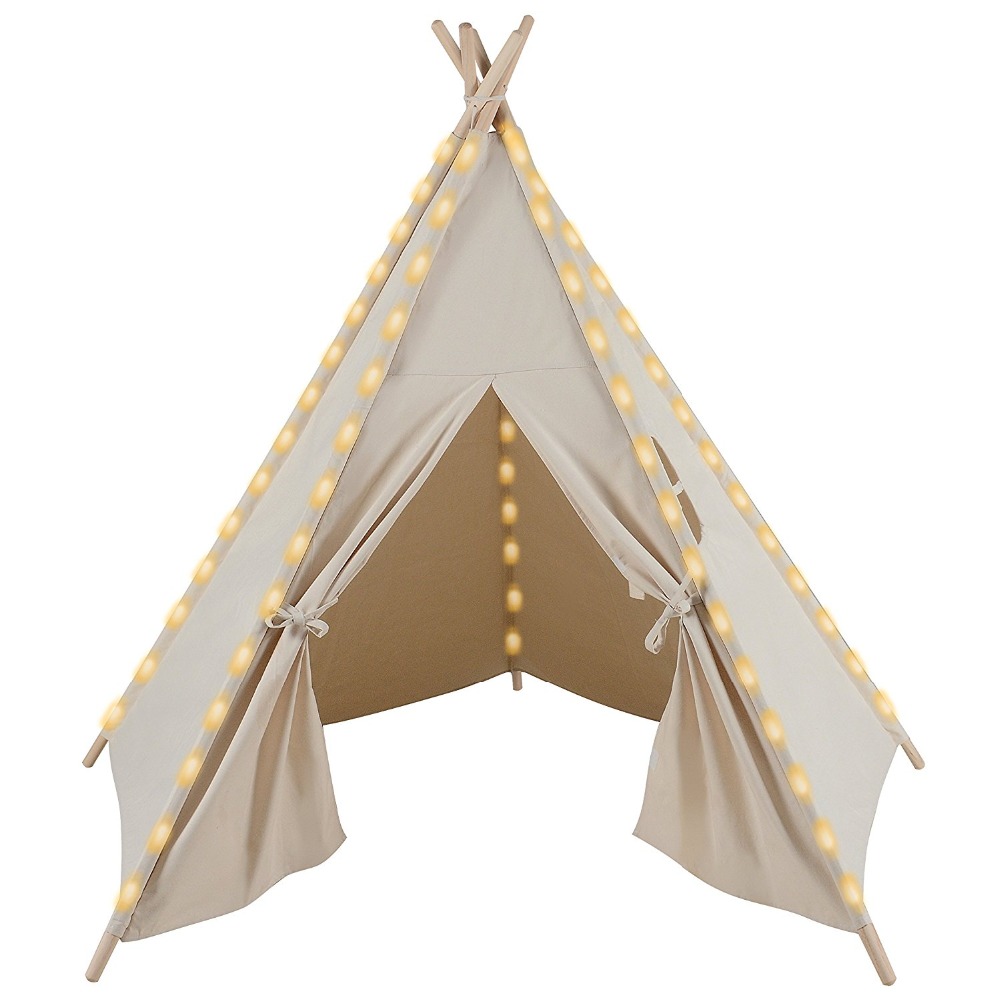 Gio & Gabi love our teepee for reading, & they also use it as their "hideout." They'll bring their stuffed animals in there & pretend it's their house, etc. It's super cute for a quiet little play area in the home!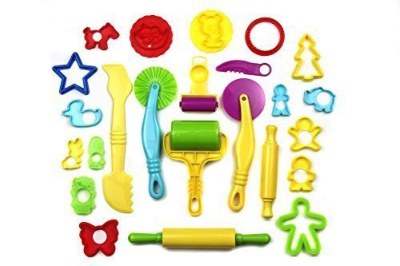 My kids would do play dough every single day– & sometimes they do! Assuming we haven't run out of play dough, haha. These accessories make their play really versatile & they can get creative. I've actually used play dough cut outs & rollers when we make sugar cookies so the kids can make their very own! Easy gift that kids will love.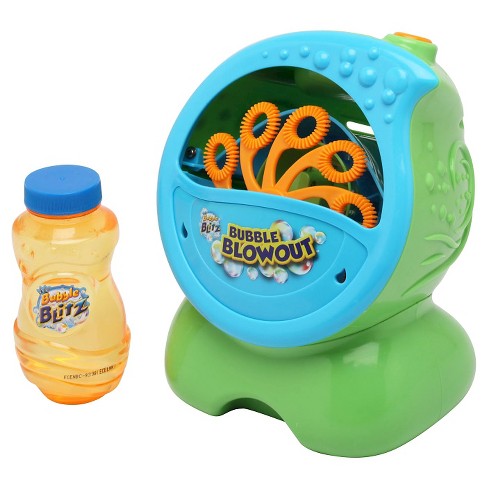 What kid doesn't love BUBBLES!? But also– what parent loves blowing them? I know I don't, ha! With a bubble machine, the kids can play while hundreds of bubbles float around them!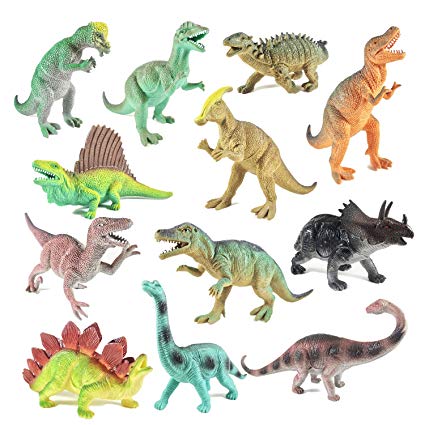 My kids looovvvve playing with dinosaurs! These ones are great because they are the perfect size for multiple ages. My 2-year-old & 4-year-old both enjoy some imaginative play with these!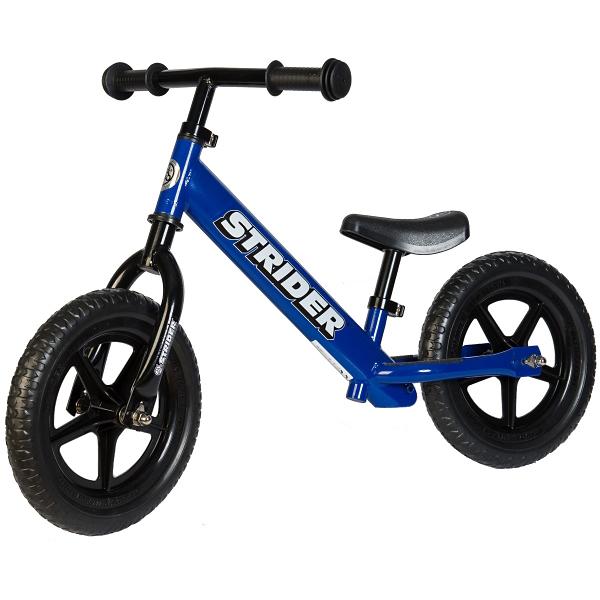 Teach your kid how to ride a bike with the balance bike! It doesn't have pedals, so they learn how to balance at their own speed while getting the feel for how to ride a real bike. It's recommended for ages 18 months to 5 years!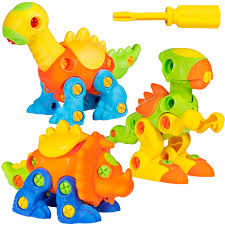 This STEM toy is great for little builders! It comes with a tool to put together & take apart different dinosaurs. Both Gio & Gabi love playing with these– they're great for critical thinking skills & fine motor skills.
For more Holiday Ideas, check out these posts:
---