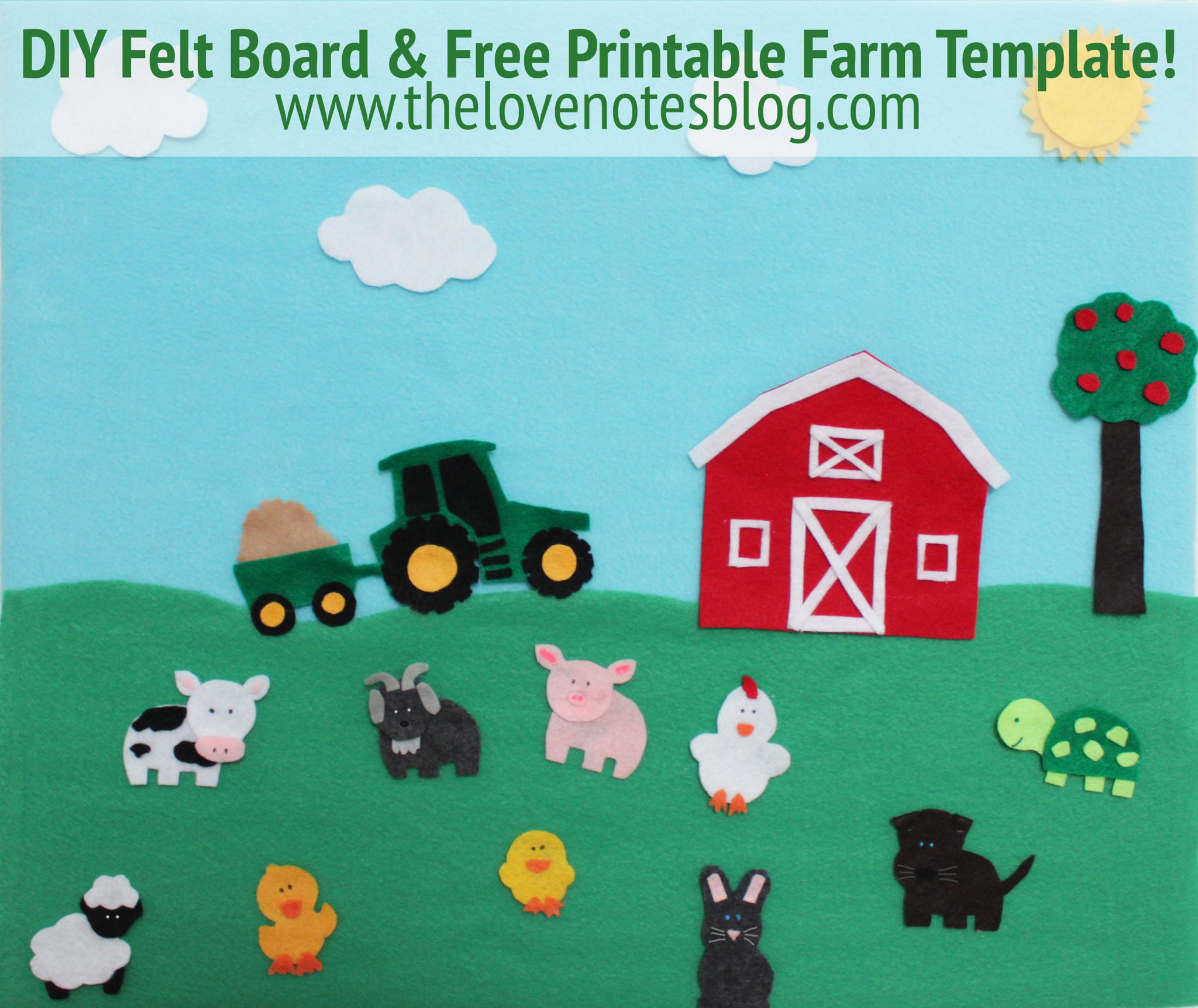 DIY FELT BOARD & FELT FARM ANIMALS!
How cute is this felt farm?! Giovanni LOVES animals, so I figured he would love this activity. Turns out he just loves making each animal sound as he pulls it off the board & throws it onto the floor… haha. He does love the tractor but he's not quite in that "imaginative stage" yet where he's making the animals interact with each other. We'll get there & I'm sure he'll love it then!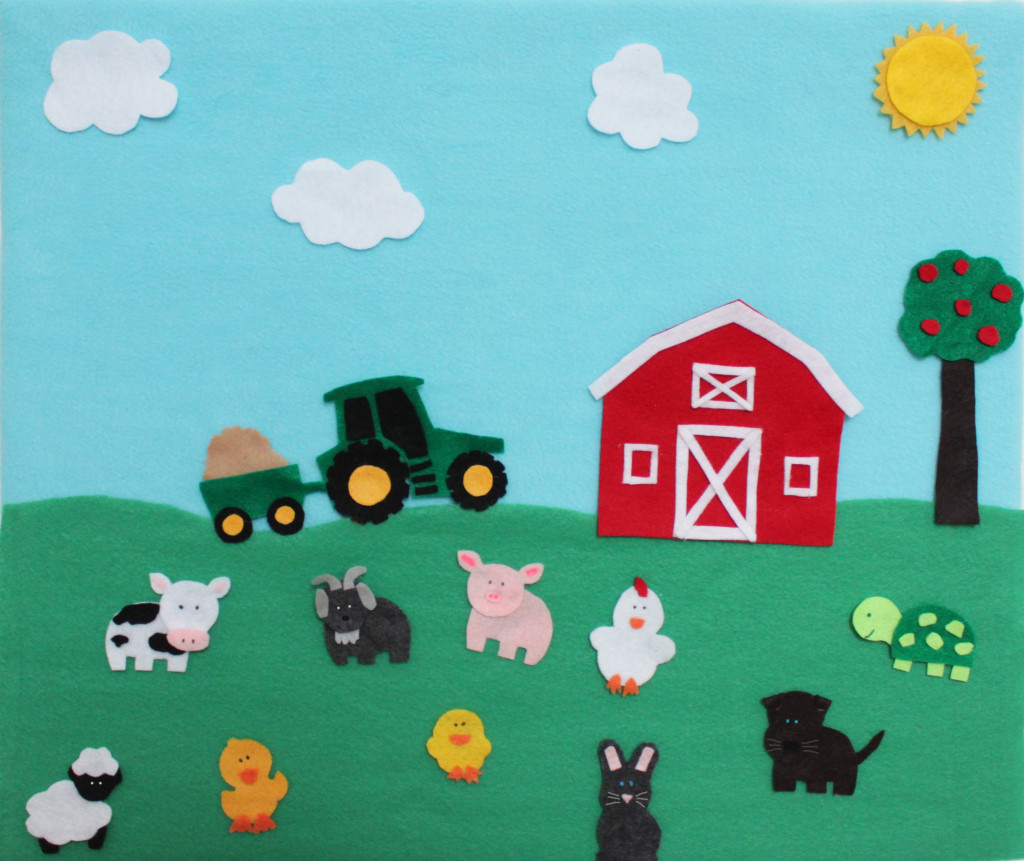 I have a ton of felt & all the other supplies so this project cost me nothing except for my time!
*Update: I obviously added blue & green to my board so it wasn't just plain white. I used fleece & it was only $2.99/yard on sale from $9.99, & the smaller felt sheets are on sale 4/$1, so if you go soon you can get this deal too! I got a yard of blue & a yard of green. I have more plans for the green :)*
I made the felt board using:
Cardboard
Spray adhesive
Felt (you can buy it by the yard at Joann's since you'll need a big piece for the board)
Hot glue
Metal hanging brackets
What I did:
Cut out the size cardboard you want– mine is about 24″x 20″. Cut out your felt a little bit bigger so you have some overhang on the back to glue down. Use spray adhesive to glue the felt on the front of your board, then hot glue it on the back. Nothin' fancy here, folks. I actually made some updates to my board & recovered it in light blue to be the sky, which you'll see in the finished product below.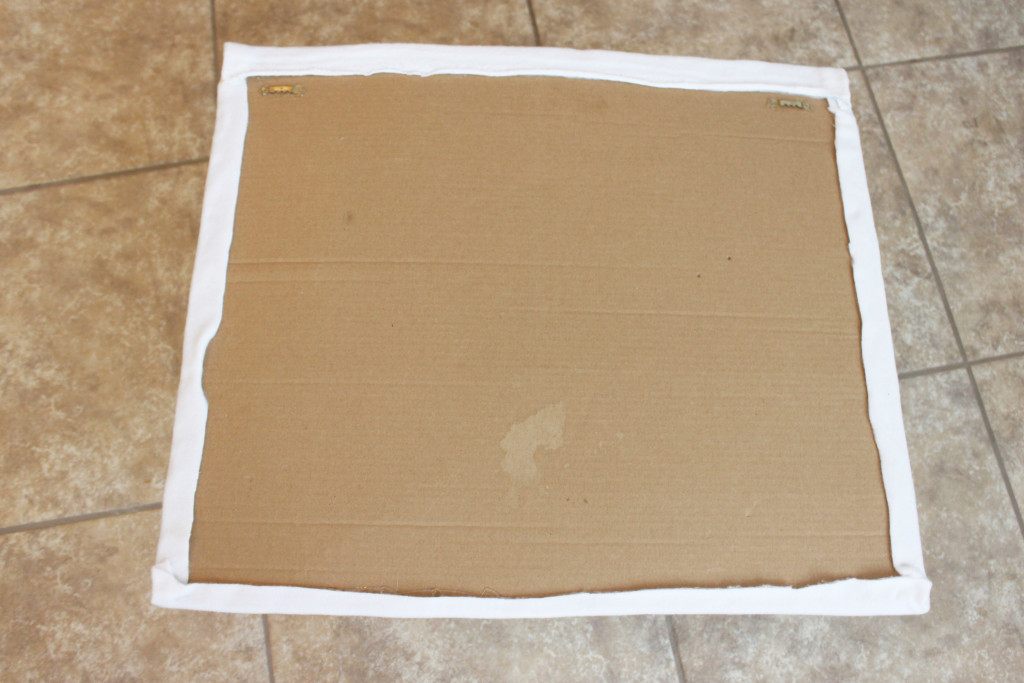 Glue on brackets on either side of the board so you can hang it.
I've also seen where people use spray adhesive right on the wall to hold up the felt– I didn't want something that permanent in case we decided to paint the room & I was afraid to damage the wall if I tried to take if off.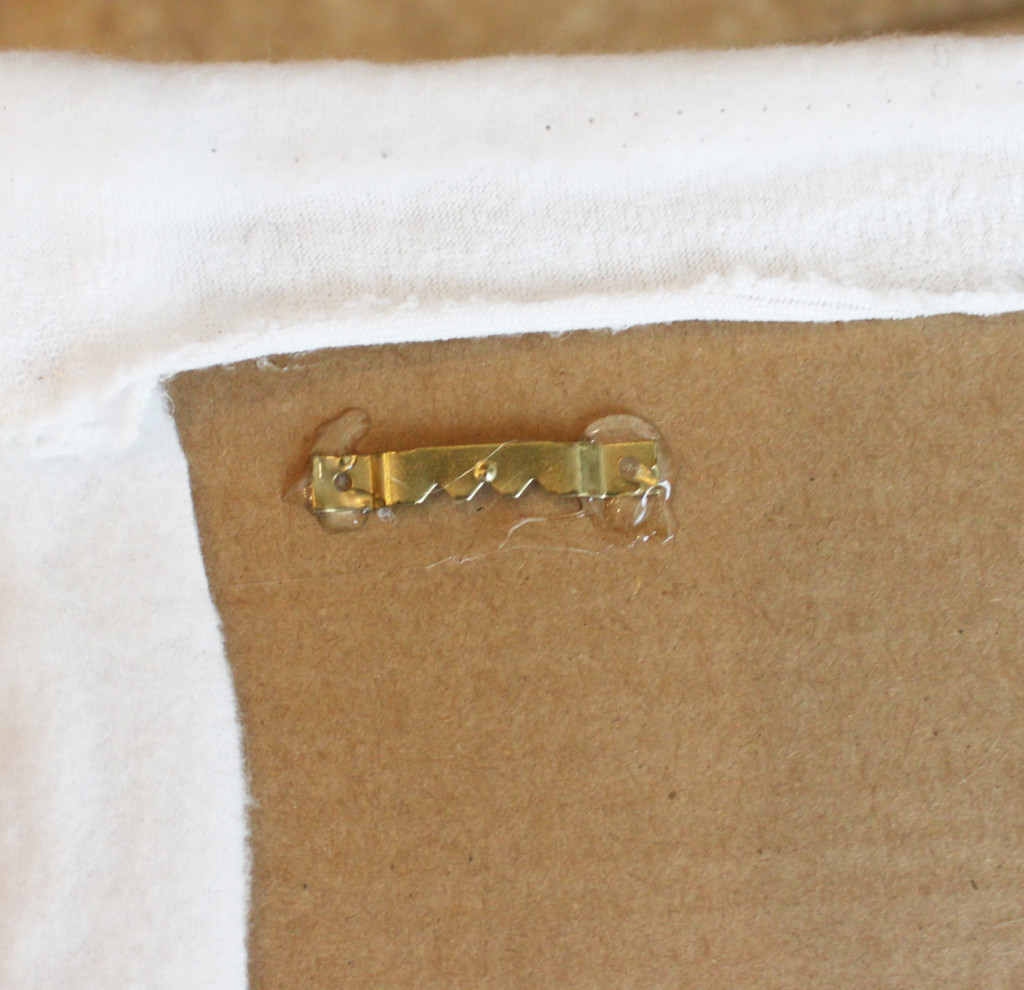 I can't take credit for these adorable animals, but I wish I could.. They're so cute!! I found the printable online from a blog called "A Little Bit of Everything…" & you can find her original post here.  On her blog it says she's adding a second animals page as well as a safari animals page but she posted this over a year ago & I still couldn't find the others. Bummer, I want more! Haha.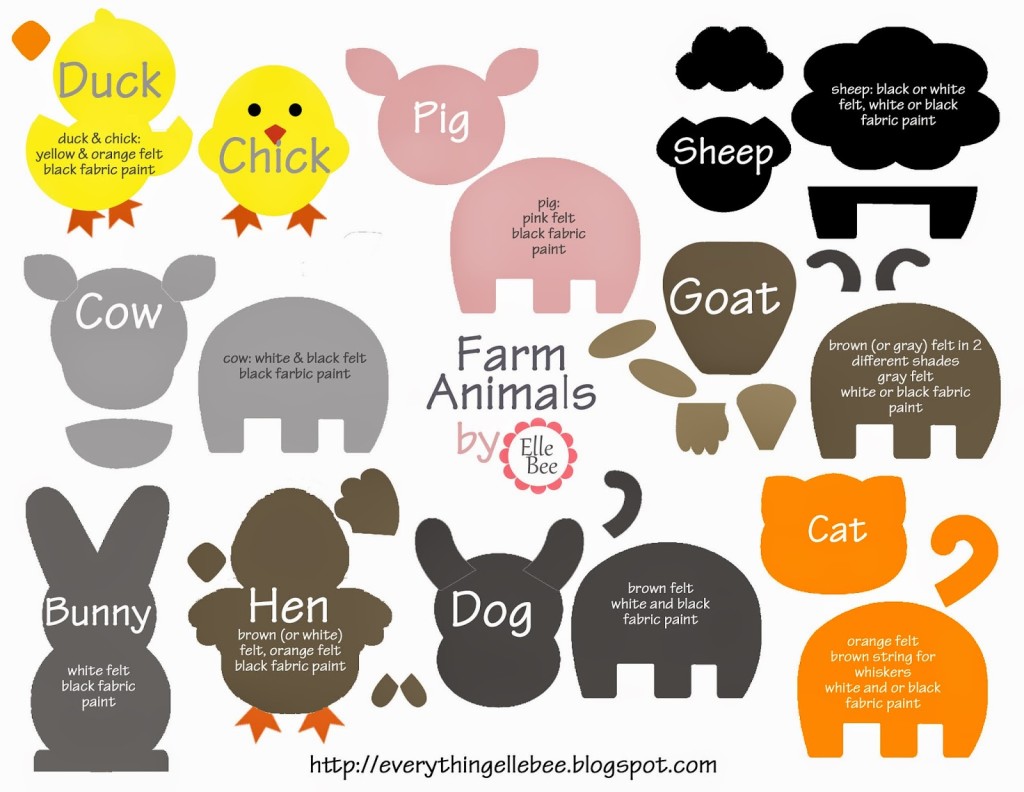 I used the legs/body template to make a turtle & I just made my own head. I think I might make a horse as well, this farm needs a horse!
I found the tractor, hay & barn clipart online & put it onto a single sheet for you to print.
You're welcome :)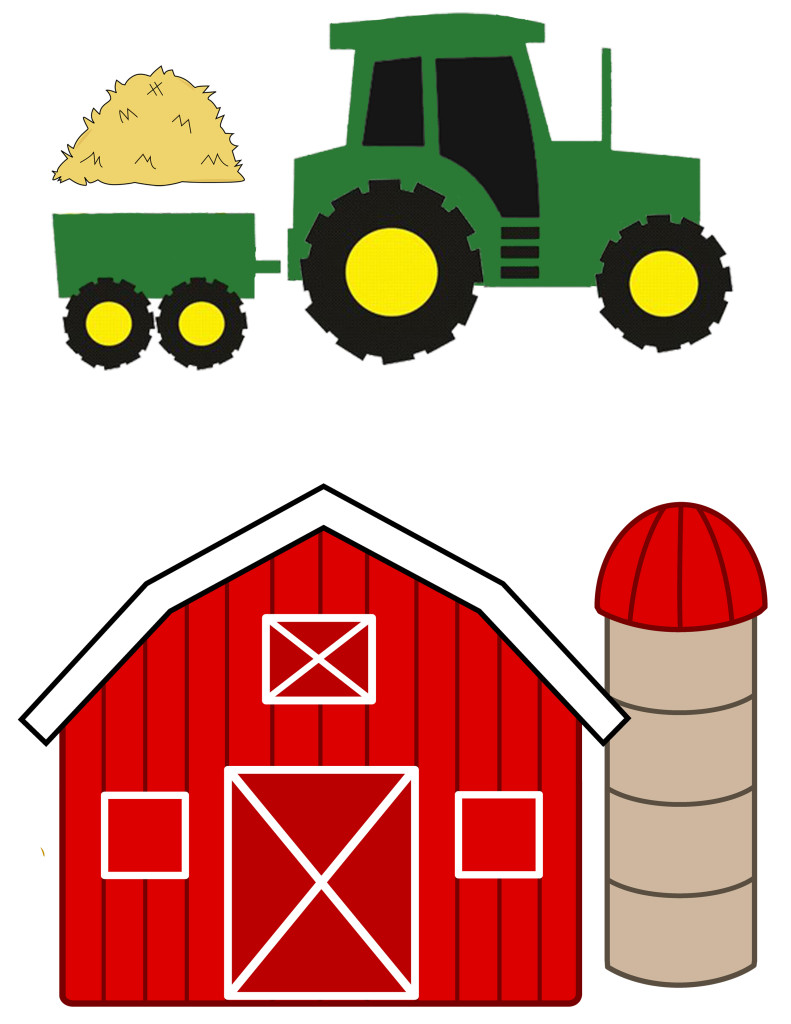 Elle's blog says to print it out on thin paper but I used thin & cardstock… cardstock was definitely easier for me to cut out!! & one tip on cutting the felt: roughly cut out the template, pin it onto your felt piece & cut the template out along with the felt. I spent so much time cutting each thing out perfectly, tracing, then cutting again when I could've just pinned them together & done it in one step. So much faster!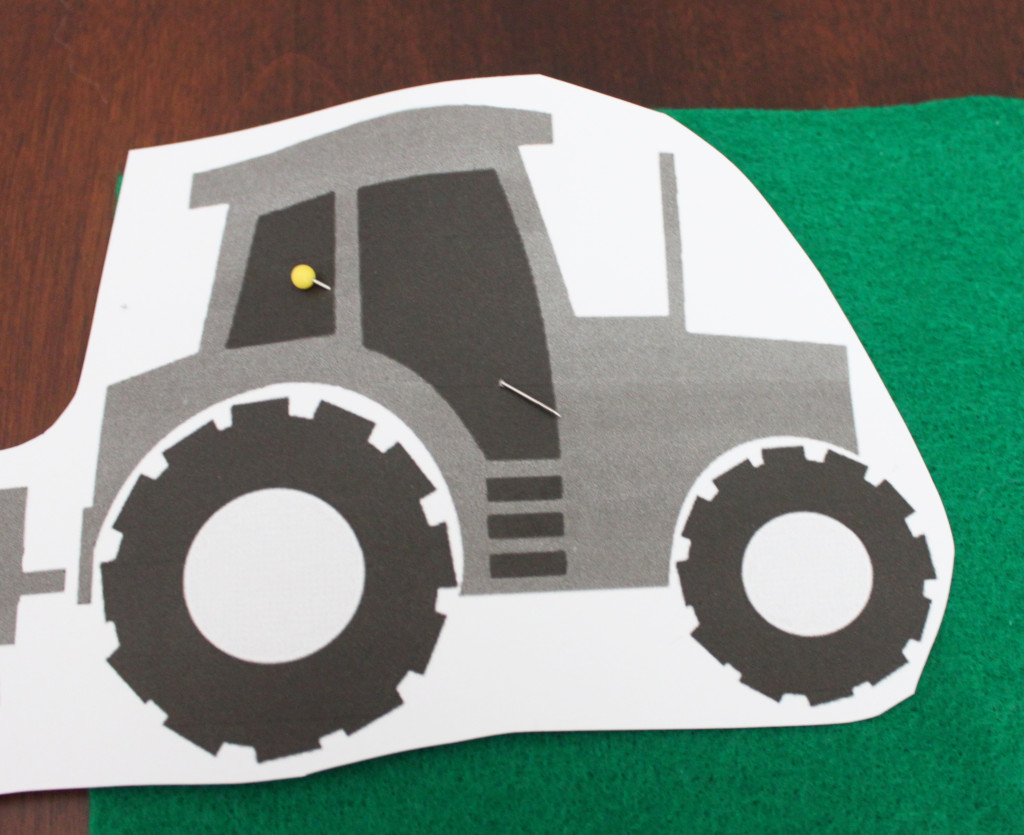 This is how ours came out, I think they're just adorable!!
I added the green for grass– I wanted it removable because I'm planning on doing an underwater scene, but you can always glue yours down! I also added an apple tree, some clouds & a sun, all of which I just free-handed.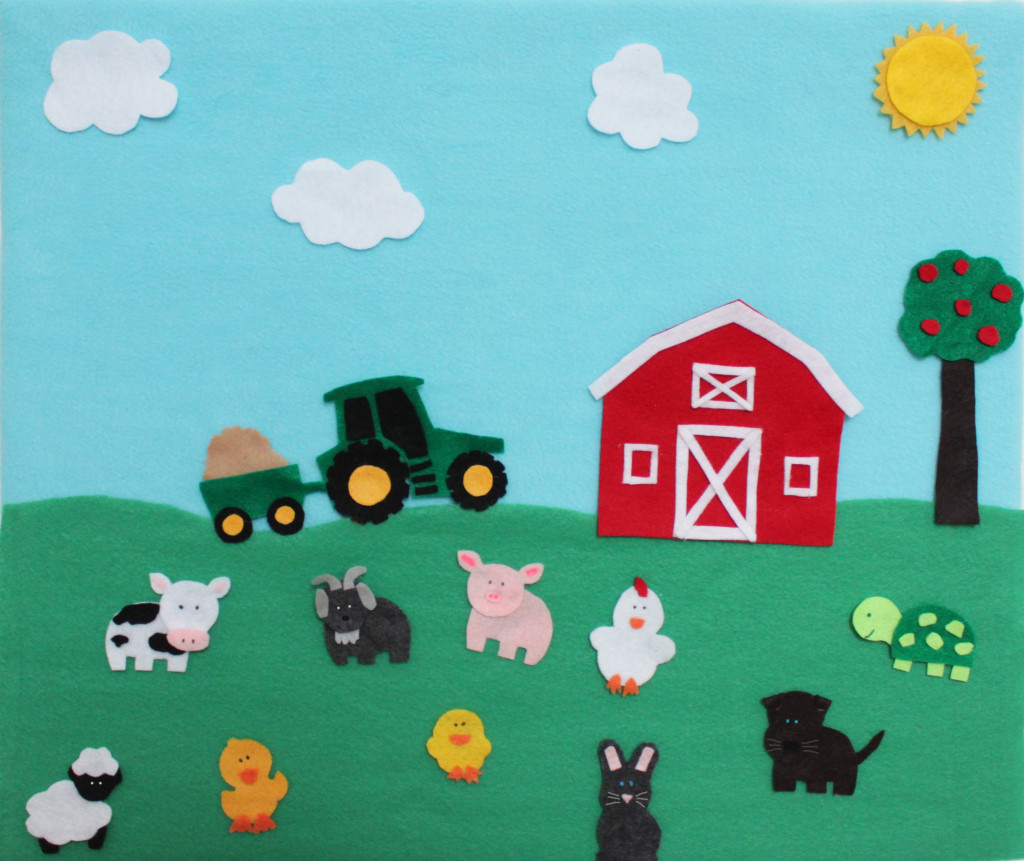 I'm planning on making more felt "scenes" in the future when Gio likes to actually play with the pieces, haha.
I hope you enjoyed this  post & as always– share your photos with me if you make it, I love seeing them!!
Thanks for stopping by :)