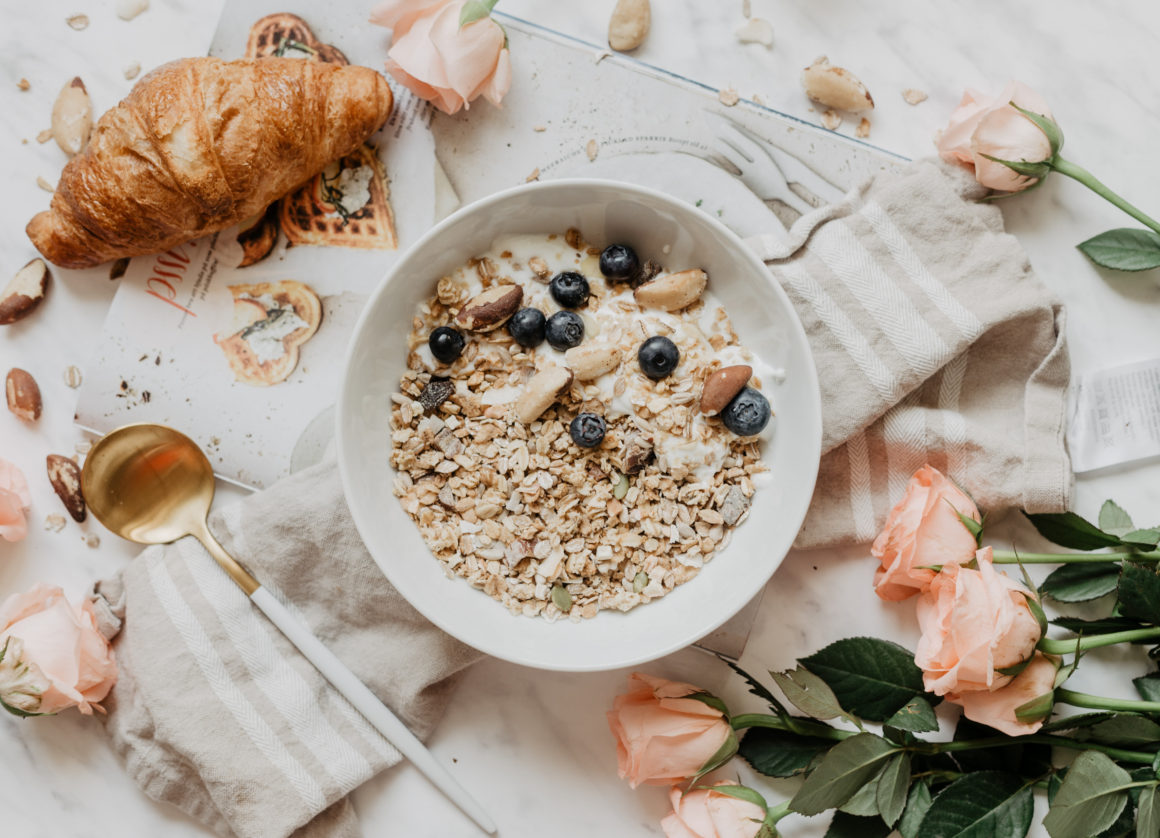 3 prime day deals that will save you time in the kitchen!
It's Prime Day, which means tons of great deals on Amazon! I got this box fan at the first chance. I've put together my top 3 kitchen favorites that save me time in the kitchen. These items are all on super sale today– you're not going to want to miss out!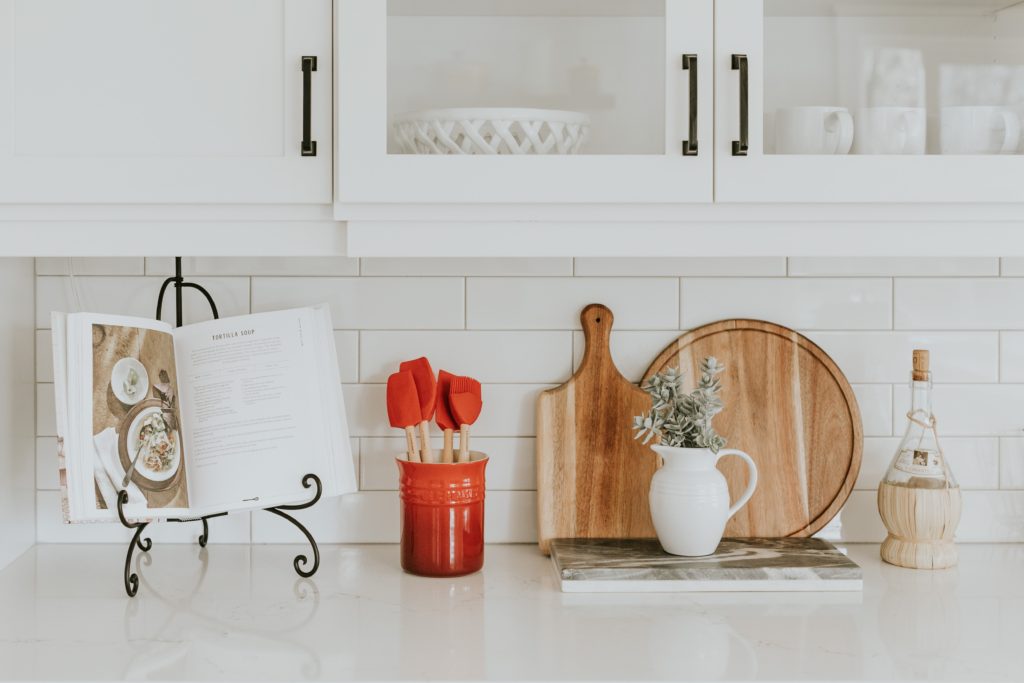 Who doesn't love a good deal, am I right? Amazon is killin' it this year with some amazing discounts on hundreds of items! Today I'm focused on my personal favorite time-savers in the kitchen. I do love cooking, but with two young kids the less time spent doing it, the better! So here are my 3 picks:
---
I use this KichenAid Mixer for everything it seems like! As a busy mom, this thing makes mixing fast & easy so I can focus on other tasks in the kitchen. My favorite way to use it is for shredding chicken– yes, it does that! I boil (or Instant Pot!) chicken & then toss it in here to shred for tacos, sandwiches, salads, pizza, etc. & it's done in a flash.
---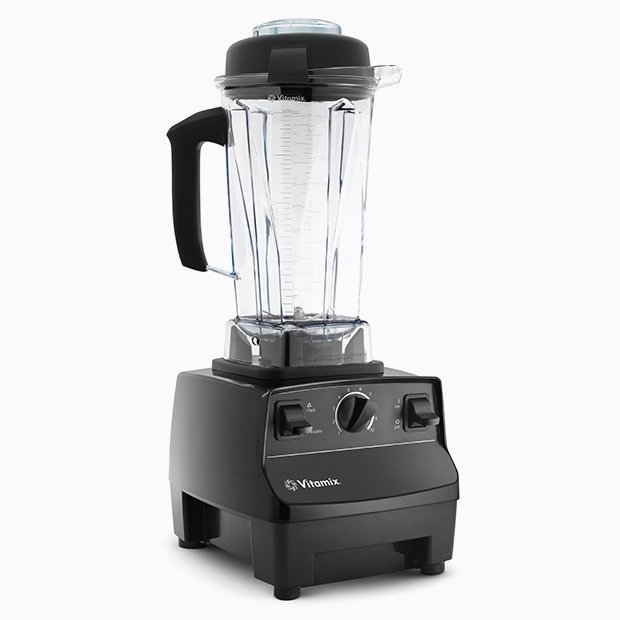 We use our Vitamix Blender religiously! I make the kids smoothies almost everyday & they come together SO FAST. It blends up ice & frozen fruit like a champ, it's one of my favorite kitchen items. You can make tons of other things with it, like (hot!) soups, sauces, and the best part is that it's self cleaning. This blender gets a 10/10 from this mama!
---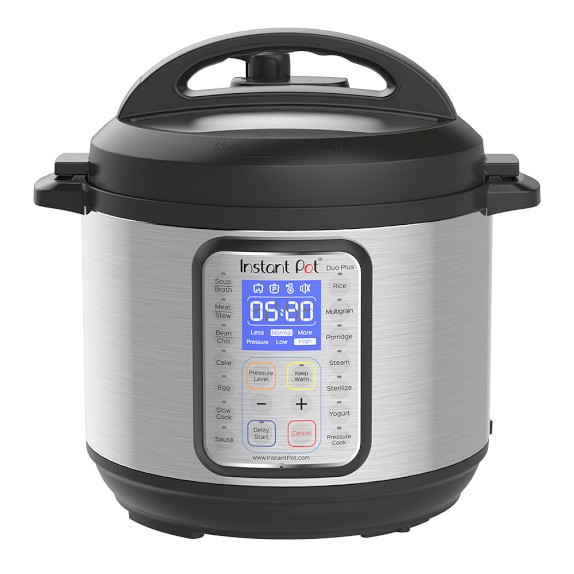 I don't know if you've jumped on board with the Instant Pot yet, but this thing is such a TIME SAVER! You can cook frozen chicken in less than 20 minutes, it's crazy! Perfect for busy nights or when you want a no-fuss meal. Love this thing!!
Be sure to check out Amazon today to see what other amazing deals they have! Thanks for stopping by.

---
---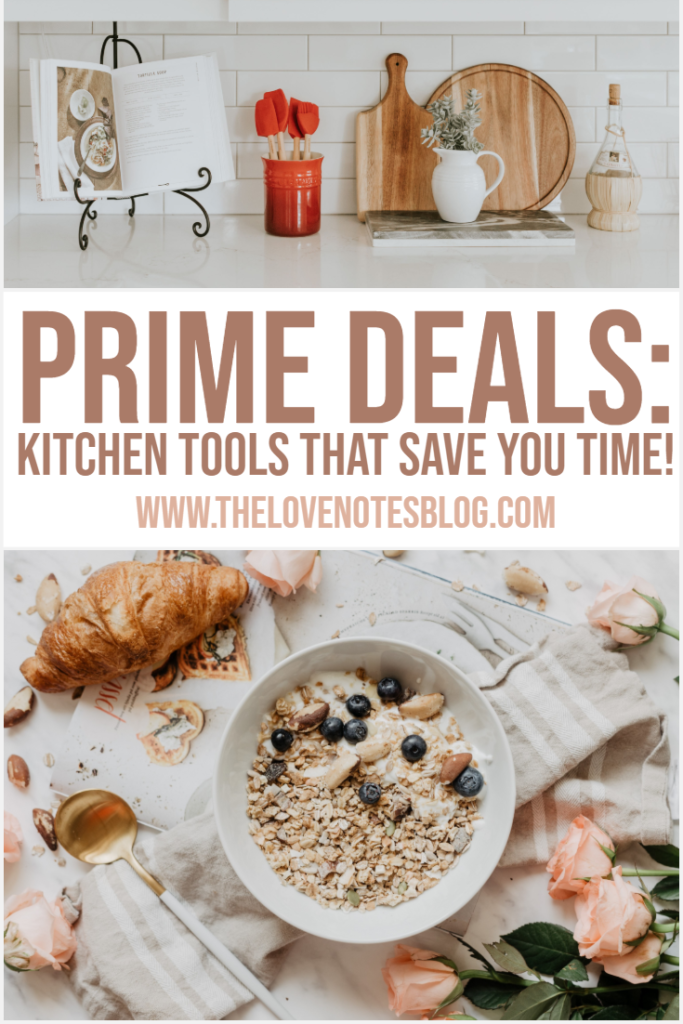 Cover Photos by Ellieelien & Becca Tapert on Unsplash