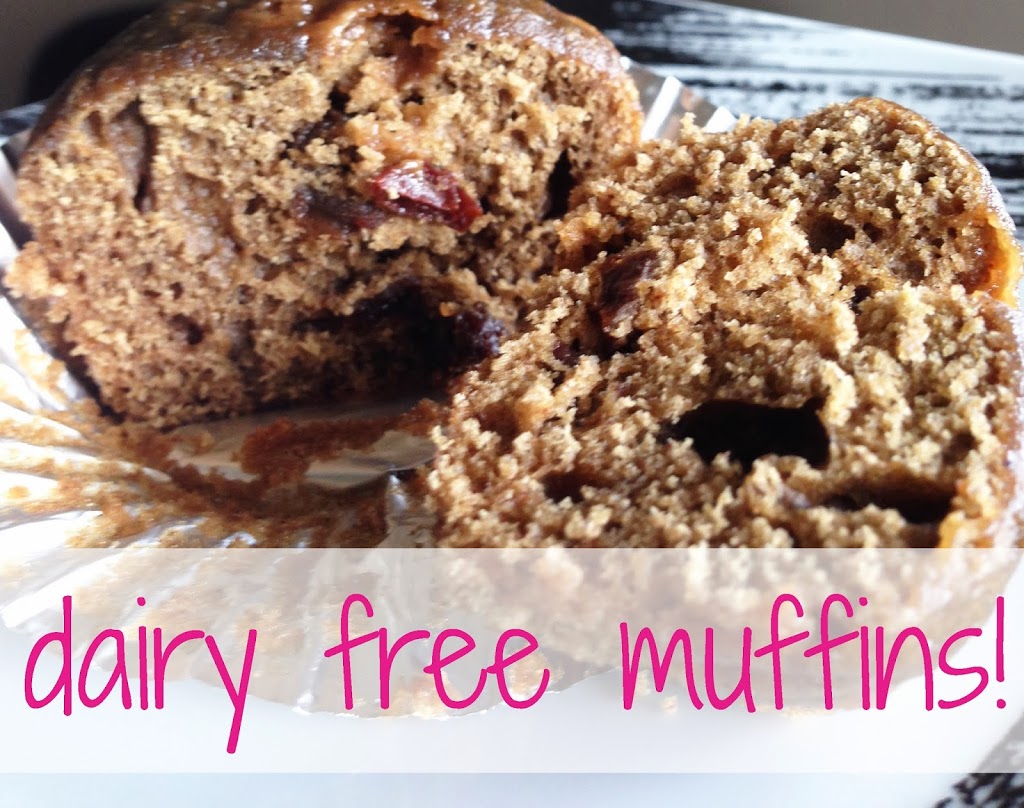 My brother has severe food allergies so when we were growing up, my mom had to get creative in the kitchen. She used to make these dairy-free muffins for us & I forgot all about them until I had a sudden craving for them.
Here's what you need:
2 cups flour
About 1 1/2 cups leftover coffee (I think I added closer to 2 cups because my batter was really thick)
1 cups sugar
1/2 cup vegetable oil or shortening
A splash of almond milk to thin the batter (This is optional. My brother is allergic to almond milk, too! But Tom likes his coffee reaaallllly strong so I didn't want to overpower the muffins!)
1 tsp cinnamon
1 tsp all spice
1 tsp baking soda
optional- raisins. My mom always made them with raisins, so that's how I like them. Pour in as much or as little as you like, or you could substitute for nuts etc.
Here's what you do:
Preheat oven to 350.
Bring the coffee to a slow boil for 5 mins. Let cool.
Add flour (sift with baking soda).
Add & beat all ingredients except the raisins.
Depending on how thick your batter is, you may need to add more almond milk or coffee.
Fold in raisins or nuts.
Scoop into muffin tins.
Bake for 18-20 minutes, until a toothpick comes out clean.
Initially I made these just for me, but they were husband-approved as well (:
Now go make yourself some muffins!