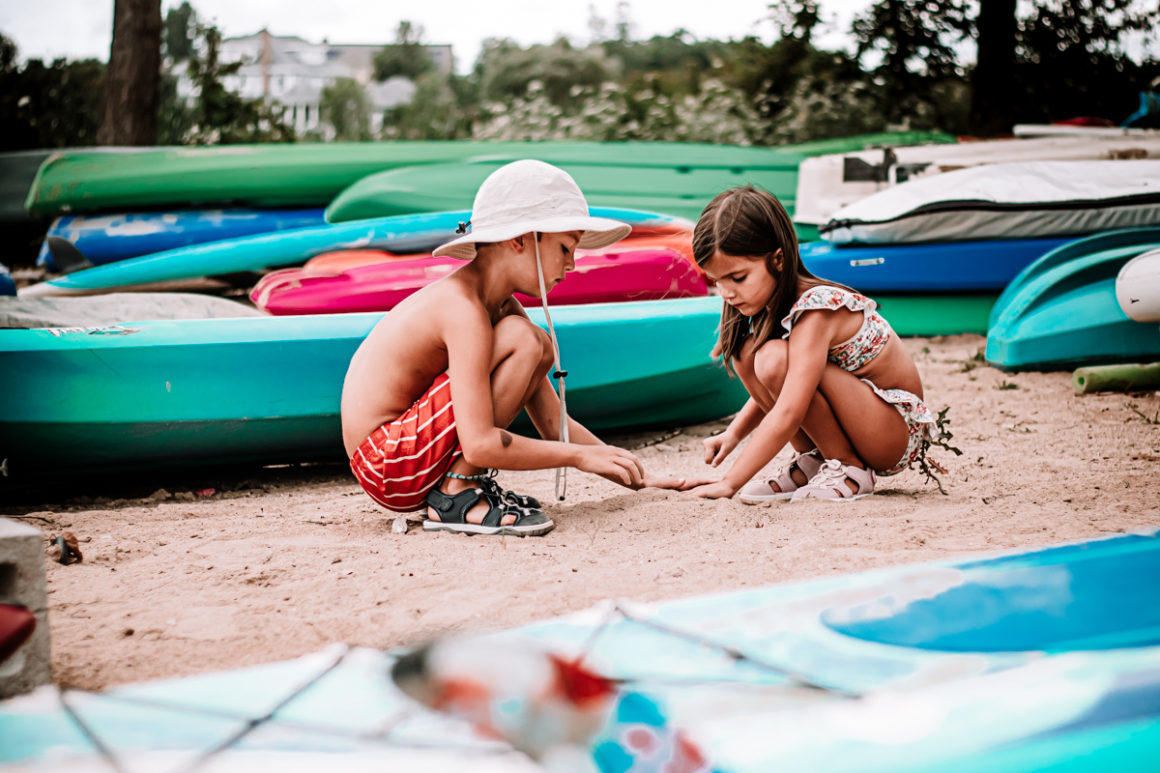 Summer Wardrobe Favorites
We've been enjoying the sun & sand this summer, & I've teamed up with Babyshop to share some adorable summer wardrobe for kids! Perfect for a day at the beach, these items offer SPF 50+ so you can feel good about spending all the time outdoors that you want. Read on to see these summer wardrobe favorites for kids!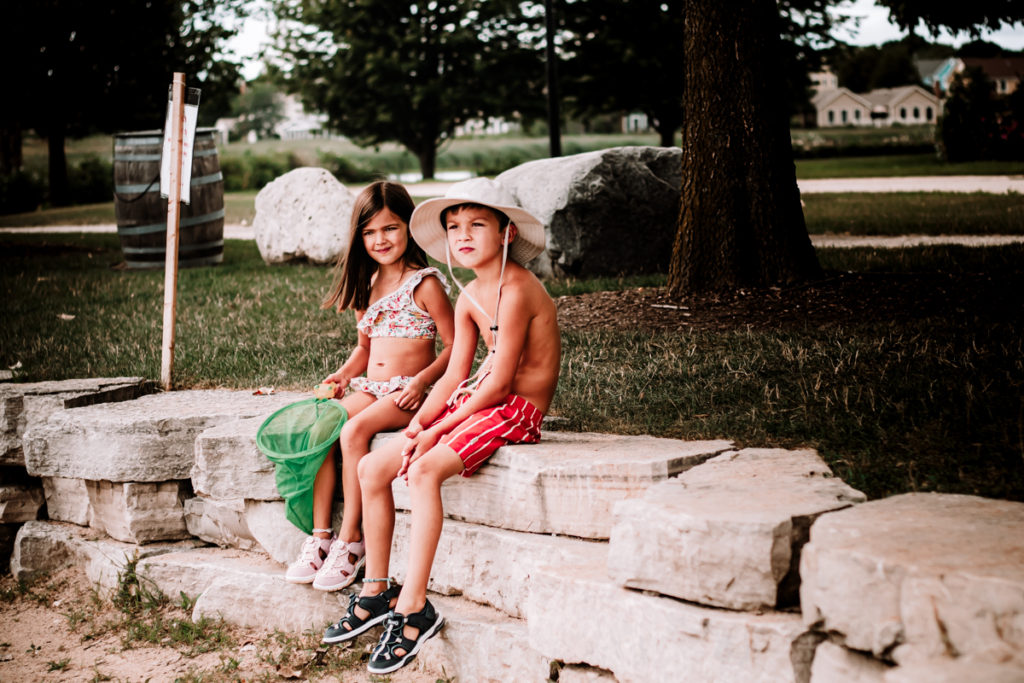 Summer wardrobe favorites!
Summer is here & the weather is HOT! We've been spending all of our time outside & the kids are loving it. Luckily, Babyshop has us covered with these cute summer wardrobe pieces so we can enjoy these summer days in style! Everything in this post is from the brand Kuling. I love their designs, prints, quality, affordability, & I know you will, too!
---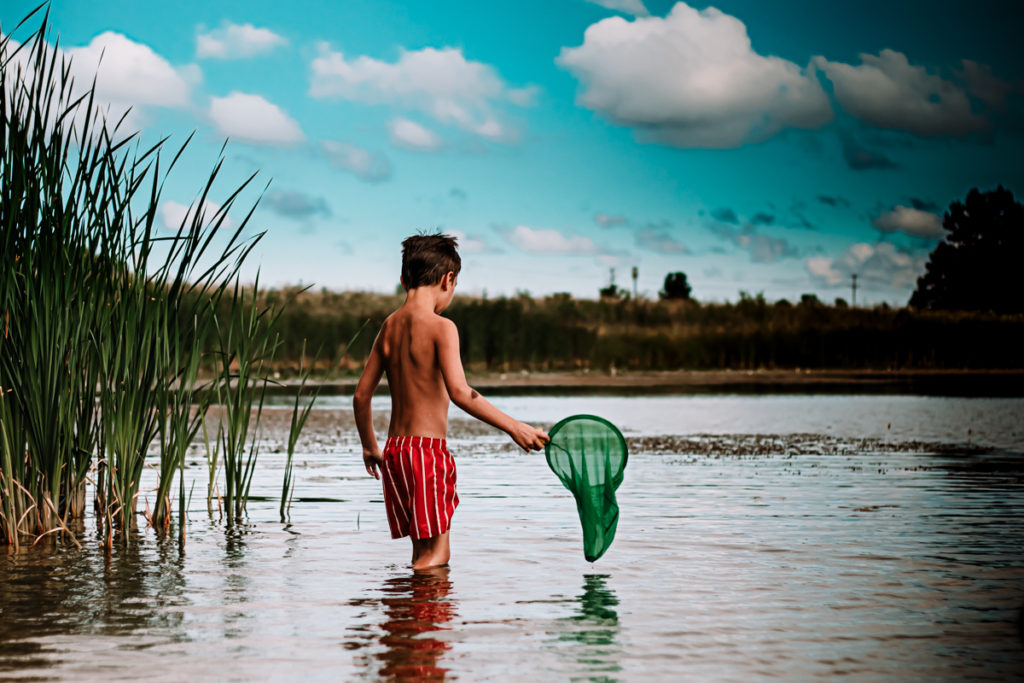 I'm loving this orange for summer! There's something about this striped print that just screams "retro" to me & I love it. These swim shorts provide SPF 50+ protection so you can feel good about playing in the sun! They have a mesh lining inside & the adjustable drawstring waist is a must-have for Gio & his tiny waist.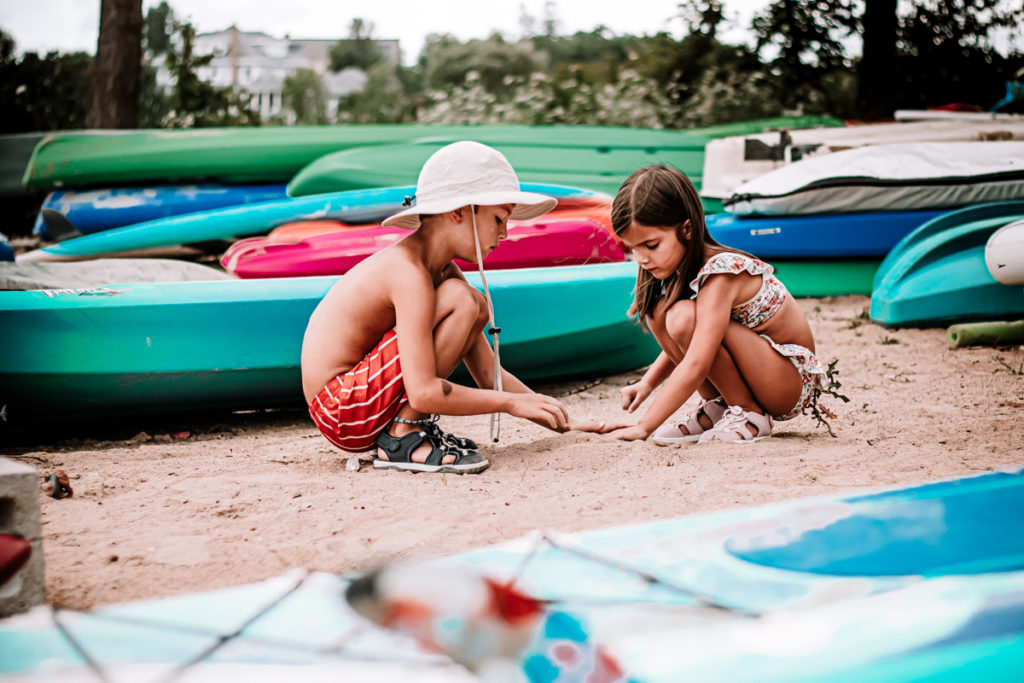 I also love the cut & silhouette of these shorts– the shorter design means he won't get tripped up with long shorts that tend to drag him down. They're easy to move in & super comfy!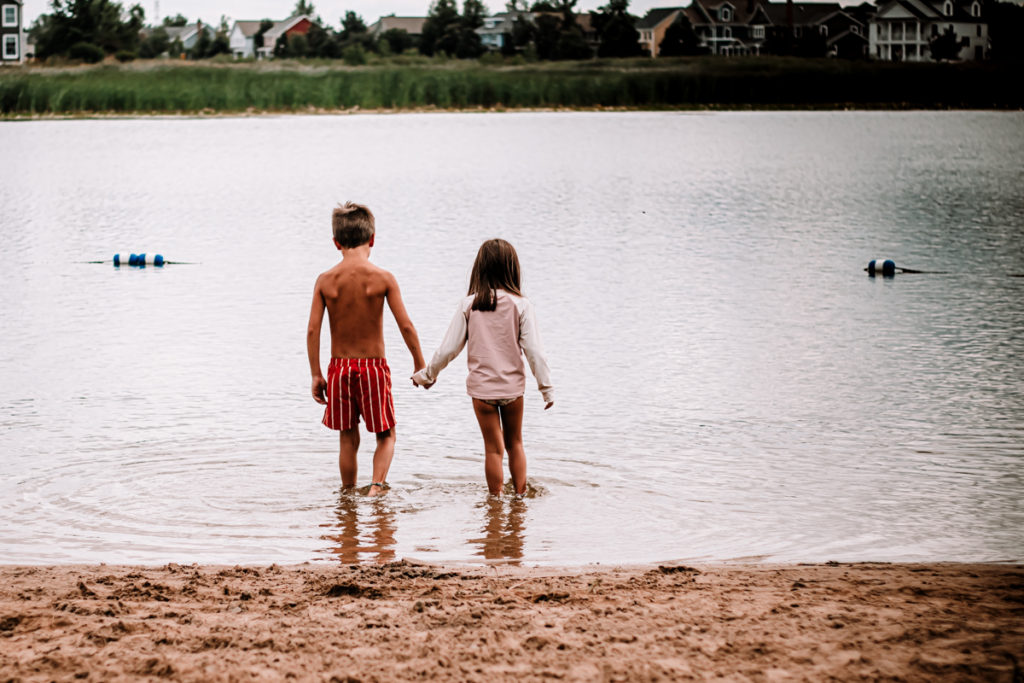 ---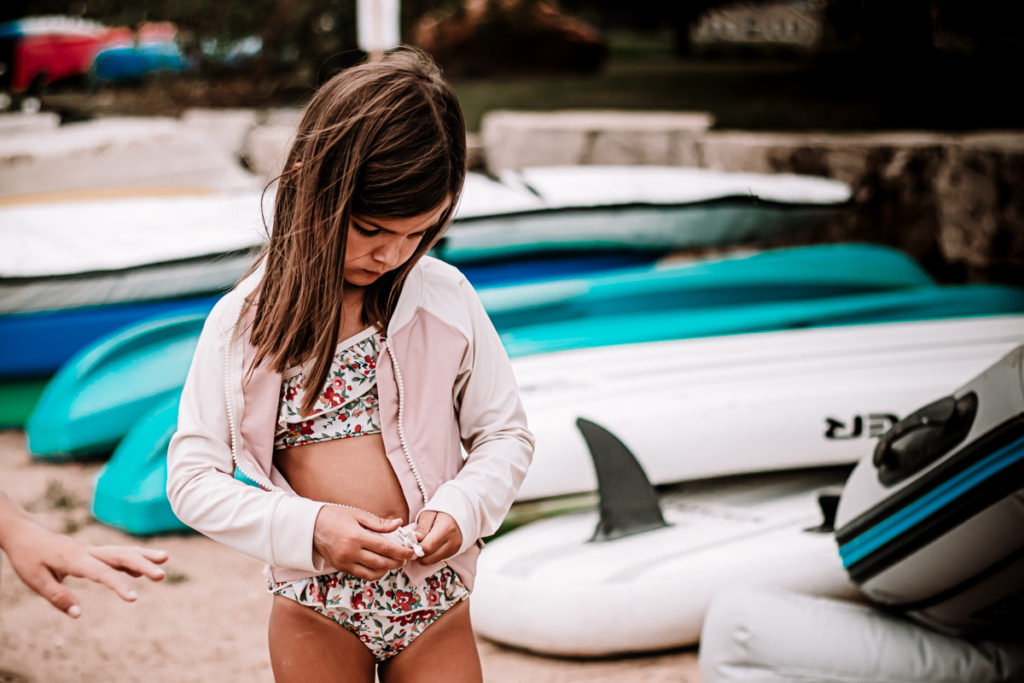 How adorable is the print on this suit!? I love the angled cut on the top, & the adjustable strap provides a perfect fit. The top & bottoms feature a matching ruffle, which adds a touch of sweetness to this cute set!
---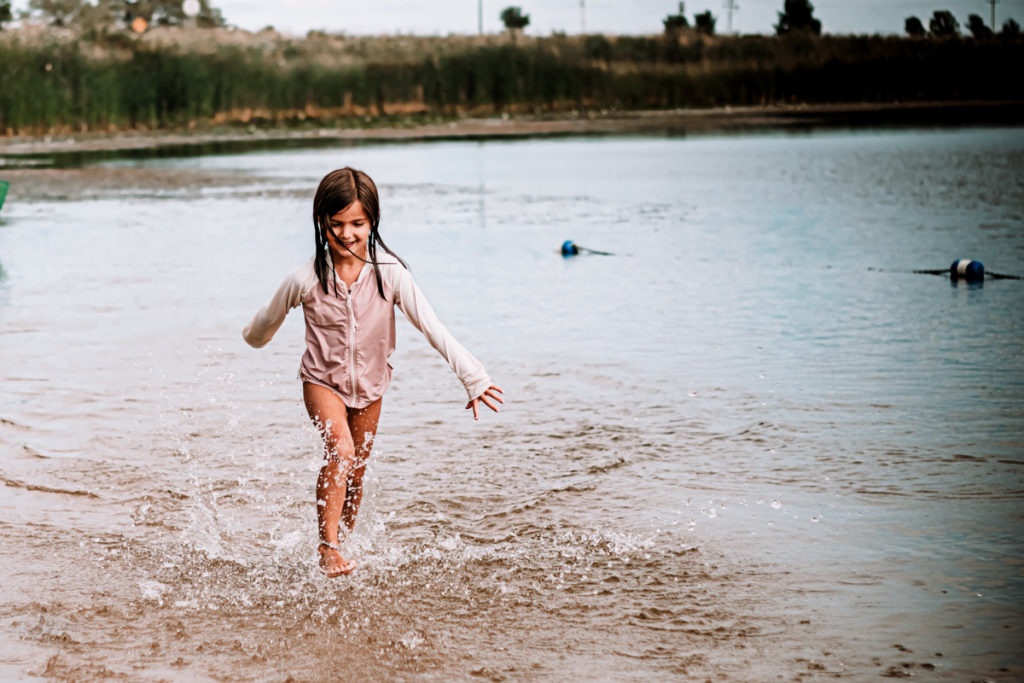 Gabi has been asking for a rash guard, so we got this zippered one & we love it! It's SPF 50+ so she gets plenty of protection from the sun. If you're worried about your little one getting sunburn, this is a great option!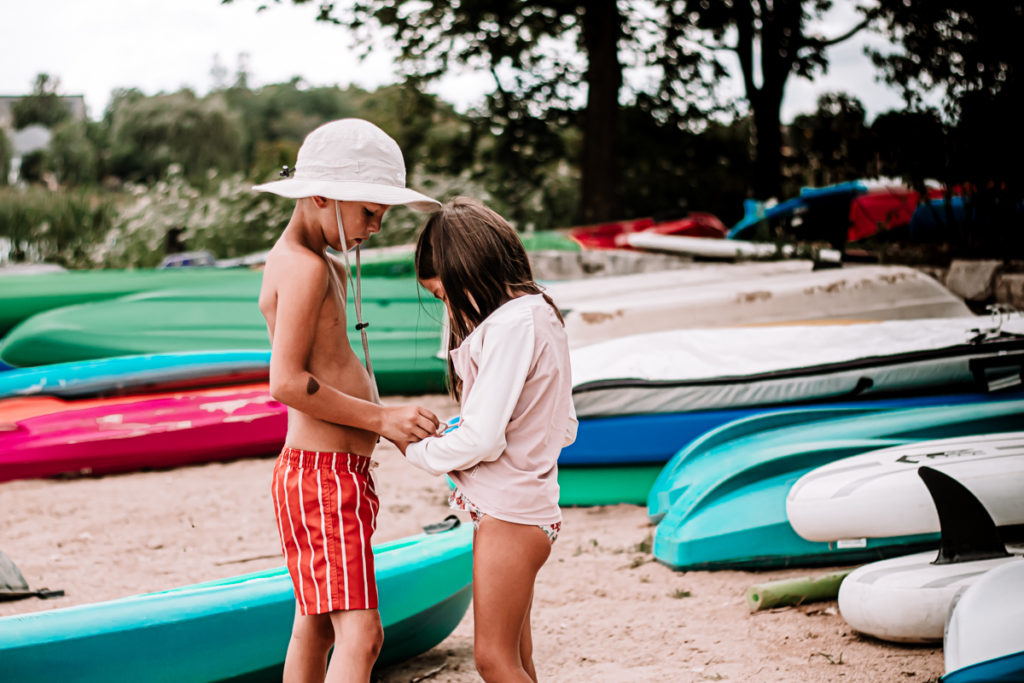 It's an adorable dusty pink color (her fave!) that matches her shoes perfectly. The zipper design makes it really easy to put on & take off, especially when she's wearing pigtails. Gio loves helping her with zippers & I think it's the cutest thing :)
---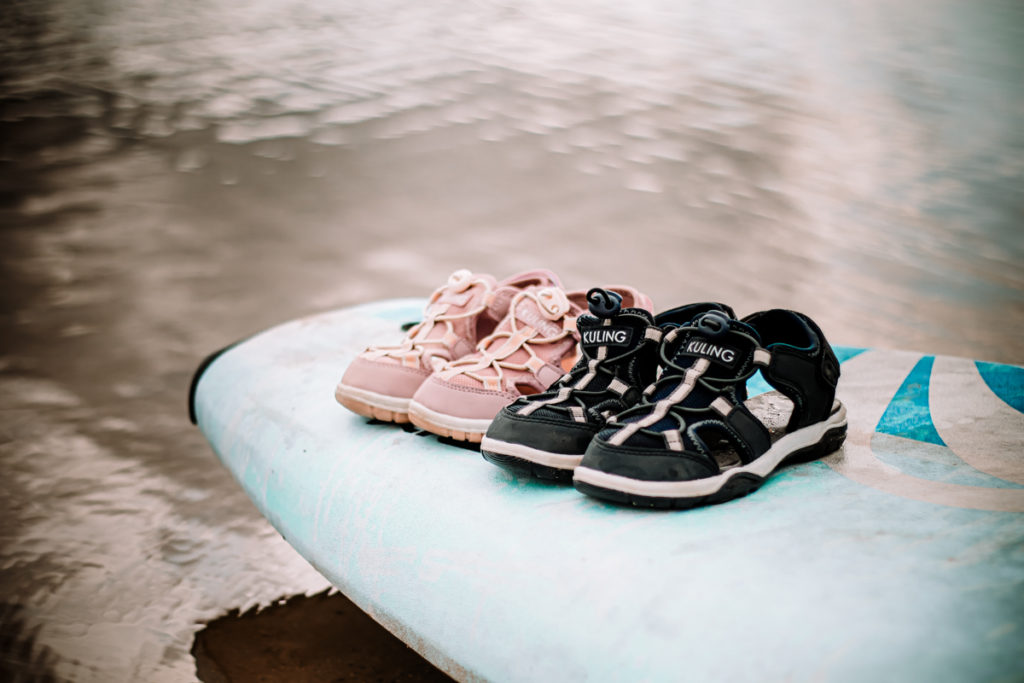 Running around the beach, yard, & playground is super easy in these comfy sandals! They're super practical for this time of year & the kids love them. The convenient velcro strap means they can put them on in a flash, & the adjustable stretchy cord provides a perfect fit. I love that the material is breathable & it also dries quickly if they get them wet. If you're in need of a nice, versatile sandal, I definitely recommend these!
---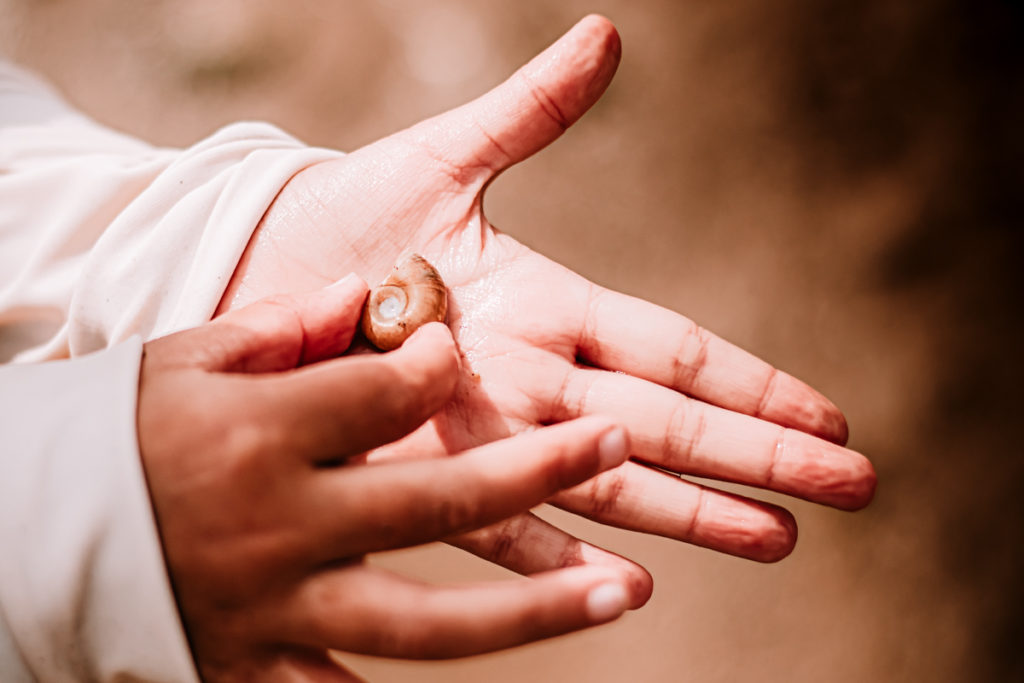 We're loving all the summer memories we're making this year, I just feel like it's flying by too fast! Since we didn't really travel (aside from a quick road trip to see "Nonna's Farm" in SC) we've been enjoying the little moments & big adventures, lakeside, in our own backyard!
I hope you're enjoying your summer, too. Thanks so much for stopping by, be sure to check out Babyshop for all these summer wardrobe favorites!
---
If you liked this post & want more wardrobe recommendations, be sure to check out my post, "2 Dresses You'll Want to Live In".