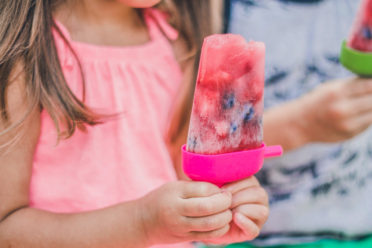 There's no better way to beat the heat than with a popsicle! We made these homemade fruit popsicles with just a few fruits and the kiddos loved them. Read on to see how you can make your own fruit popsicles to celebrate the end of your summer!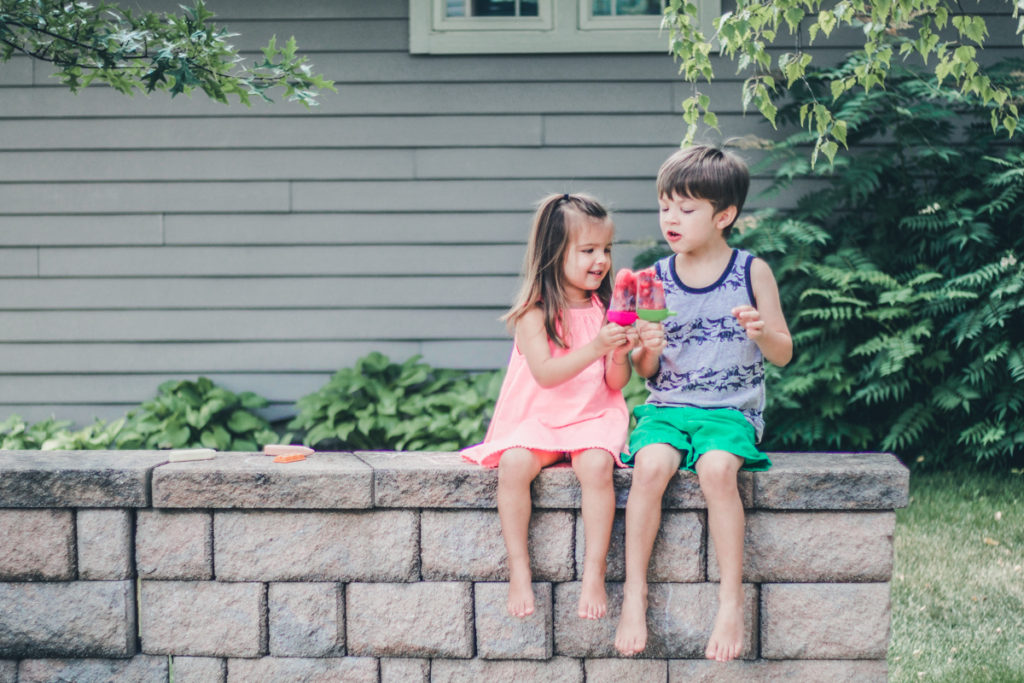 My kids & I loooove watermelon. I always have some in the fridge (& usually a backup waiting to be cut!) during the summer. It's our absolute favorite! We decided to make popsicles with the watermelon for a refreshing treat, & we added fruit for some extra pizzaz. Homemade popsicles are a fun activity for the kids, they're so easy to make, & it's an all-natural treat, so why not?! It's a fun way to get the kiddos in the kitchen learning some math & science in the meantime. Follow along with our tutorial, or scroll down to see the recipe card.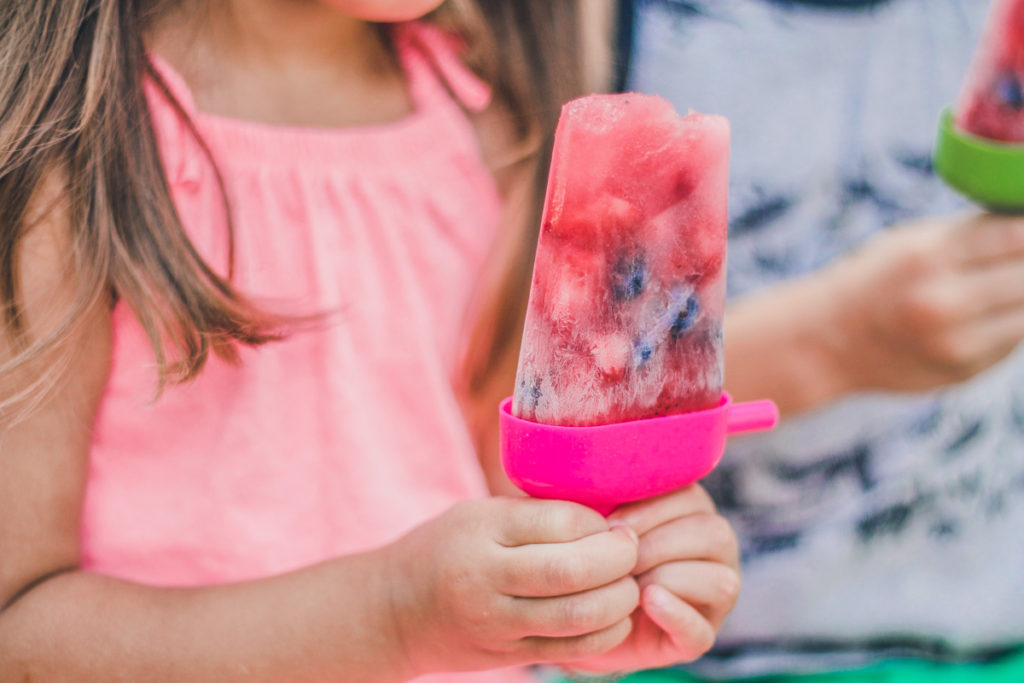 Here's how we made our homemade fruit popsicles:
We started off by juicing about 1/4-1/2 of a watermelon. You can do this in a juicer or in a blender. I then let Gio & Gabi add the fruit to the molds. We filled each mold about halfway with blueberries & diced strawberries, but you can use any fruits you want!
I poured the watermelon juice to the fill line & added the sticks. The nice thing about the molds we have is that the tops have a straws so they can sip the juice as it melts into the bottom. I found these similar ones on Amazon.   popped the molds into the freezer for a 4-5 hours. Gabi asked me every 15 minutes if we could go check & see if they were frozen, haha.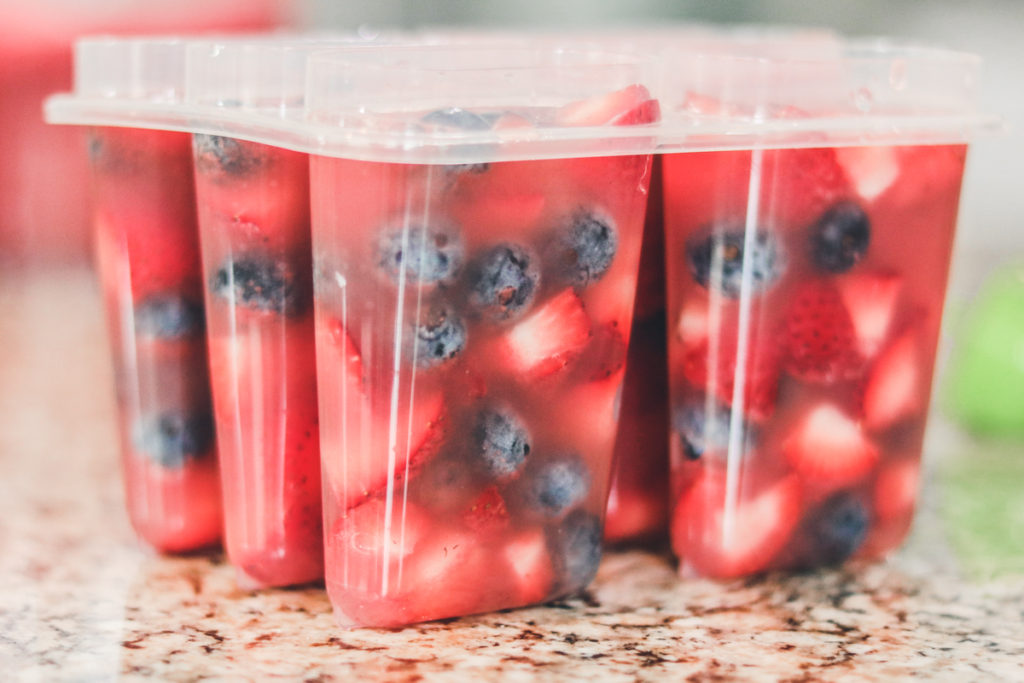 They were so excited when they were frozen & ready to eat! We enjoyed our snack outside in the beautiful summer weather. Their favorite part was the fruit bits :)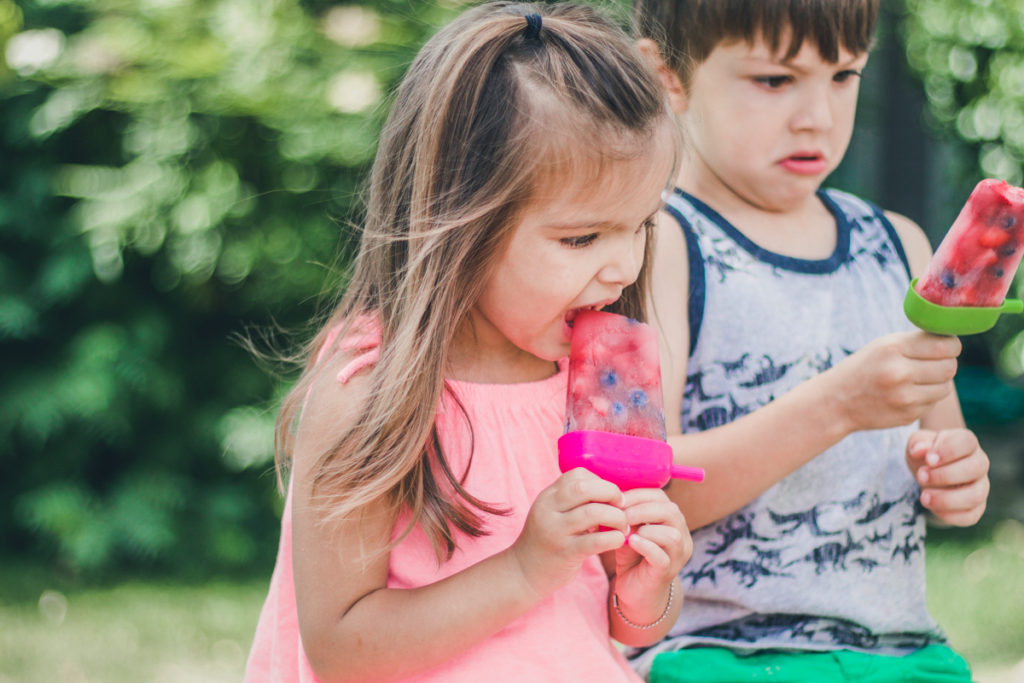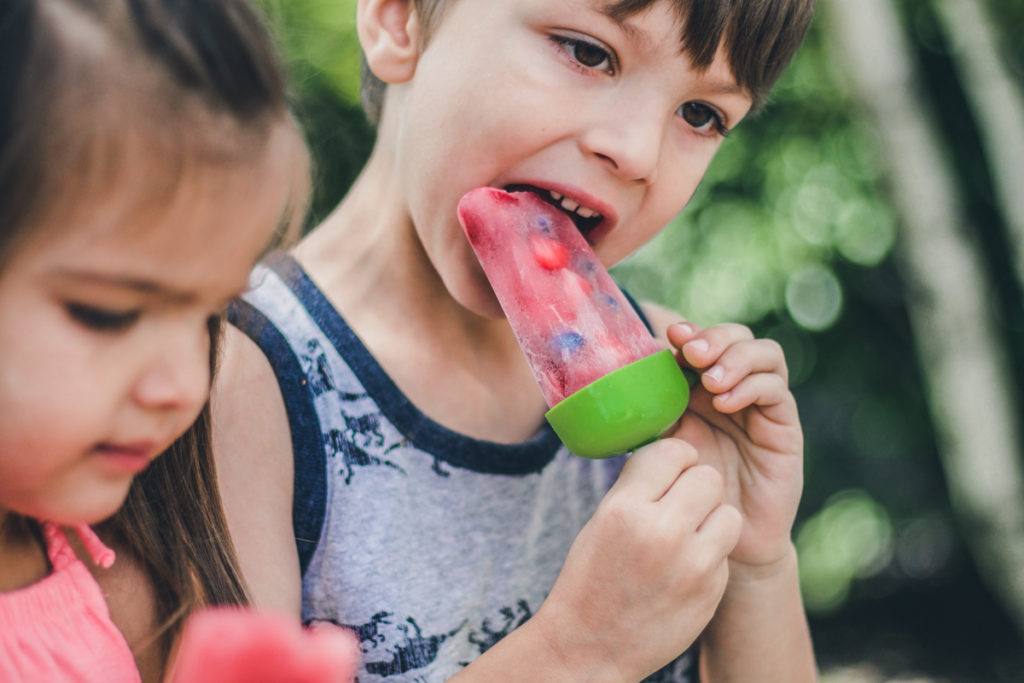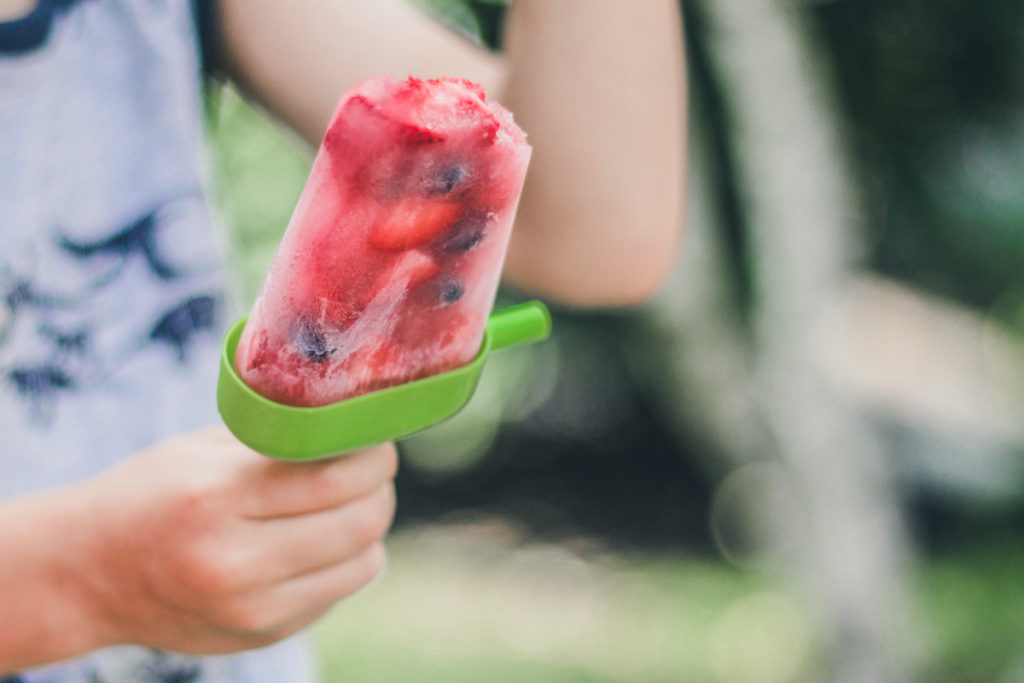 It's the perfect summer treat & they're so simple to make! If you make them, be sure to tag me in your photos on social media, I'd love to see!
Homemade Fruit Popsicles
1/2 watermelon (juiced)
1/4 cup strawberries (chopped)
1/4 cup blueberries
1 popsicle mold
Begin by juicing your watermelon, using a blender or juicer.

Add the mixed berries to your popsicle molds, filling each one about half-way.

Pour in the watermelon juice, filling the mold to the top. Add the popsicle sticks.

Place in the freezer for about 5 hrs, or until frozen.
If you enjoyed this post, be sure to check out my post on 3 Fun & Easy Food Art Snacks: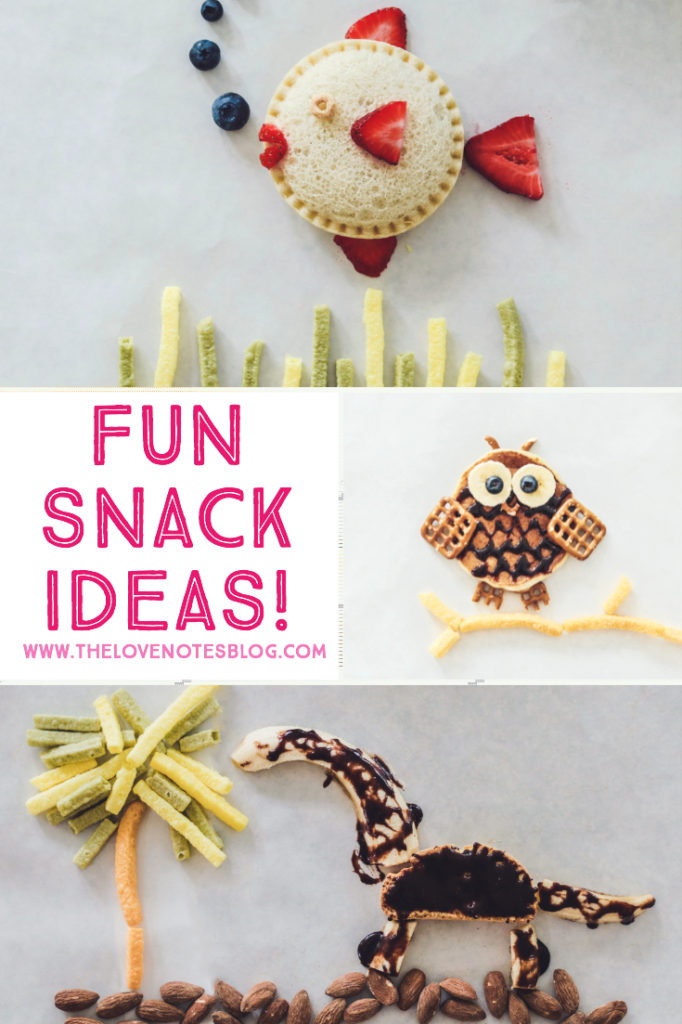 Thanks so much for stopping by, see you next time!