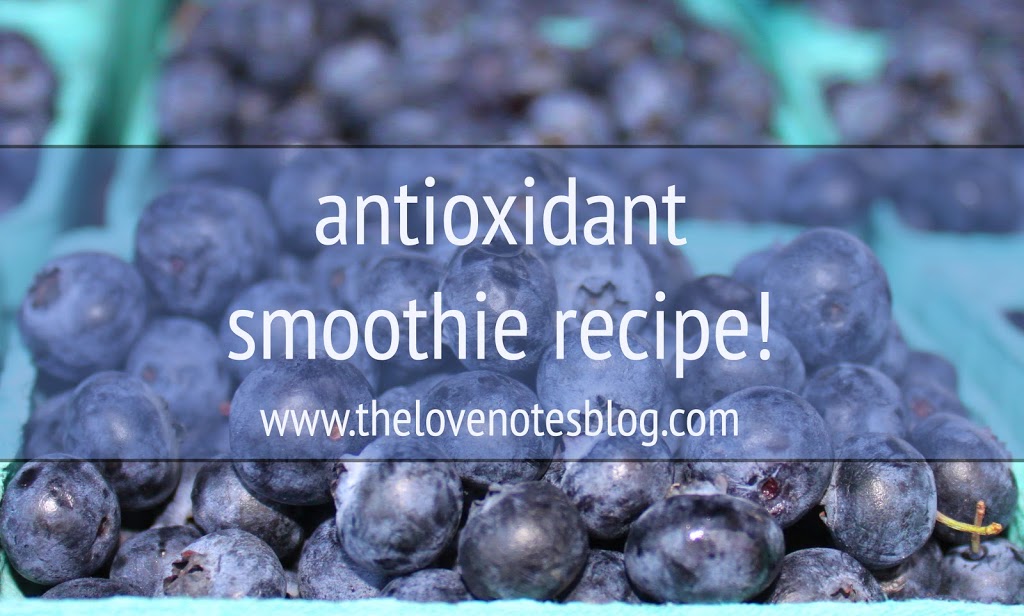 Hi, guys! I thought I would share with you today my recipe for my favorite smoothie. For me, the key to a healthy day starts with breakfast!
Silk Coconut milk (or almond milk) in Original flavor. So Delicious is another good brand.

Fage Greek Yogurt in Vanilla is my absolute favorite. My new grocery store doesn't carry it :( so I have been using Chobani Yogurt in Strawberry.

Frozen Kale (Costco) Fresh is great, but I like the big bag so I don't have to go to the store all the time for it. It also acts as "ice" in my smoothie.

Sambazon Acai Smoothie Pack OR juice. You more bang for your buck with the juice. (Costco)
Organic frozen fruit: blueberries, strawberries, raspberries. I LOVE pomegranate but there was a huge recall for Hepatitis A from pomegranate sent from Turkey :( Be careful!!
Bob's Red Mill Organic Whole Flaxseed. I've also used Chia seeds…

Liquid Chlorophyll
**Note: Blending a smoothie is kind of a science. You might have to blend more/less often than I've written, or add more milk/juice/yogurt depending on your blender. Tom & I were recently blessed with a Vitamix blender as a wedding present. I can pretty much get away with throwing everything in at once, putting it on "frozen" mode & it'll do its thing.
Before we got this fancy machine I had to either keep the blender on & add the frozen fruit in slowly or just make sure I blended often so it doesn't get "stuck". If you aren't using frozen fruit you won't have an issue, but I like how the frozen fruit/kale acts as ice and gives it a great consistency.
How I make it:
I start with about 2 cups of Coconut milk and a few good spoonfuls of yogurt. (I kind of eyeball this.. you need it to be pretty liquidy but can always add more milk if necessary)
Add a good handful of Kale. (If you've never had Kale, it is verrry bitter. You can offset this with more yogurt or acai juice, both of which are sweet)
Blend these ingredients together.
Add a spoonful of chlorophyll & a large spoonful of flaxseed.. a small one if you've never had it before.
Add acai juice or smoothie packet.
Blend together.
Add a couple handfuls of frozen fruit. You might need to add more coconut milk. Sometimes if I add way too much fruit & I need lots of milk, I will add regular organic milk so it's not too "coconutty."
Make sure it's all blended! It should be a thick but smooth consistency & should pour out of the blender very easily.
Pour in a large cup. I like Tervis Tumblers with a lid & a straw (:
Enjoy your delicious, healthy treat filled with antioxidants & goodness!!