Meet The Author
Hi! I'm Kristen Love, author behind The Love Notes Blog.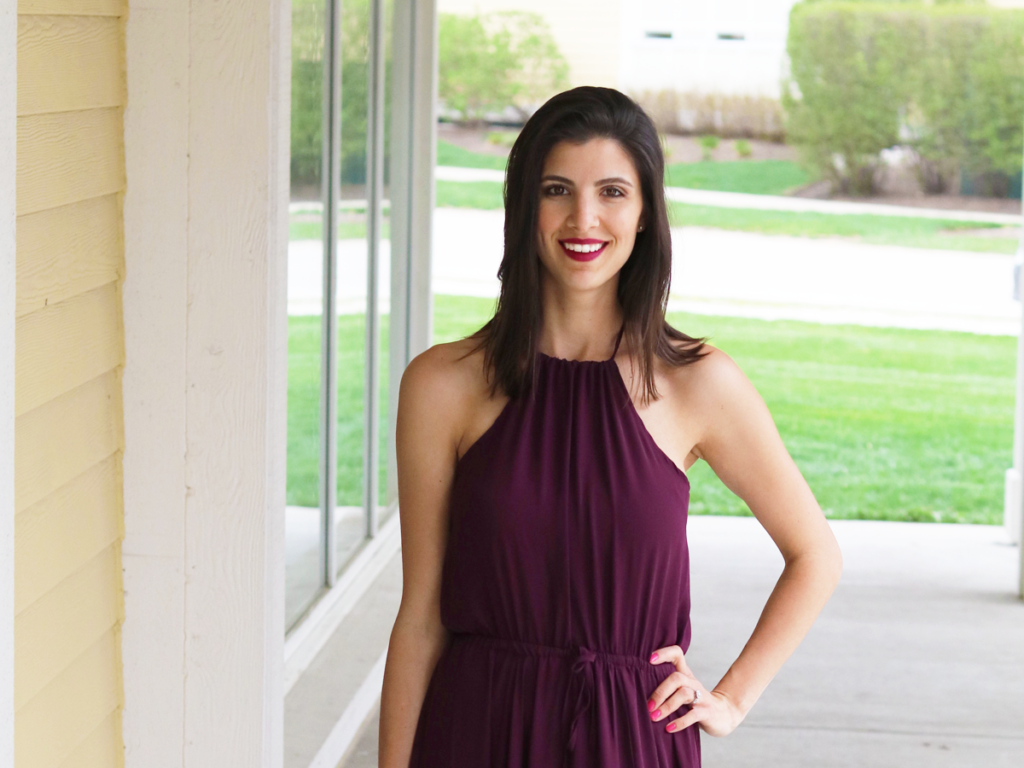 I'm a wife to Tom & mama to 2 gorgeous children– Giovanni (3) & Gabriella (1). 
Giovanni is my energetic & fearless 3-year-old, who, on any given day, you'll find explaining everything there is to know about dinosaurs & heavy machinery. He loves making people laugh & his sweet giggle is infectious.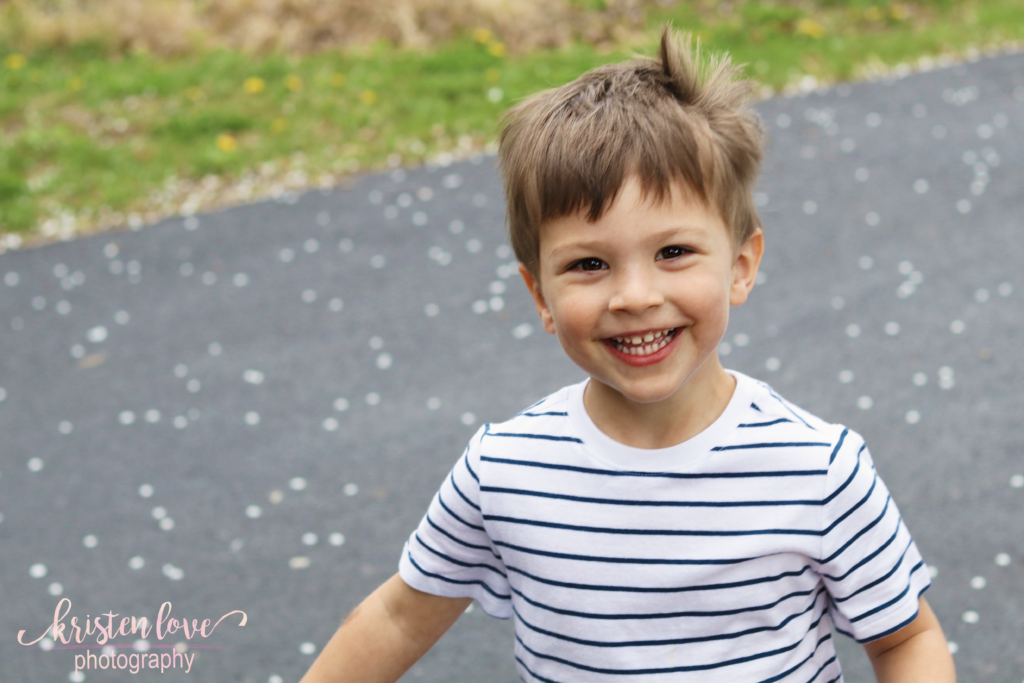 Gabriella shared the same due date as Gio, two years apart! She's our little lover. If you didn't fall for her beautiful blue eyes, her sweet personality will win you over, for sure. These days you'll find her dancing, trying her best to keep up with big brother, & stealing the food he didn't eat.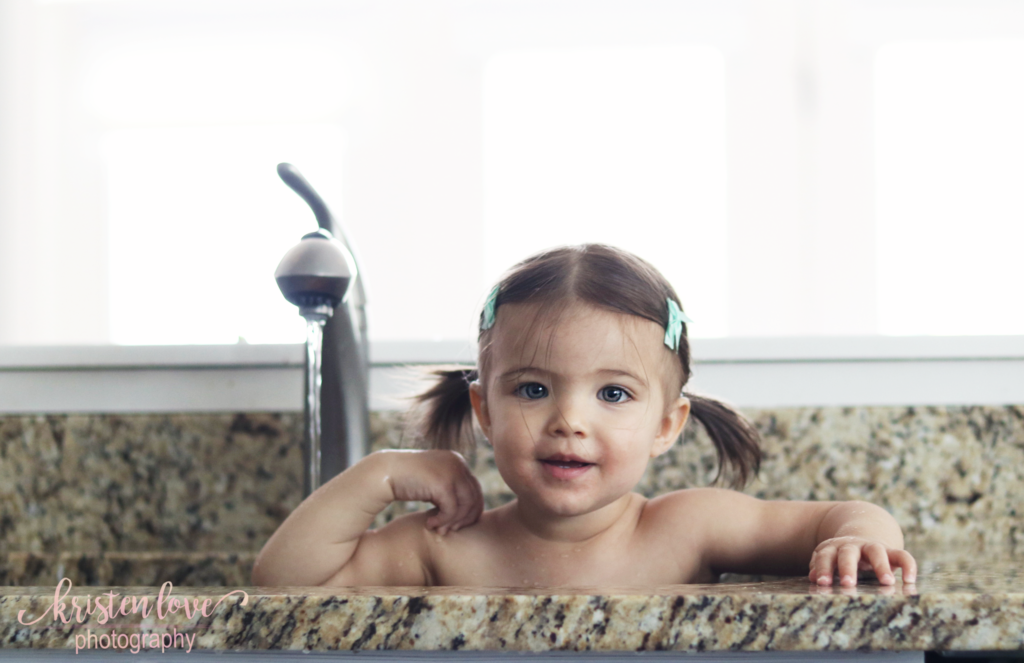 Here you'll find all things motherhood, with a focus in DIY & kiddo activities. There is nothing I love more than building something with my own hands, or giving new life to something old & beat up. From building my own baby gates & sensory table, to making play dough & "moon sand" for my littles, you'll find plenty of DIY inspiration here.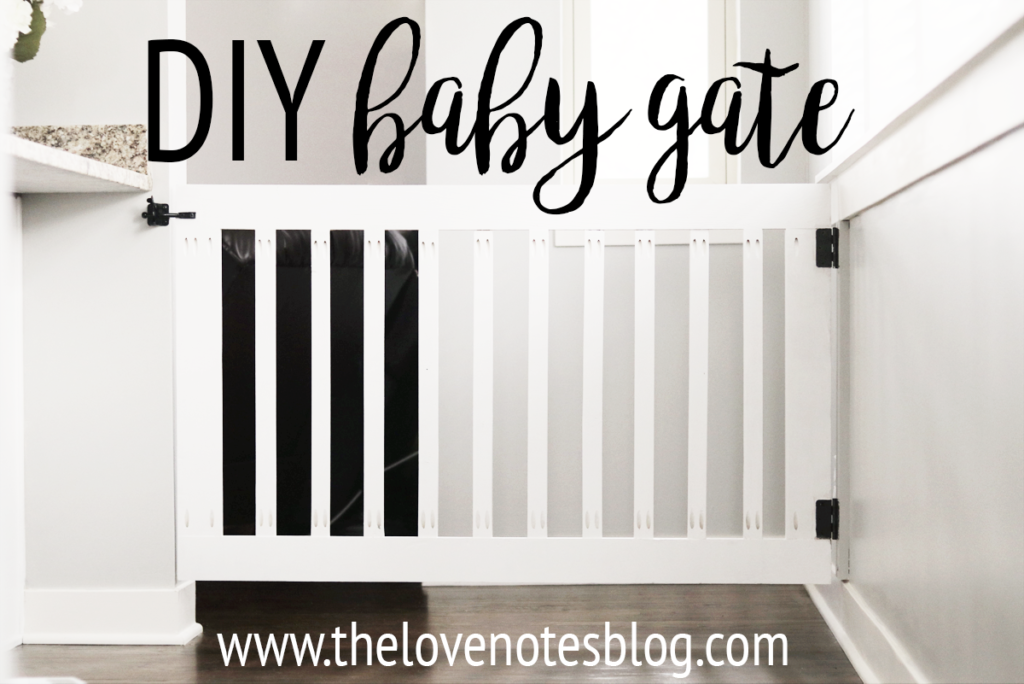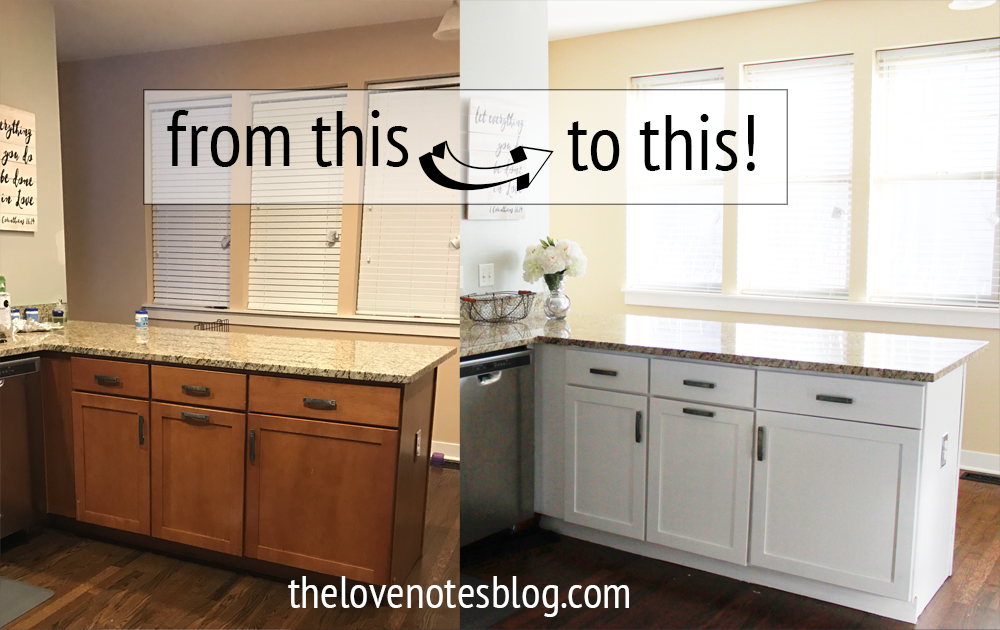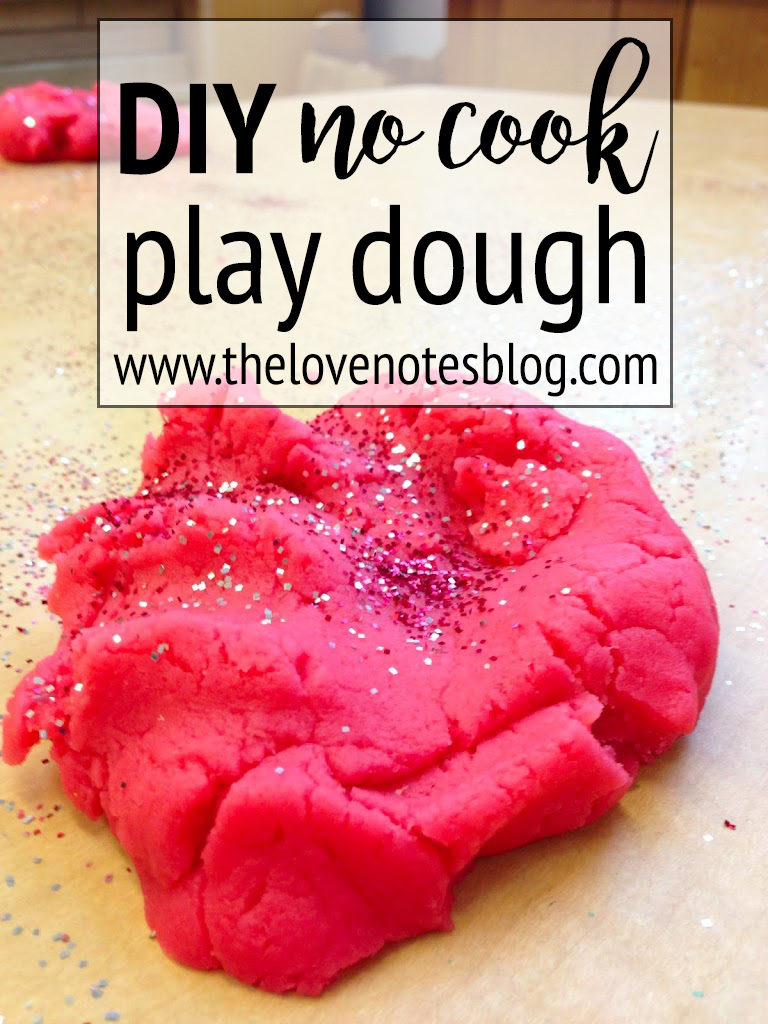 Along with creative & inspiring ideas, I also share my journey through motherhood– the precious, the struggles, the REAL. I always say,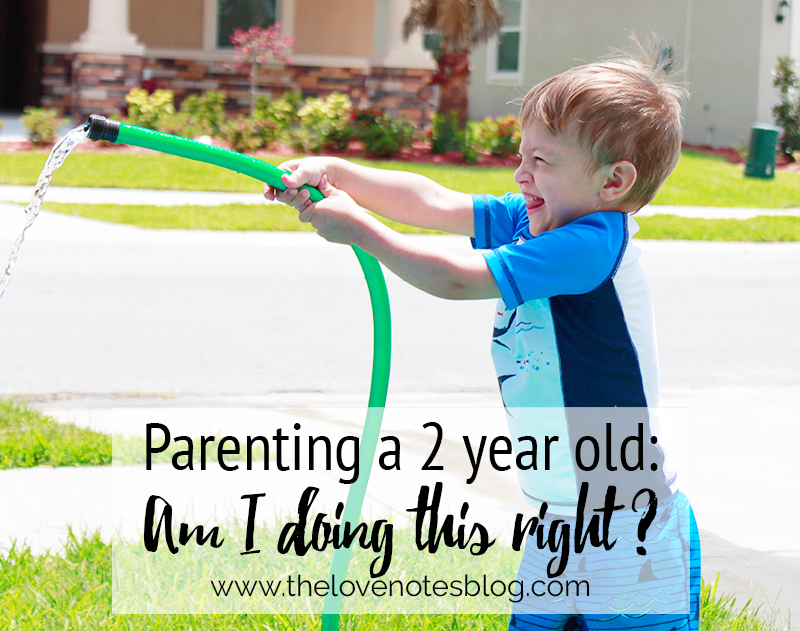 I hope this glimpse into my motherhood not only makes you feel inspired, but gives you a sense of community– we mamas are all in this together. So take a look around & make yourself at home! Thanks so much for stopping by, I look forward to connecting with you on social media!