Meet Kristen
Hi! I'm Kristen Love, author of The Love Notes.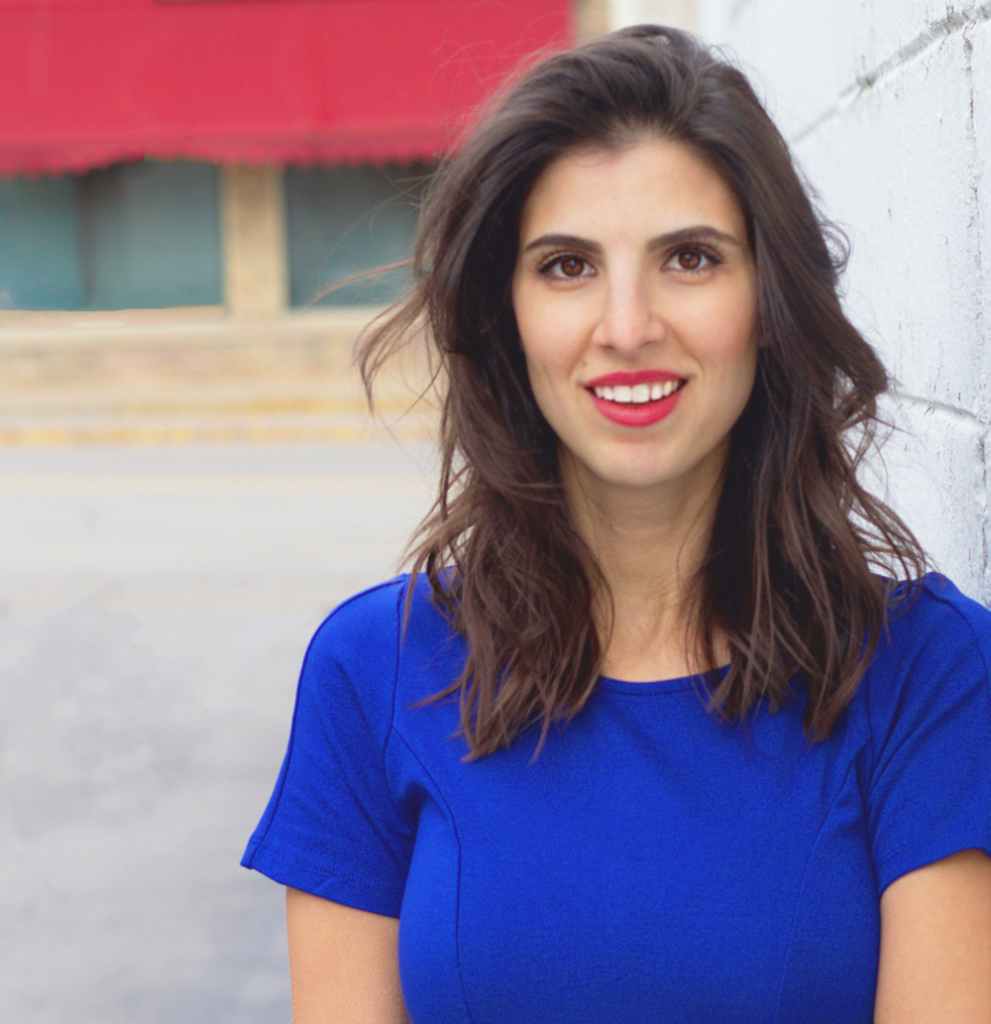 I'm a wife to Tom, my wonderful husband. We've been together for about 9 years now– he somehow convinced this Florida girl to trade the sun for all four seasons in the Chicagoland area, where we live now :)
I'm a mama to Giovanni: my energetic & fearless 3-year-old, who, on any given day, you'll find explaining everything there is to know about dinosaurs & heavy machinery. He loves making people laugh & his sweet giggle is infectious.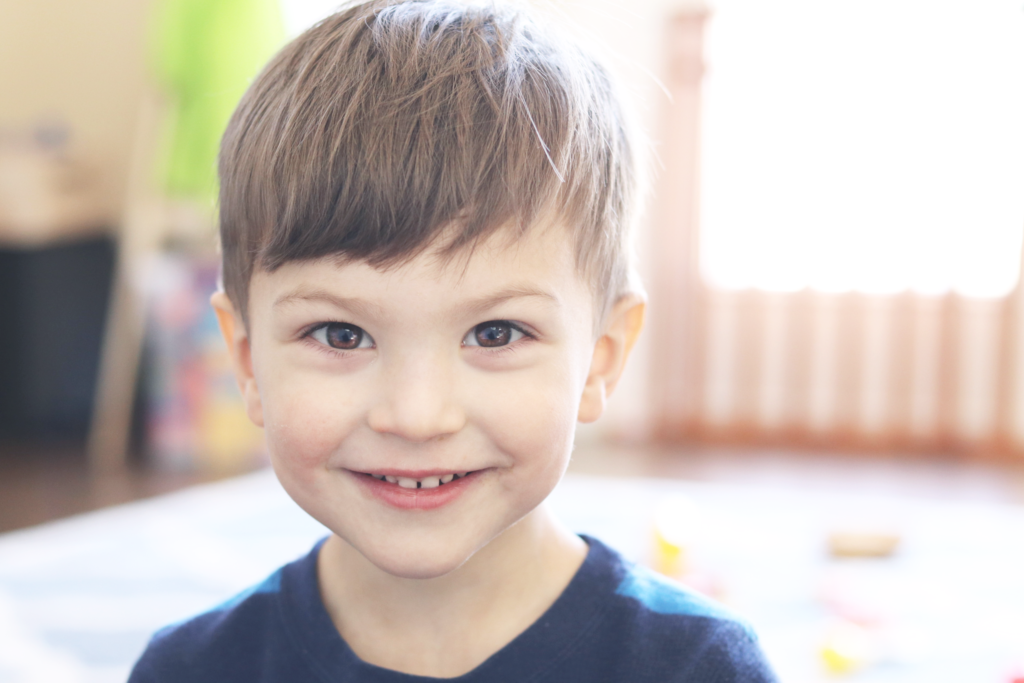 Gabriella is 1, ( she & Gio shared the same due date two years apart!) & she's our little lover. If you didn't fall for her beautiful blue eyes, her sweet personality will win you over for sure. These days you'll find her dancing, trying her best to keep up with big brother, & stealing the food he didn't eat.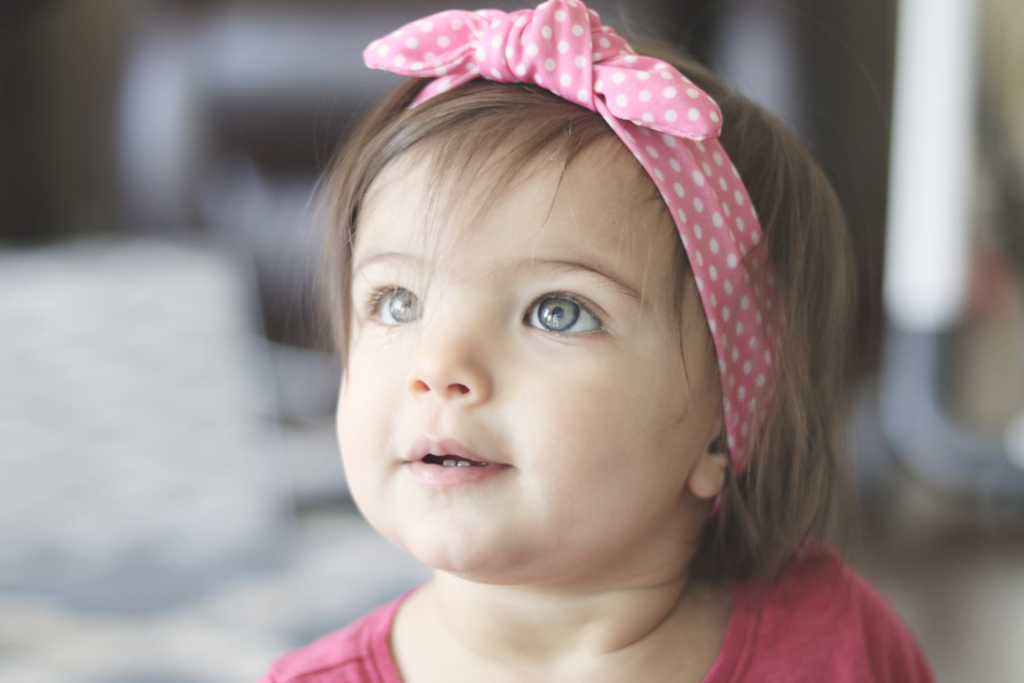 Here you'll find me sharing mommy moments, DIY projects, & fun kiddo activities with some family friendly recipes sprinkled throughout. Whether it's painting our kitchen cabinets, building a play grill or just simply sharing a printable activity I made, "creating" is kind of my thing :)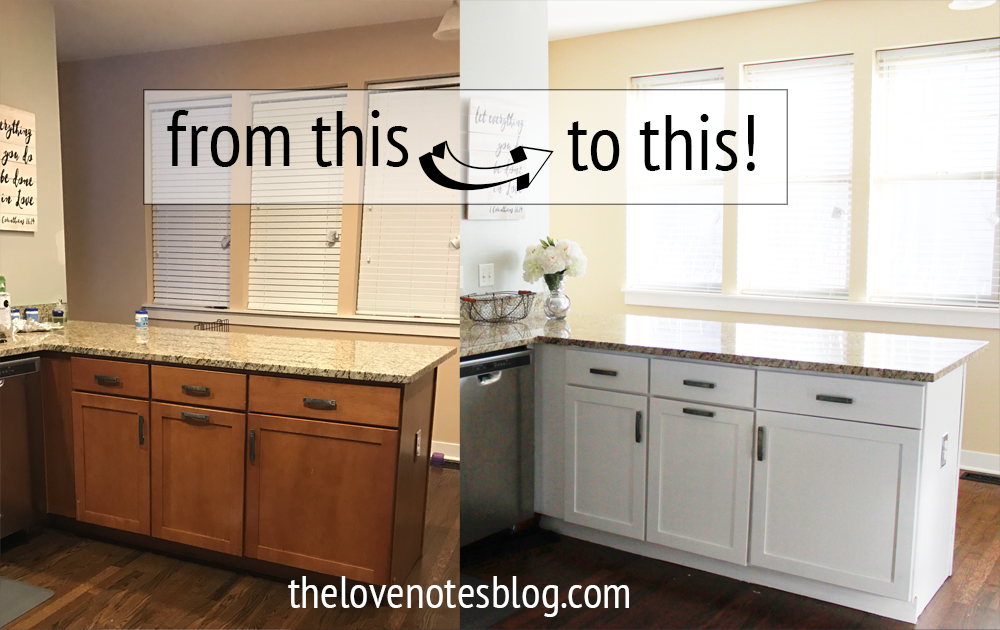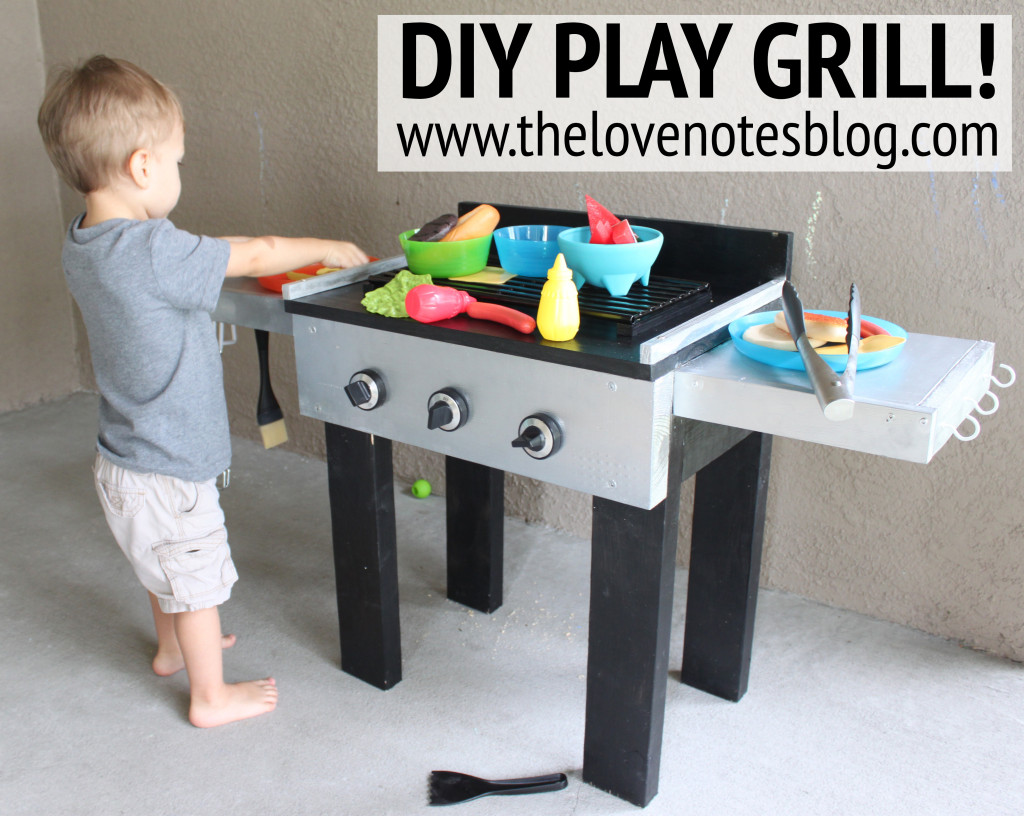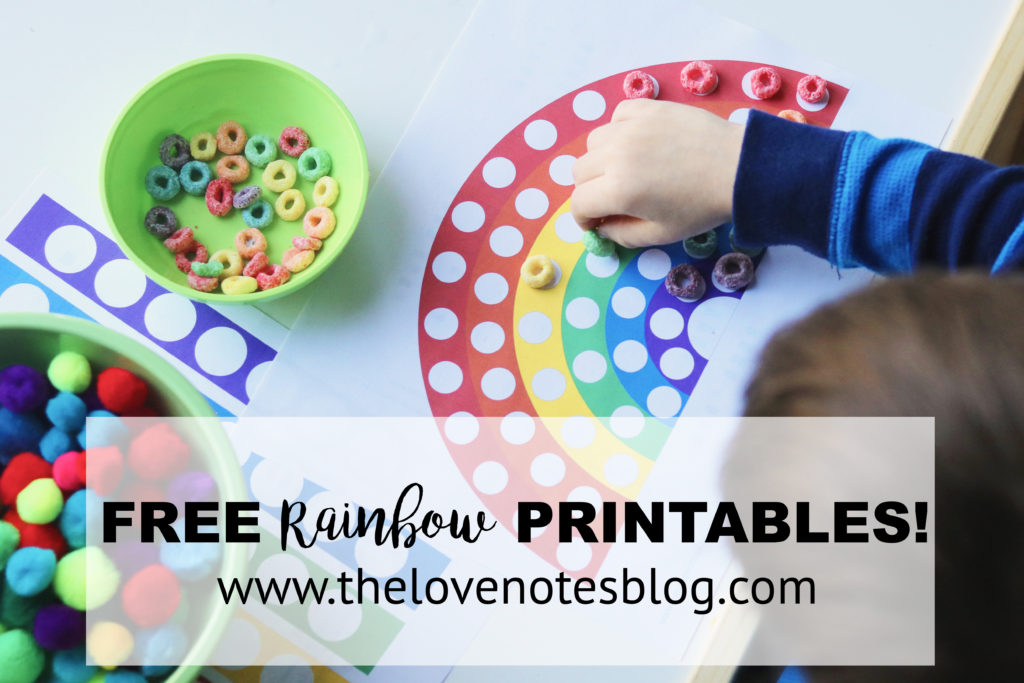 So take a look around & make yourself at home! I hope you find something here that inspires you or makes you smile. Don't forget to connect with me on social media– links are at the top of the page. Thanks for stopping by!