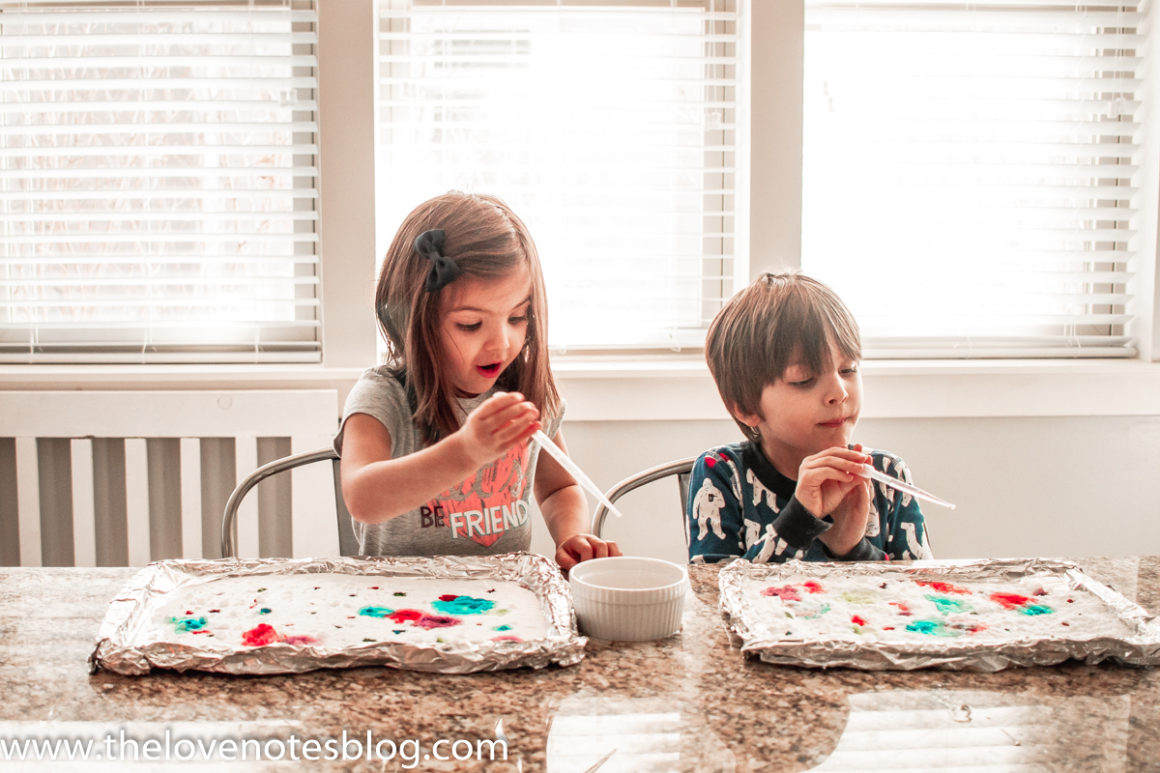 Fizzy Colors Science Experiment for Kids
My kids LOVE science, & this fizzy colors science experiment for kids is one of their favorites! All you need are a few ingredients & your kiddos will be amazed at the fizzy magic from this chemical reaction. Read on to see what you need to create your own fizzy colors science experiment.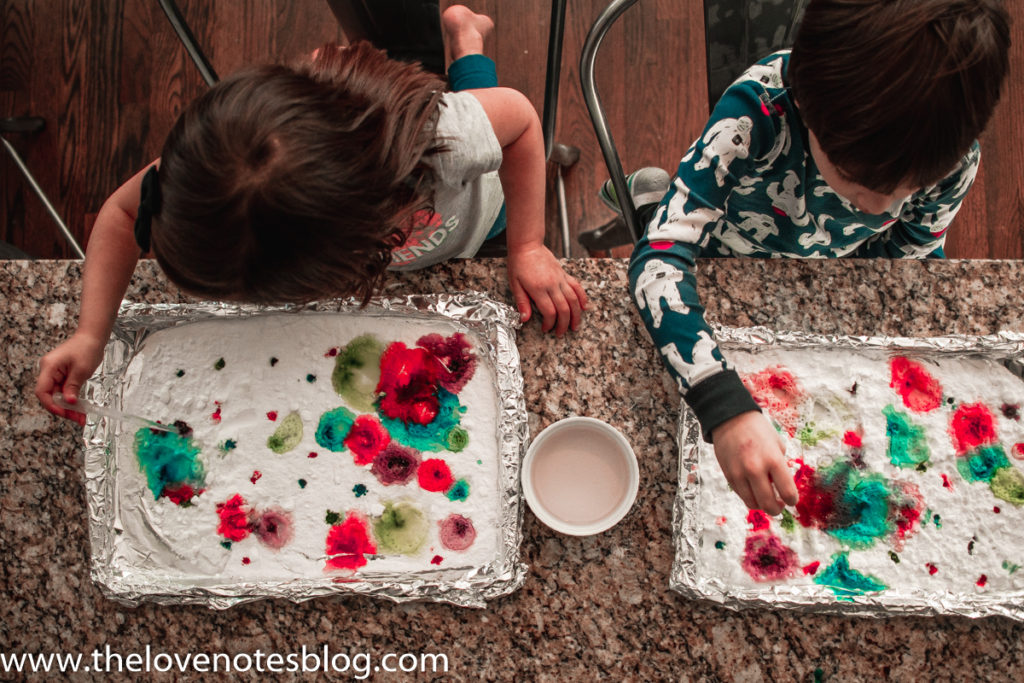 This science activity is a fun way to let kids explore the chemical reaction between vinegar & baking soda.
Here's what you'll need:
Tray or cookie sheet
Baking soda
Vinegar
Food Coloring
Pipettes
---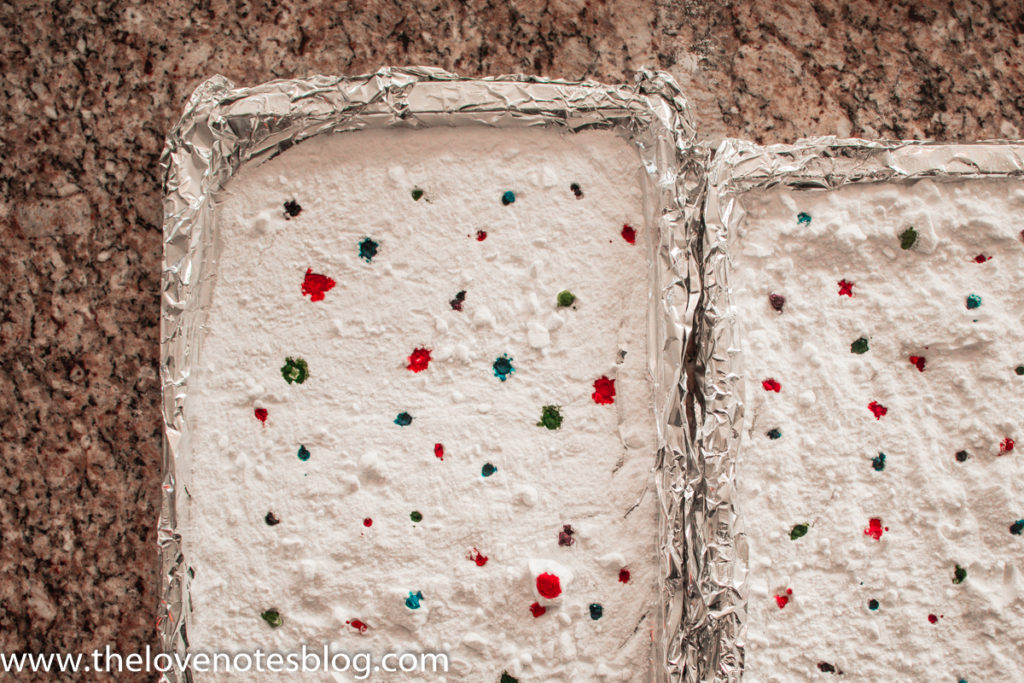 Fill the tray with a good amount of baking soda– enough to cover the whole tray. Pour vinegar in a small bowl & add dots of food coloring across the baking soda.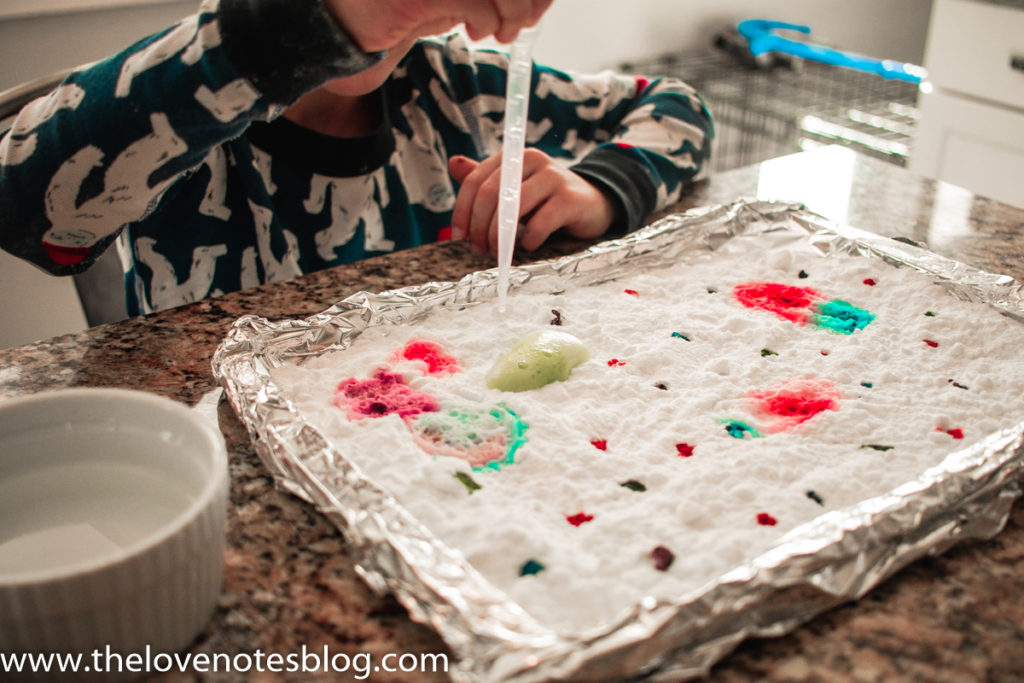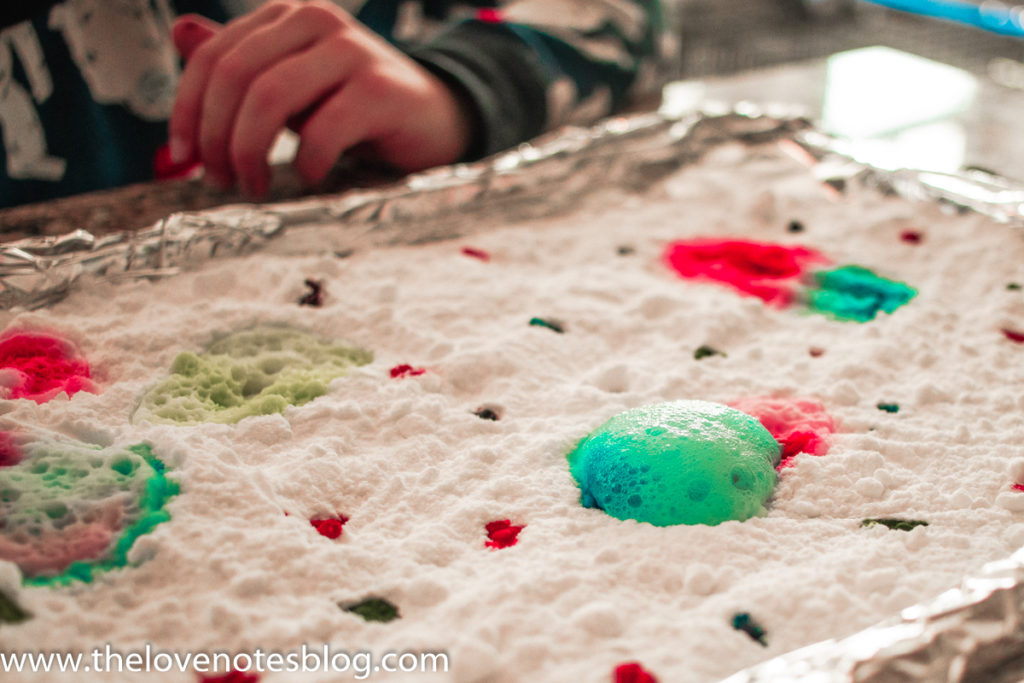 Let the kids use pipettes to suck up the vinegar & squeeze it onto the colored dots of baking soda. It's great practice for fine motor skills & improving the pincer grasp! The two ingredients combined will create a chemical reaction– fizz! My kids go crazy watching it bubble up. So fun!!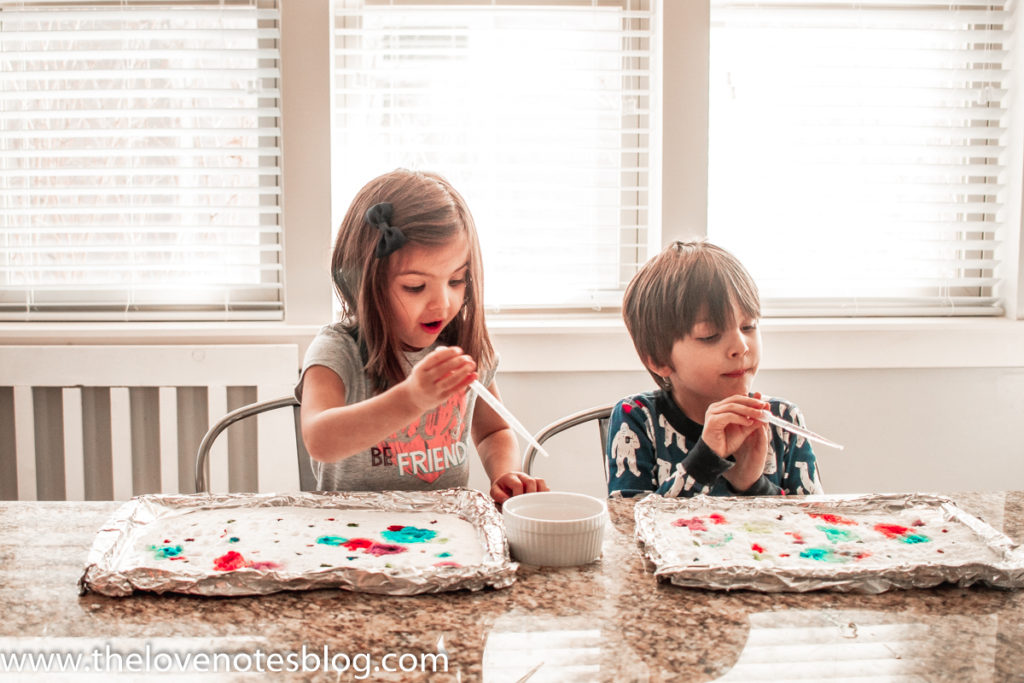 We've done a variation of this experiment where we drew our names/shapes with glue & covered it with the baking soda to create fun fizzy designs. They loved it! This experiment holds their attention for quite a while, so sometimes I'll set it up before I cook dinner or when I need them to be occupied for a bit. Works like a charm :)
---
What are your favorite science experiments? Let us know in the comments! If you liked this activity, be sure to check out some of these other activities: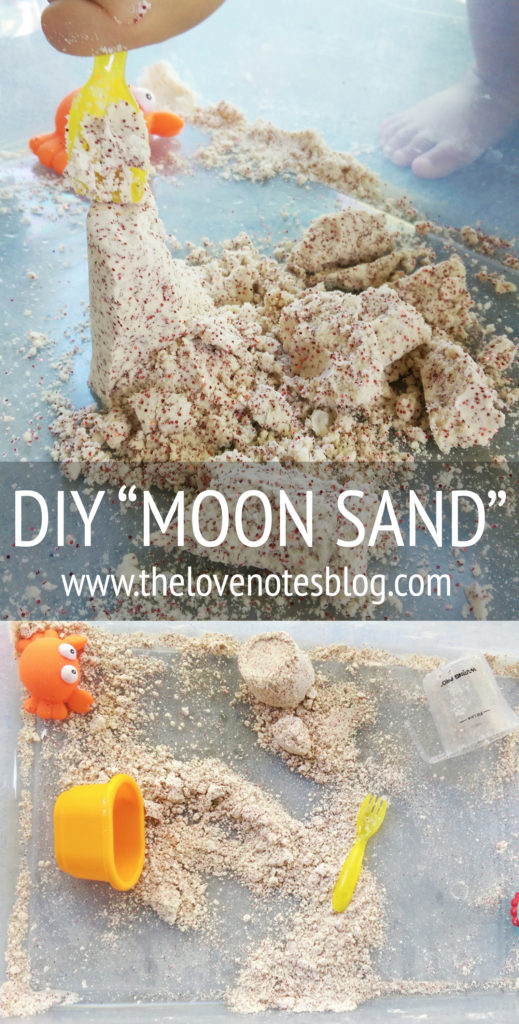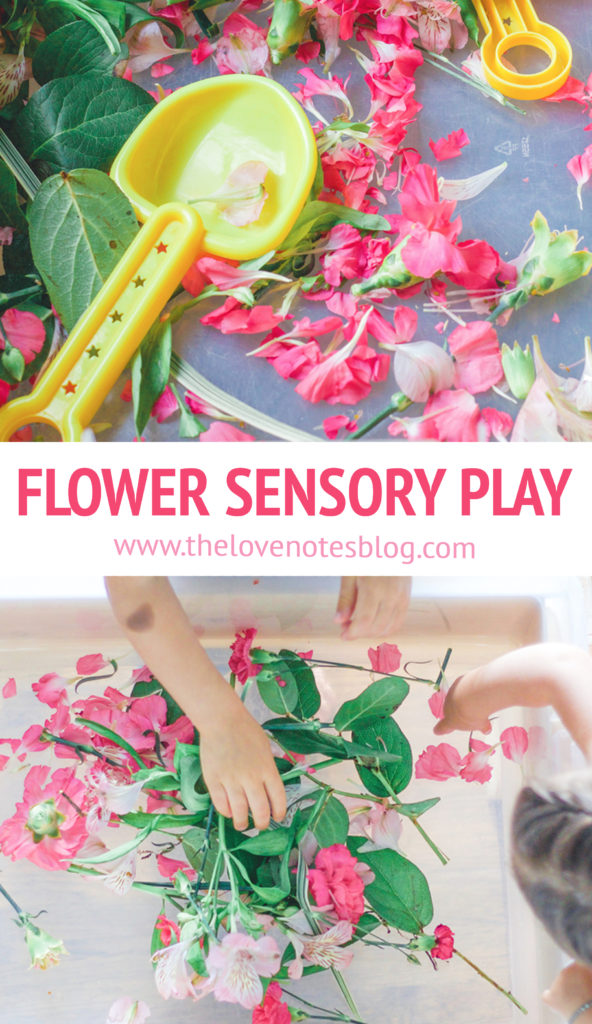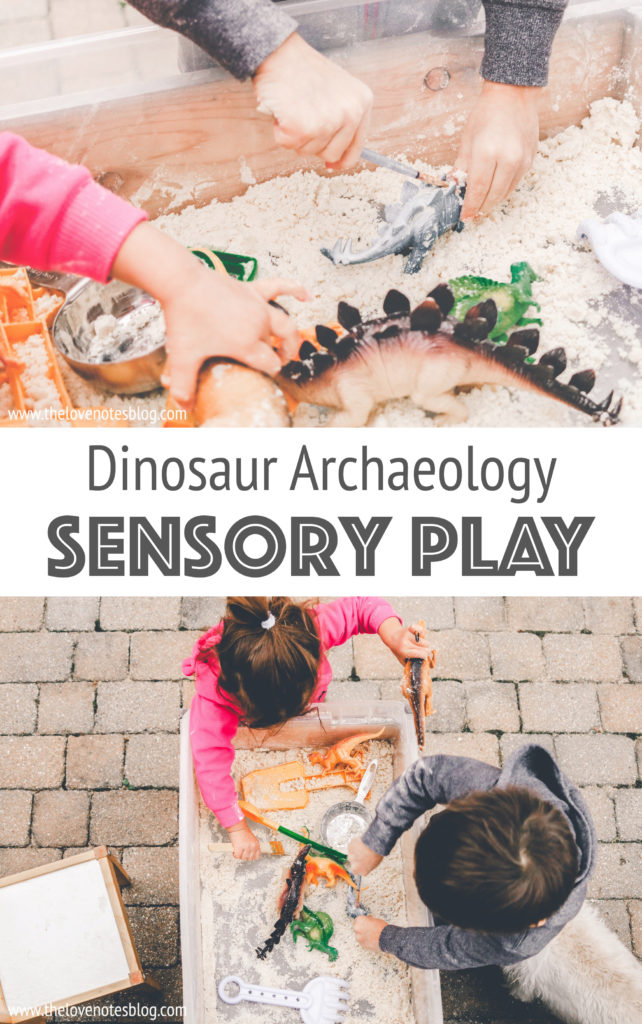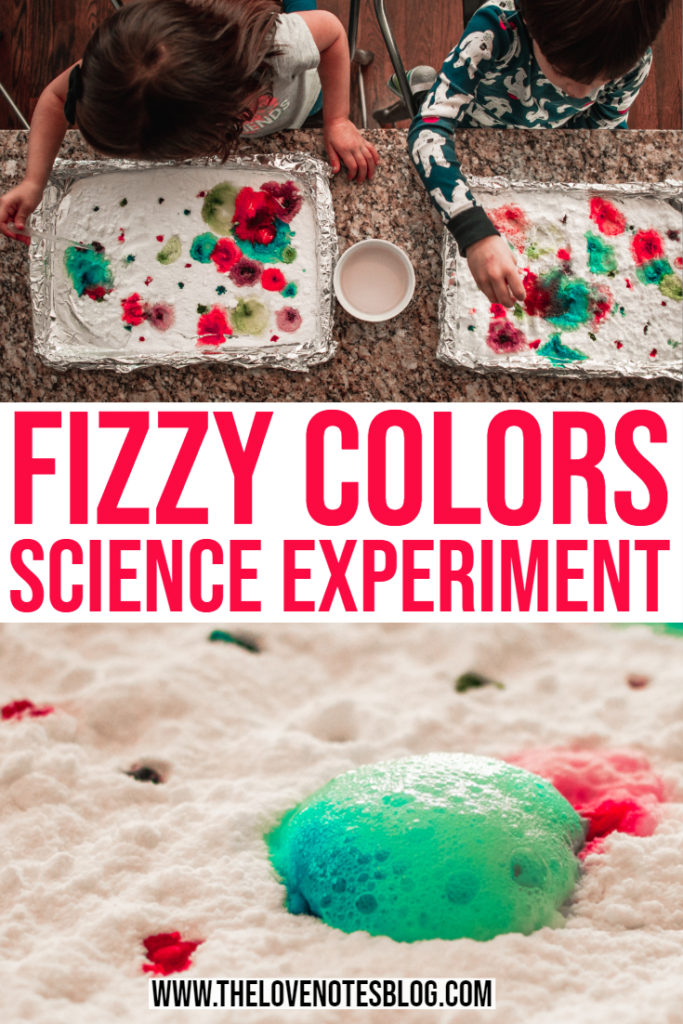 Thanks for stopping by! Be sure to check by for more kids activities :)

Get access to my library of FREE printables!