Last week I shared What's in My Hospital Bag for Baby #2….
(Btdubs I can't believe it's almost baby time! What!?!?)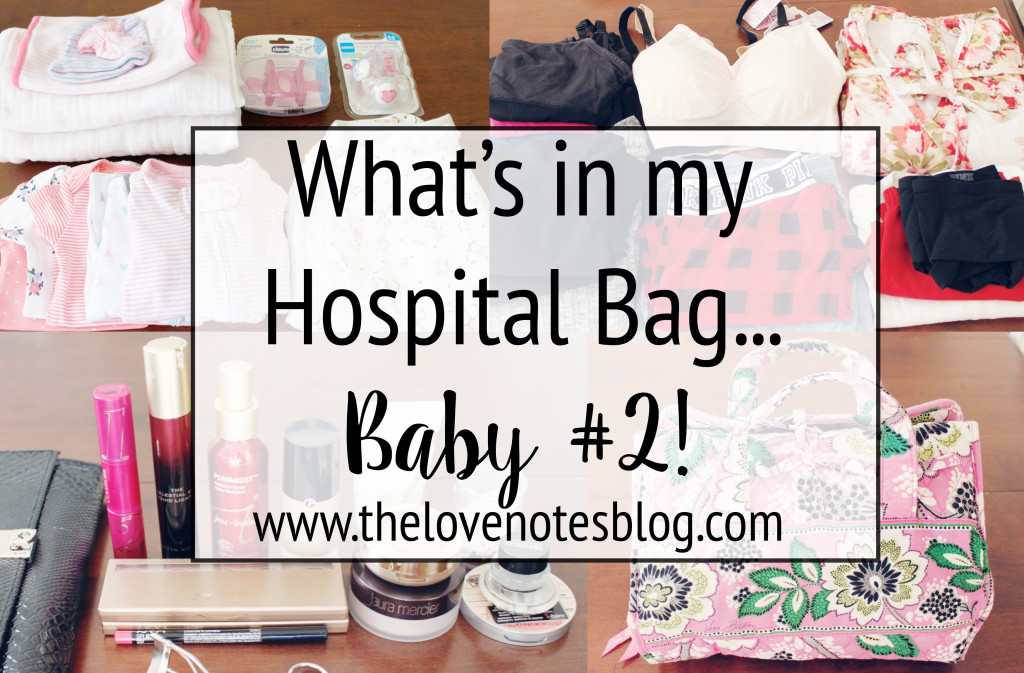 I put together some gifts for the nurses & staff during our stay at the hospital. It's a small way to say thanks & it doesn't hurt to butter them up a bit either :) Nurses have a tough job that often goes unnoticed, so we figured a little chocolate treat is very well deserved!
I created these printables (available in my Etsy Shop for $5 & they're customizable!) & I decided to go with 2 girly designs since we're having a girl :)
**UPDATE: I've added these to my FREE printables library right here on my blog! Find the "Free Printables Library" Tab & download them there!!**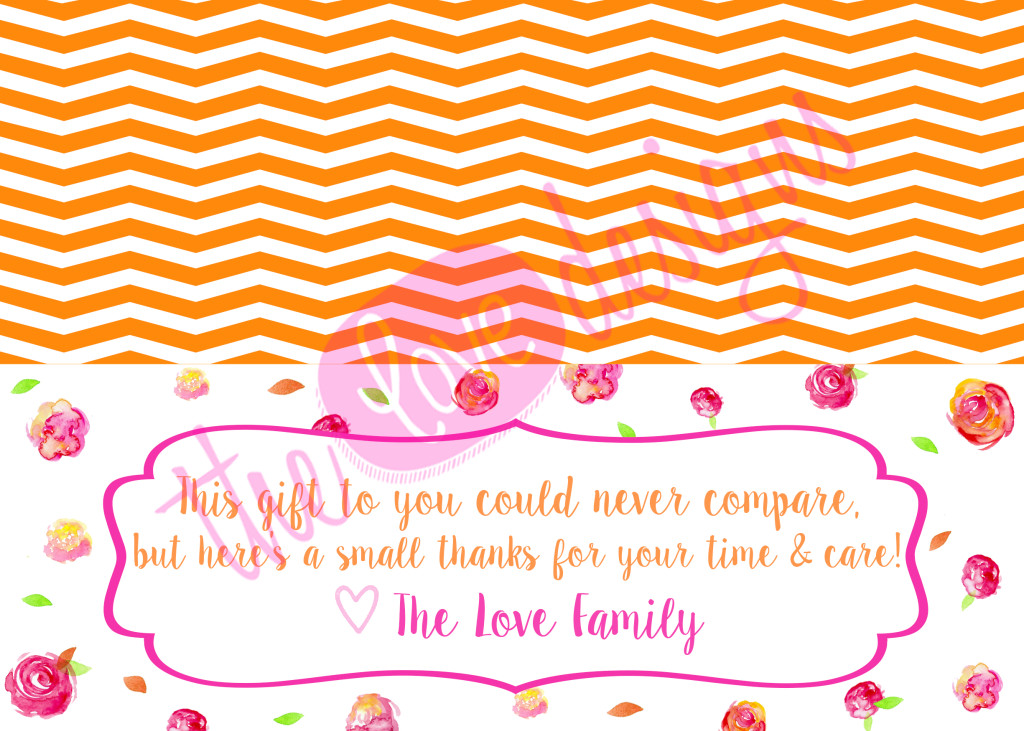 "This gift to you could never compare, but here's a small thanks for your time & care!"
I put 4 Ghirardelli chocolates in a ziptop bag & stapled the prints to the top.
I may or may not be currently eating the remainder of the chocolates as I type this……. ;)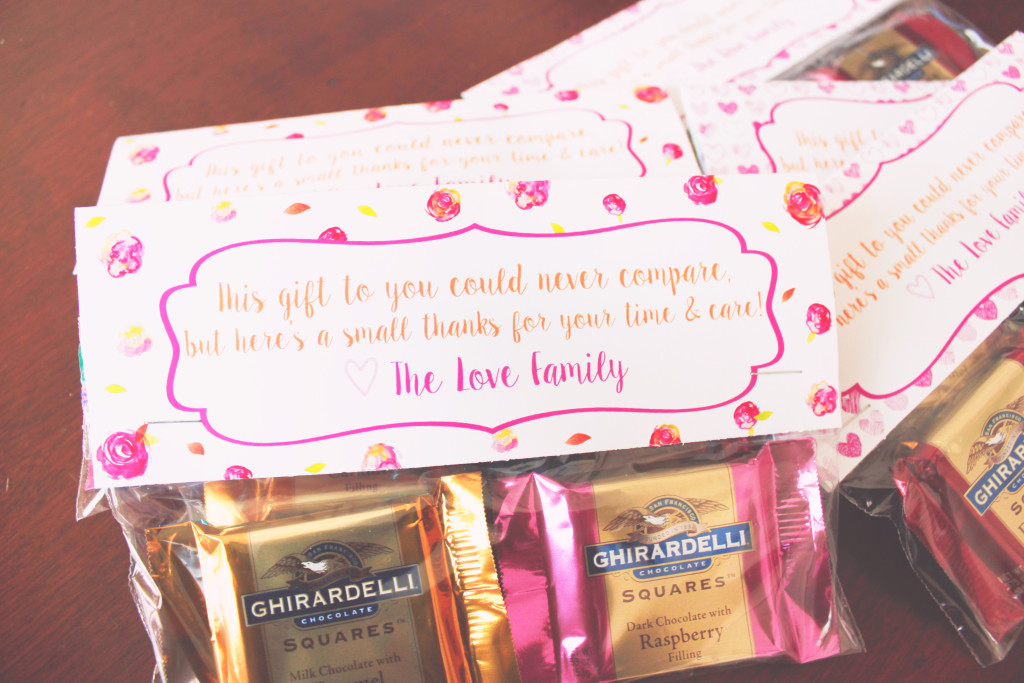 I hope this gives you a little inspiration for your own labor/delivery gifts or even just a gift to someone who's helped you out or done something nice for you :) Thanks for stopping by!!