With the last name, "Love," Valentine's Day is kind of a favorite holiday in our house by default :)
I've put together a collection of crafts & kid activities, along with a few Valentine gift ideas I found on Pinterest. You can click the title of the photo to see the original post & tutorial.
Here ya go! <3
---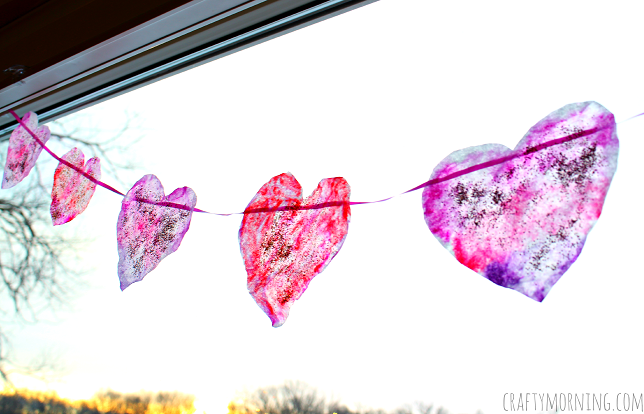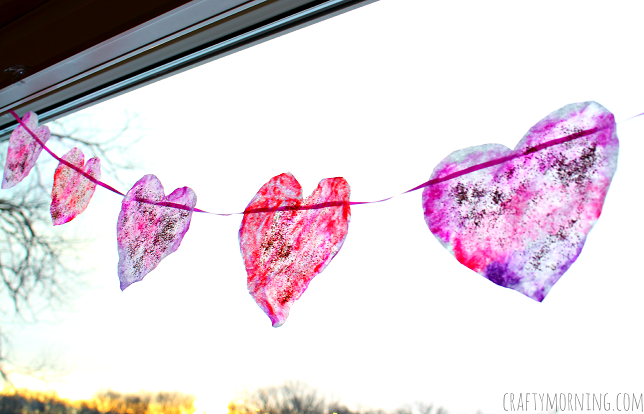 [I have a print for this in my Etsy Shop for a $5 instant download!]







---
I hope you enjoyed this bit of Valentine's Day inspiration, thanks for stopping by!!