This smoothie is my new favorite!!! I've been having one of them almost every day for the past couple of weeks & I think it might be my new addiction. Not only is it packed with protein that'll give you lots of energy, but it honestly tastes like a dessert! The only thing it's missing is chocolate—which I haven't tried because I know once I do, there's no going back haha. Here's what you need & what you do:
Ingredients:
1 banana
1/2 cup milk (I mix a bit of vanilla almond milk with organic whole milk)
1/2 cup of natural peanut butter
½ cup of greek yogurt
a generous drizzle of honey
½ cup of ice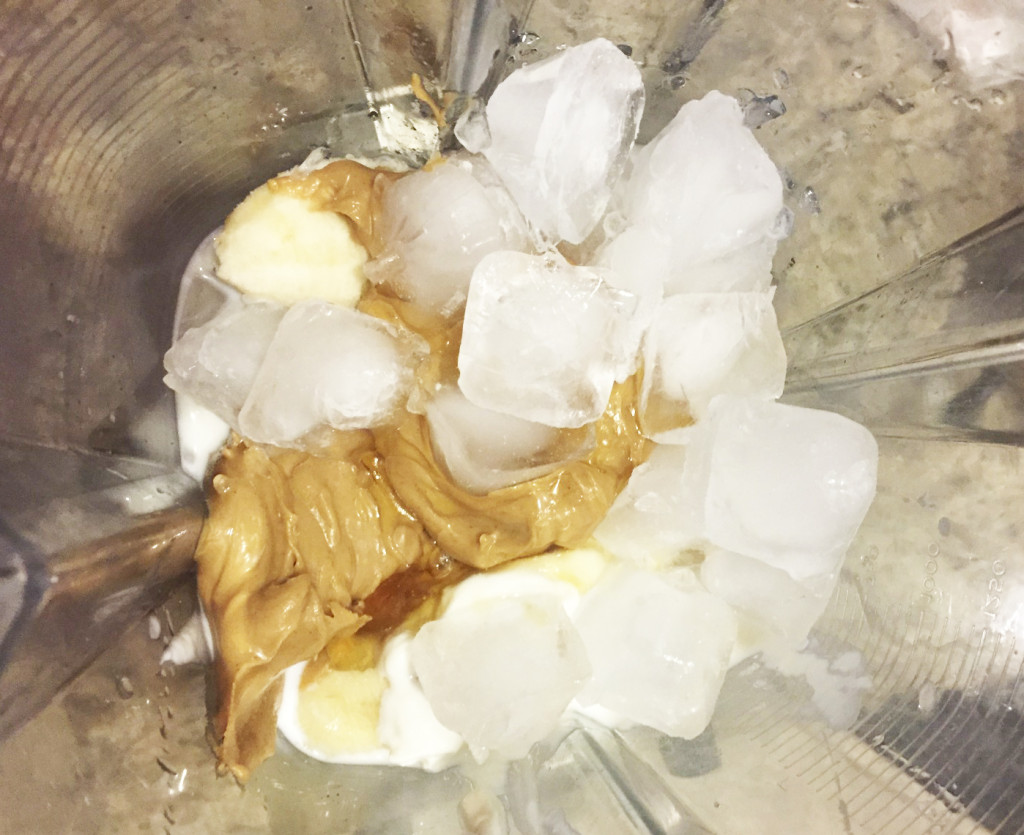 Warning: this is a pretty complicated recipe, so be sure to read the following directions carefully! Ready for this?
Throw it all in the blender & push the button.
The end.
Now go sit down, you've worked up a sweat with all that work. Haha (;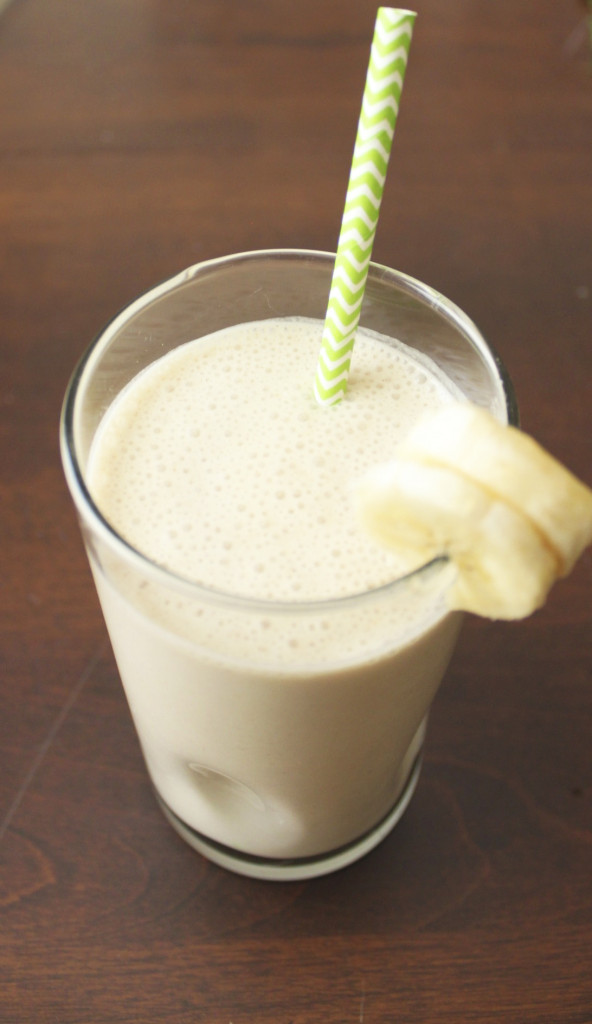 The BEST part of this recipe combination is that you really can't mess it up. I've tried a variation of measurements & it always comes out so good! I prefer mine really thick & peanut buttery so I go heavy on the peanut butter & yogurt but you can really alter this recipe to your liking. If I had chia or flax that would go in there as well!! You could even consider freezing the banana & skipping the ice cubes… or sprinkling in some cinnamon for a little extra somethin' somethin'. Try it out & let me know what you think!! Thanks for stopping by, happy #FitnessFriday y'all!